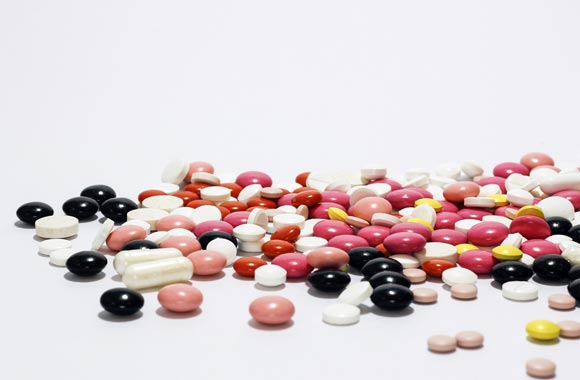 There are thousands of nutrition supplements. Because of the availability of quite a large number of supplements in the market, it becomes perplexing to opt for the best one. Lots of claims and lots of companies, you feel being perplexed. Knowing the ingredients and their effects will help you in choosing the best dietary supplements.
You can take help from these parameters that are quite effective in selecting the nutritional supplements.
Ingredients of Dietary Supplements – You can read the ingredients from the label. You can then make a research and if they appear suitable for you, you can go for it easily. Even dosages of these are listed on it too.
Check For Presence of Non-Medical Ingredients – Since you will take these supplements; it is required to look for the presence of such ingredients that have no therapeutic benefits. If a supplement possesses a large number of such ingredients, it is a sign of its poor quality. While if some supplements are blended with such ingredients, it's again not good supplements to get. However, there are certain essential non-medical ingredients. If they are present, then don't fret and you can buy it. Avoid dietary supplements that contain these compounds such as gelatine, lactose, titanium dioxide, gluten, and dyes etc. These are associated with considerable health risks.
Avoid Allergic Ingredients – Another important point helpful in selection is to check for those ingredients you are allergic to. If these are present then you avoid buying such nutrition supplements. Instead, prefer those supplements composed of ingredients to which you are not allergic.
Forms of Supplements – You will find dietary supplements in numerous forms such as liquid, pill, powder, lysogens, capsule, caplet and even in vegetable caps. They all have a significant role. So, select among these the one you are comfortable in using.
Required Usage – It is also compulsory to find the dosage regime that suits your body need. Don't overwhelm in buying them and don't buy them in bulk. Instead first try for supplements that are little in quantity. Go for those which you really need. Don't be puzzled regarding people comments as the effectiveness of these supplements can differ from a person to person.
Check Label Thoroughly – It is compulsory that you read the label on the supplement thoroughly. If it has all the required information from the name of the company to their mailing address which you find valid, go for it. On the other hand, if the label is not properly clear and you feel it vague, you can skip that supplement product.
Guaranteed by the Supplement manufacturers – Check the guarantee if it is present. It will be then a legitimate nutrition supplement.
Age And Gender Friendly Supplements – These dietary supplements should be used by anyone. Though the extreme of ages requirement of supplements differs greatly, yet for the majority of people, it remains the same.
If you are on dieting, then use multivitamin or amino acid supplements. Choose between the two so that your body remains free from deficiencies of essential minerals, vitamins, and amino acids.
Consult a Doctor – At the end, it is necessary to consult a medical practitioner always before going for any supplementation program. He/she will better guide you and removes all your doubts and confusions.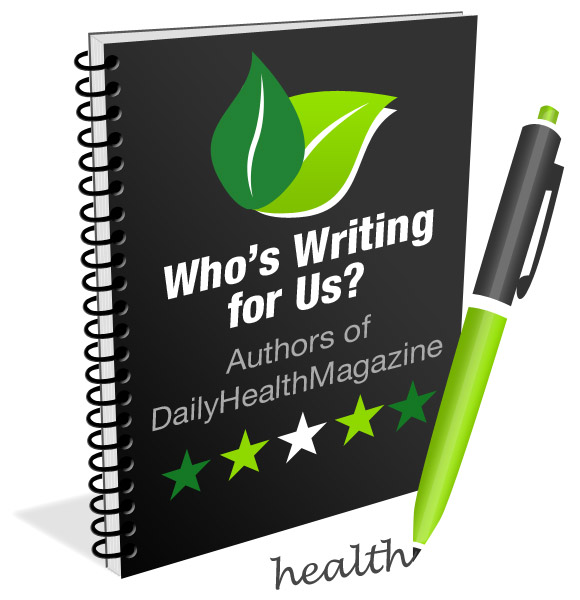 Amna Sheikh is a medical doctor with a Bachelor of Medicine, Bachelor of Surgery (MBBS), Bachelors in Economics and Statistics.  She is also a medical writer working as a freelancer for 10+ years and she is specialized in medical, health, and pharmaceutical writing, regulatory writing & clinical research. All her work is supported by a strong academic and professional experience.