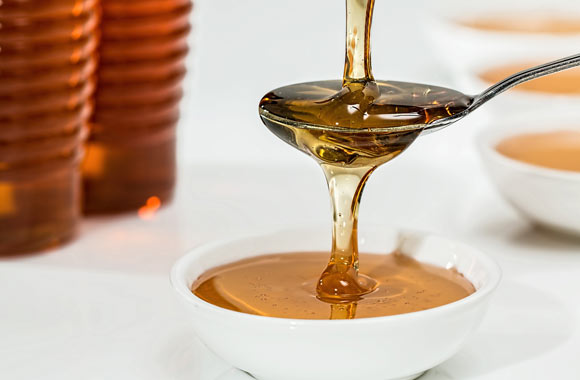 "A day without a friend is like a pot without a single drop of honey left inside" – Winnie the Pooh. It's true! Honey makes everyone feel better, it just tastes so good! Whether we use it in our tea, drizzle it over toast, or incorporate it in recipes, honey tastes amazing! Honey is actually one of the most natural and popular forms of food worldwide. In history, it has been used not only as food, but also as an ingredient in cement, used as furniture varnish, and even for medicinal purposes when treating burns and skin ulcers.
Other than its delightful and sweet taste, does honey offer us any health benefits if consumed on a regular basis? Research has shown that honey does, in fact, benefit us in many ways. In honey's natural form, it has 21 amino acids, B-Complex vitamins, 14 minerals, 11 enzymes, and a long list of additional vitamins such as C, D, E, and K. A few of the very important minerals for our body that are in honey are magnesium, iron, potassium, and calcium. Honey also contains many antioxidants which are believed to be the root of honey's natural healing reputation. In addition to these beneficial vitamins, minerals, amino acids, and enzymes, honey is high in soluble fiber, making it helpful to our digestive systems. Honey has been known to heal diseases, reduce body pain, and even assist in anti-aging. Here are a few key health benefits that honey offers us:
Honey has been known to be beneficial for asthmatic patients in breathing if consumed as a beverage with certain spices.
Research shows the honey is a natural pain reliever. In honey research studies, participants have expressed that honey has helped alleviate and reduce pain caused by menstrual cramps, sore throat, and even blisters or skin sores.
Honey is also a natural antiseptic. When applied, it can treat wounds, kill off bacteria, and help aid in the healing process of wounds.
When honey is consumed by pregnant women, it has shown that the honey gives the woman and fetus more energy during the pregnancy. Consuming honey with papaya juice can also aid in breastfeeding because it has been linked to increased breast milk.
As with many foods that are high in antioxidants, honey has been linked to reducing the risk of cardiovascular disease, cancer, lowering cholesterol levels, and preventing osteoporosis.
Honey is very beneficial to the nervous system because of its high levels of B-Complex vitamins.
Honey can also be used as a beauty product for the skin. Mixed with a scrub it makes an excellent facial wash. Mix with egg whites and you have a wonderful face mask. Honey can also be used to treat dry skin, illuminate dull hair, chapped lips, and cure bad breath when mixed with warm water and used as a mouthwash.
As you can see, there are so many benefits of honey; it's amazing that something so beneficial can be made by such a small little insect! So however you decide to consume honey, whether it be just a spoonful a day or on your morning toast, it's a great idea to make it part of your daily routine!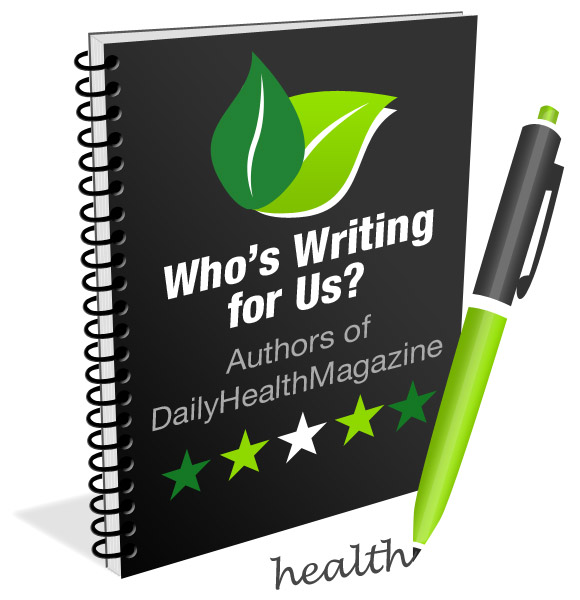 Amna Sheikh is a medical doctor with a Bachelor of Medicine, Bachelor of Surgery (MBBS), Bachelors in Economics and Statistics.  She is also a medical writer working as a freelancer for 10+ years and she is specialized in medical, health, and pharmaceutical writing, regulatory writing & clinical research. All her work is supported by a strong academic and professional experience.