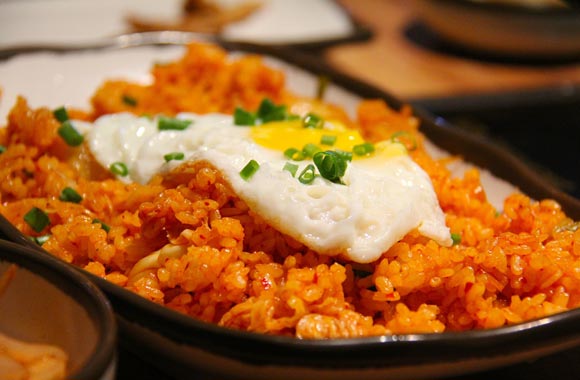 High Carbohydrates foods? Are carbohydrates making you fat? Do all carbohydrates make you fat?
We need them to make our body function right because without any carbohydrates, we won't feel having any energy at all, the brain and the spinal cord will not function well.
What are exactly carbohydrates foods? Could be bread or pasta or potatoes, but there are also fruits and vegetables and some bens. A lot of people think only at bread and pasta when they think of carbohydrates when really fruits and vegetables can give you the carbohydrates that you need as well. When you eat a carbohydrate, your body takes them and breaks them down to glucose. You need that glucose in your blood in order to function well. It also takes those carbohydrates and stores them as energy in your liver and in your muscles, so if you exercise or practice any sport you really do need to eat carbs. The problem is that a lot of people are eating an abundance of carbohydrates especially form pasta's and different types of bread and that's where we're going wrong.
Another thing that happens with carbohydrates is that they turn into glucose and if your body doesn't use them, then it turns them into fat and it stores them in your body as fats.
So, what you need to do? You need to eat carbohydrates foods in order to function, but you don't need to eat too many and gain weight, follow this rules and you will have enough energy from carbohydrates without getting fat.
Yes, you could eat a lot of carbs but only if you have an active life with good exercise programs. The main secret is to alternate the carbs and to get them from high sources like sweet potatoes, brown rice, beans. The other carbohydrates from fruits and vegetables you can eat you may be used as supplements for the main meal. For example, you could have a bowl of berries for your breakfast, an apple for lunch, in fact, you can use any kind of vegetables or fruits with your meals.
Dry fruits like apples, prunes, bananas are the richest carbohydrates foods. These aliments contain also, a lot of fibers and vitamins. Dry fruits like apple, prunes, are made from carbs in a percentage of 88-90 %, peaches and apricots from 83 to 79 %, raisins also have around 75 % carbohydrates.
Chips have a high level also, and that's what gives them the flavor and contains around 81-83 % carbs.
The drinks made from powders and gum candies are simple derivatives of refined sugar and usually are made from 98-99 % carbohydrates, with a small nutrient value.
Here's a list of high carbohydrates composition: olive oil, peanut oil, eggs, halibut, turkey, cheese, duck, tuna, trout, popcorn, sardines, grapefruit, celery, deviled eggs, nuts, sunflower seeds, pumpkin seed, pork, sunflower, soybean, beef, lambs, vinegar, butter, yogurt, bean-dip, pork rinds, garlic parmesan.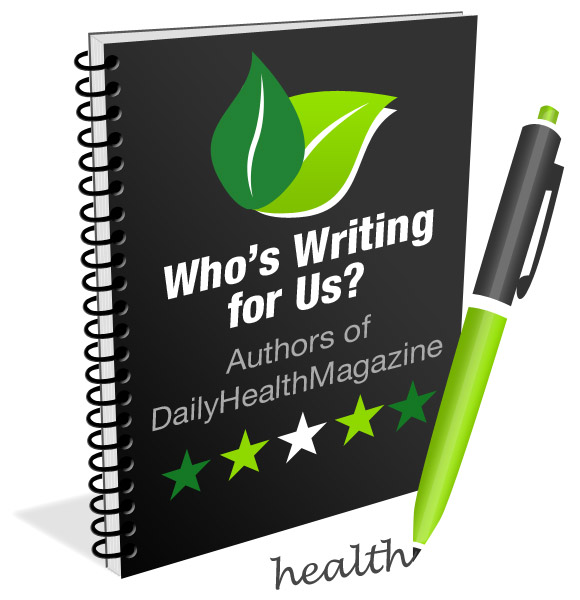 Amna Sheikh is a medical doctor with a Bachelor of Medicine, Bachelor of Surgery (MBBS), Bachelors in Economics and Statistics.  She is also a medical writer working as a freelancer for 10+ years and she is specialized in medical, health, and pharmaceutical writing, regulatory writing & clinical research. All her work is supported by a strong academic and professional experience.