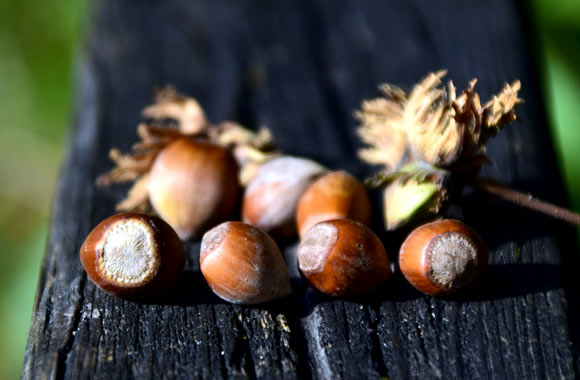 Hazelnuts are a sweet flavored nut and they impart richness to chocolate. They lend around nutty flavor to cookie and pies. They are found in Europe and a small part of the United States. Hazelnuts history goes back over a thousand years. This is a simple plant to grow and will produce hazelnuts within three or four years after planting. Hazelnuts are hardy to plant in this climate.
A coffee or tea that is flavored with hazelnuts is a delicious treat and something to make it more delicious would be to add whipped topping and a handful of slivers of hazelnuts plus a cherry to top the drink off. People who eat at least fifteen hazelnuts a day is forty-seven percent less likely to have sudden cardiac arrest and thirty percent less likely to die from coronary heart disease.
Many people have used it for different things and call it by different names. The Greek used it as a tonic or medicine for a host of ailments from balding of the head to the common cold. German people called hazelnuts "filberts" because they are harvest on August 22 which is St. Philbert's Day. The Turkish people made hazelnuts growing their business and today they are the world's largest supplier of hazelnuts. Chinese people claim hazelnuts to be one of the five sacred foods given from God.
Hazelnuts contain high levels of proanthocyanidins and they are more powerful than the Vitamin C and Vitamin E that is found in hazelnuts. Proanthocyanidins are powerful in their ability to fight against free radicals.
Hazelnuts fight against heart disease and the use of hazelnuts in this fight is important as healthy monounsaturated fats and antioxidants. In hazelnuts is an adequate amount of Vitamin B and we receive energy through our consumption of the Vitamin B. One of the parts of Vitamin B is called thiamin, which helps to regulate your nervous system and aid healthy muscles and cardiovascular health.
Hazelnuts have thirteen percent of monounsaturated fats per every one ounce of serving plus the polyunsaturated fat, these two healthy lipids work to reduce bad cholesterol and to maintain healthy heart arteries. This promotes a healthy heart by controlling weight management in the body.
Hazelnuts can be used in every aspect of cooking from dessert to snacks to the main dishes at dinner and to drink like coffee or tea. Well known German dishes with the use of hazelnuts are hazelnut torte, hazelnut gelato, hazelnut biscotti, and hazelnut butter.
Hazelnuts contain magnesium and calcium which improves two parts of the body. Those two parts are the bones and teeth formation and their density. Magnesium and calcium help to regulate metabolic functions.
Copper is another good mineral that is in hazelnuts and copper protects against some forms of arthritis, slow down the overall aging process, and stimulates brain cell to function properly.
Go and enjoy a cup of coffee. Give your body a break by doing something good for it. Hazelnuts are good for a person's body for more than one reason.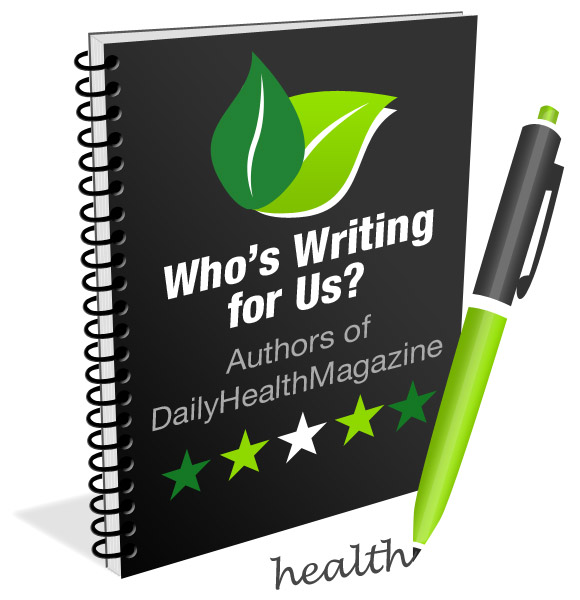 Amna Sheikh is a medical doctor with a Bachelor of Medicine, Bachelor of Surgery (MBBS), Bachelors in Economics and Statistics.  She is also a medical writer working as a freelancer for 10+ years and she is specialized in medical, health, and pharmaceutical writing, regulatory writing & clinical research. All her work is supported by a strong academic and professional experience.