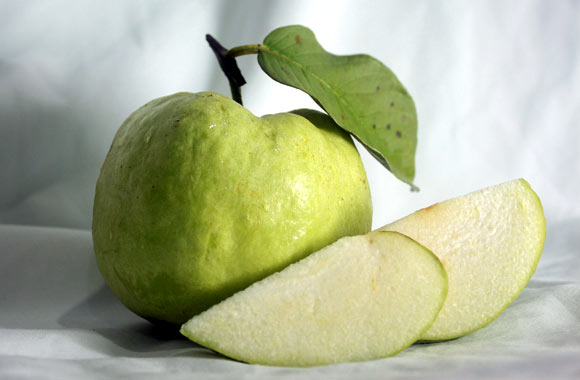 The Guava, or Psidium Guajava, as it is scientifically known belongs to the Myrtaceae family of the genus: Psidium. It originated in Middle America and is today, the "superfood" is cultivated mainly in Asian countries.
Rich in astringents, the guava helps bind loose bowels for those inflicted with diarrhea. They help cure dysentery as they inhibit microbial growth and remove the extra mucus from the intestine. The high Vitamin C in guavas, together with carotenoids and potassium, help to strengthen and tone the digestive system.
Guavas have high dietary fiber content. The seeds, eaten whole or chewed, are an excellent laxative. These properties help in retaining water, cleaning the intestine and excretory system and helps in forming the feces for easy removal from the bowel. Proper digestion and excretion are cures to many ailments and guavas are instrumental in ensuring that this is done.
Guavas help in reducing cholesterol in the bloodstream and prevent the blood from thickening. This reduces blood pressure and maintains the fluidity of the blood. Foods with low fiber content increase blood pressure as they convert the carbohydrate into sugar too quickly. They also increase blood sugar and guavas being rich in fiber and hypoglycemic in lowering both.
An excellent source of Vitamin C, the guava provides three times the amount of the daily recommended allowance. Vitamin C acts as an antioxidant and helps the body build resistance to infections, they destroy scavenger free radicals that cause cancers and help in collagen formation which allows the proper structural functioning of blood vessels, organs, bones, and skins.
The fruit also contains Vitamin A and flavonoids such as beta-carotene, lycopene, lutein, and cryptoxanthin. These compounds with their antioxidant properties are required to maintain optimal health. Vitamin A also helps to maintain the mucous membranes and the skin. Carotenes found in the fruit also help to protect the body against lung and oral cancers. Vitamin A is also known for preserving and improving eyesight.
Being low in calories and fats, the guava is perfect as a weight loss food and can make for a delicious snack with many health benefits.
Potassium packed in guavas play an important role in regulating blood pressure and reverses the role of sodium which causes an increase in blood pressure. The guava also contains folate which is known for its fertility promoting properties. With a good source of copper, guavas help with thyroid metabolism especially in the production and the absorption of hormones.
Magnesium is an essential mineral which is required by the body to help relax nerves and muscles and guavas are a good source. The vitamin B group are important in brain function and guavas are rich in vitamins B3 and B6. Niacin or B3 stimulates brain function, promotes blood flow whilst Pyridoxine or B6 is important for brain and nerve function. The skin also benefits from the consumption of guavas as they provide Vitamin E which has antioxidant properties.
It is said that "a few guavas in a season keeps the doctor away for the whole year".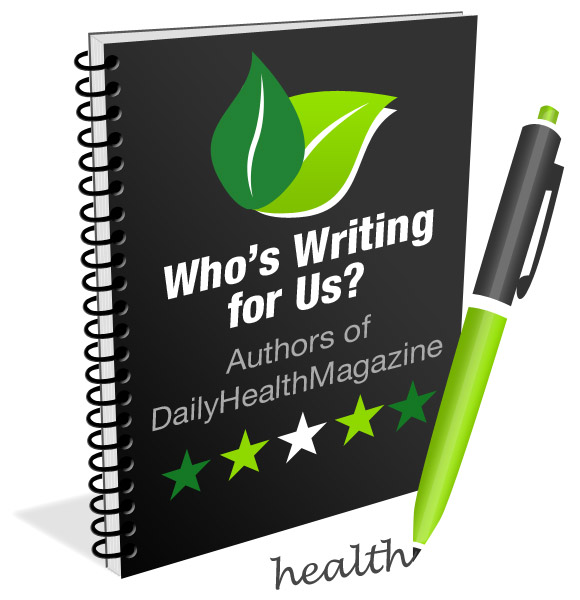 Amna Sheikh is a medical doctor with a Bachelor of Medicine, Bachelor of Surgery (MBBS), Bachelors in Economics and Statistics.  She is also a medical writer working as a freelancer for 10+ years and she is specialized in medical, health, and pharmaceutical writing, regulatory writing & clinical research. All her work is supported by a strong academic and professional experience.