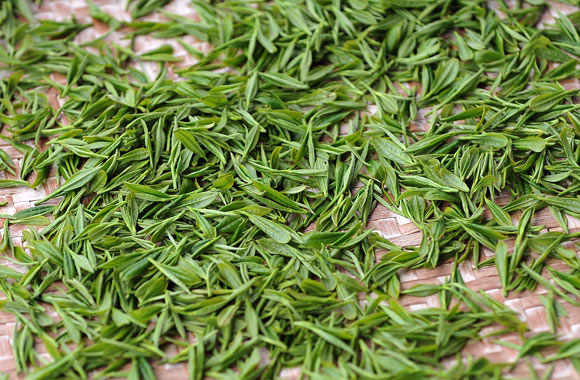 Green tea has been around for over 4000 years and originated from China. It has always been known by the Chinese and Japanese as a medicinal herb, however, in recent years, scientist have taken a closer look at the tea and have found some astounding results on its benefits to our overall health. Recently, media put a great deal of attention on green tea, expressing and promoting its anti-aging and antioxidant elements. It seems that everywhere we look, green tea is not only a tasty beverage, but now comes in the form of hair care products, facial cleansers, diet pills, and even perfumes. So what form of green tea is truly beneficial and what exactly are its benefits?
Green tea contains polyphenols, which are what gives the beverage its unique flavor as well as its antioxidant properties. Green tea contains more forms of polyphenols than oolong or black tea. Caffeine is also an active ingredient in green tea, which gives the consumer an alertness and stimulating feeling.
Recent studies have shown that green tea can significantly reduce the risk of cardiovascular disease as well as cancer. These studies also stated that consuming green tea has shown to lower cholesterol levels and lower the chances of stroke. Catechins, which are forms of polyphenols, are currently being researched in cancer studies because of their antioxidant and anticancer properties. Green tea also has minimal processing, which allows the consumer to gain the full benefit of the epigallocatechin-3-gallate (EGCG, found in catechins).
The first topic the media seemed to jump on when green tea became a popular topic of interest was its benefits in weight loss. Hundreds of different types of diet pills that contained some sort of green tea or extract were plastered all over the market, claiming they could help you lose weight drastically. Regardless of if these were just claims or if they actually work, green tea has been proven to speed up your metabolism after consumption. It is a known fact that the faster your metabolism is, the quicker you can lose weight and keep it off. So in theory, consuming green tea on a regular basis could very well assist in weight loss and maintaining a trim waist-line.
Green tea has also been used in arthritis patients. A recent study was completed and found that individuals, who suffer from Rheumatoid Arthritis, seem to experience less joint pain after adding green tea to their daily diet. Scientists also believe that the EGCG in green tea may help protect cartilage deterioration.
Sick of getting sick? Once again, the catechins in green tea have a great deal of antioxidant power and can help increase your immune system greatly. Regular consumption of green tea either as a beverage or in supplement form has shown in studies that individuals' blood contained more anti-bacterial proteins than individuals who did not consume green tea.
In addition to boosting your immune system, studies have shown that the antibacterial properties found in green tea, have also been linked as an effective treatment for Multiple Sclerosis, Alzheimer's, and Parkinson's. Green tea has also been proven to reduce allergy outbreaks, prevent acne, slow the aging process, therefore reduce the onset of wrinkles, and even prevent tooth decay!
There are so many benefits to green tea that it's just not even a question of whether or not you should be including it in your daily diet. This is an easy and inexpensive beverage you can add to your diet! Start reaping the antioxidant rewards of green tea and drink up!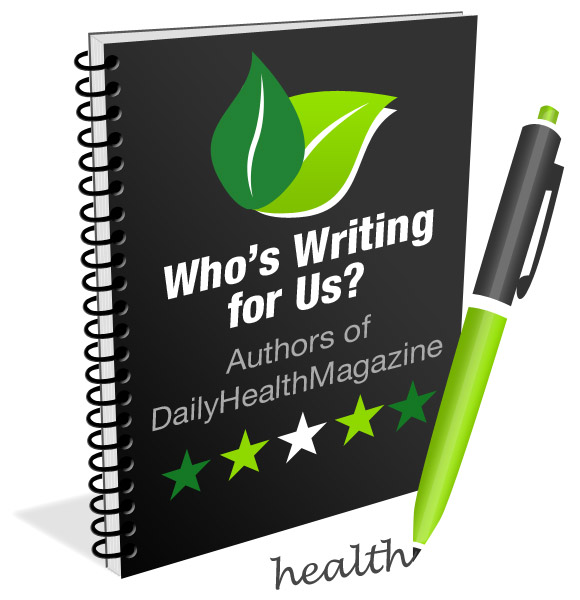 Amna Sheikh is a medical doctor with a Bachelor of Medicine, Bachelor of Surgery (MBBS), Bachelors in Economics and Statistics.  She is also a medical writer working as a freelancer for 10+ years and she is specialized in medical, health, and pharmaceutical writing, regulatory writing & clinical research. All her work is supported by a strong academic and professional experience.