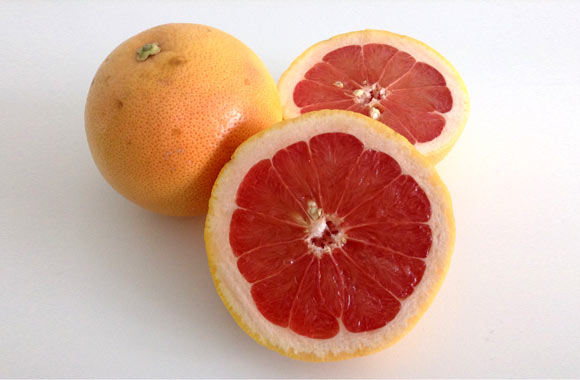 Grapefruits were discovered in Barbados in the 18th century and botanists believe that it may be the result of a natural cross-breed between an orange and a pomelo which was brought from Indonesia to Barbados. In 1814, it was given the name "grapefruit" in Jamaica. It belongs to the Rutaceae family and the genus: Citrus. The botanical name is Citrus paradise after its flavor which is said to be like paradise.
The grapefruit is a powerhouse of Vitamin C which helps to support the immune system and helps in reducing cold symptoms or at least the severity of the symptoms. The more important function that Vitamin C provides is that it prevents free radical damage to cells. It has anti-inflammatory properties and helps reduce the severity of inflammation of asthma, osteoarthritis, and rheumatoid arthritis. Vitamin C also helps oxidize cholesterol which leads to causing heart attacks or strokes, thus promoting heart health. There has been researched recently that vitamin C provides protection against lung and colon cancer. Vitamin C reduces the enzyme that activates cancer-causing chemicals that are found in tobacco smoke. The active compounds, hesperidin, apigenin, limonin, naringin, naringenin and Nobiletin causes cancer cells to die but increases the production of normal colon cells. Vitamin C is required for the maintenance of connective tissue and also for the healing of wounds. It also facilitates the absorption of iron from the intestine.
Naringenin, a flavonoid found in great concentration in grapefruit, helps repair damaged DNA in the prostate cancer cells. DNA repair is the body's best defense mechanism against cancer as it removes any cancer-causing mutations in cells.
A carotenoid phytonutrient known as Lycopene provides the rich red and pink colors to grapefruit and is said to have anti-tumor activity. Of all the carotenoids, Lycopene has the highest capacity to help fight oxygen free radicals. Another phytonutrient found in grapefruit, called Limonoids, inhibits tumor formation. It promotes the formation of glutathione-S-transferase, a detoxifying enzyme that causes a reaction in the liver which causes toxic compounds more water-soluble thus expediting their removal from the body. Liminoids help fight cancer of the mouth, lung, breast, stomach, colon, and skin. The pulp of the grapefruit has glutarates, a compound that helps prevent breast cancer.
Pectin found in the grapefruit is a soluble fiber which slows down the progression of atherosclerosis. Both red and blonde grapefruit have shown that they reduce LDL cholesterol whilst red grapefruit reduces triglycerides as well. This makes the grapefruit beneficial to those suffering from high cholesterol levels in the blood as well as in reducing strokes and heart disease.
Potassium also found in the grapefruit helps maintain blood pressure, regulates the heartbeat and counteracts the effects of sodium.
B-complex vitamins like folates, riboflavin, pyridoxine, and thiamin are also found in the fruit together with minerals like iron, calcium, copper, and phosphorus, all aiding in maintaining the healthy and normal function of the different body parts.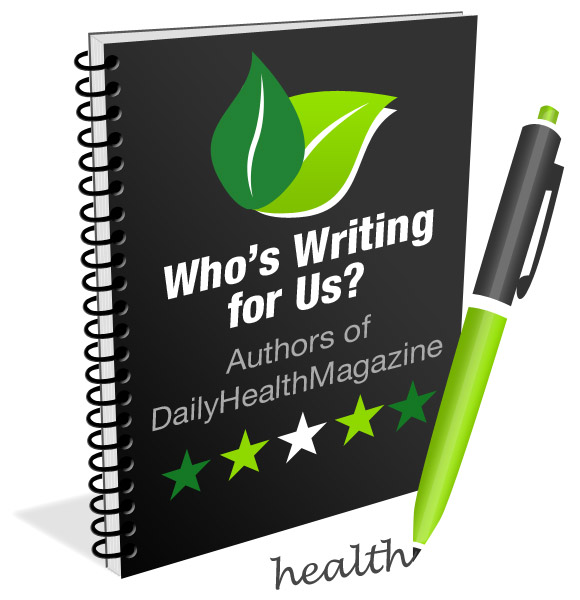 Amna Sheikh is a medical doctor with a Bachelor of Medicine, Bachelor of Surgery (MBBS), Bachelors in Economics and Statistics.  She is also a medical writer working as a freelancer for 10+ years and she is specialized in medical, health, and pharmaceutical writing, regulatory writing & clinical research. All her work is supported by a strong academic and professional experience.