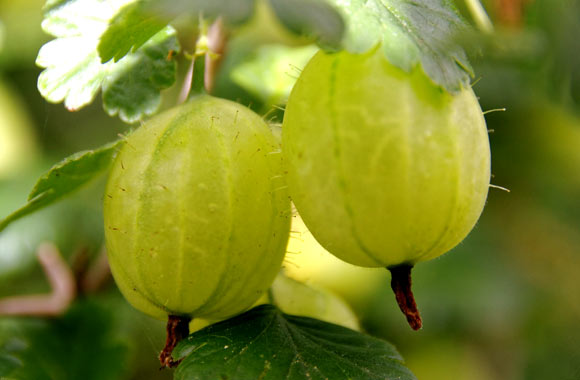 The gooseberry gets its name from the old English word for berries, "grosser". The gooseberry is native to Europe and North America but the cultivation of gooseberries began in Europe but they can be found all over the world. There are two types of gooseberries, the European and American which are further divided into 2 varieties each. The Clark and Fredonia are of the European type are larger and more flavourful than the Pixwell and Welcome which are of the American type.
Rich in Vitamin C, one cup of fresh gooseberries contains 41.5 mg of vitamin C. Vitamin C is required by the body for iron absorption and in collagen formation. Vitamin C also helps maintain healthy bones, muscles, cartilage, and blood vessels, and wards off infection and prevents illness. Vitamin C is also influential in protecting cells against damage from free radicals which a cause of cancer and the aging process.
Gooseberries add 66 calories to the diet, whilst offering no fat, no cholesterol, and very little sodium. A single cup of gooseberries contains 25 percent of the recommended dietary allowance of fiber required. Fiber expands in the stomach giving a sense of being sated and thus helping to avoid hunger pangs and cravings. 100 grams of berries provide 44 calories making it an ideal food for a weight loss diet. Fiber helps relieve and prevent constipation.
Gooseberries have high potassium content and provide 10 percent of the daily recommended allowance. Potassium promotes a regular heartbeat, maintains the balance of water in the cell and tissues and offers protection against blood pressure. It also helps in the function of the nervous and muscular systems and is critical for the normal function of nerve cells, muscles and heart.
The Vitamin A content of gooseberries is small but this vitamin is instrumental in maintaining mucous membranes and skin as well as vision. Vitamin A has also been found to protect the lungs and oral cavity from cancers.
These berries contain bioflavonoids, collectively found under the name Vitamin P and many have antioxidant properties. These compounds help in to protect against cancer and bioflavonoids help maintain the permeability of capillaries, allowing nutrients to pass through blood vessels freely.
Fresh berries also contain small amounts of essential vitamins like Pantothenic acid, Folates, Thiamine, and Pyridoxine. These vitamins help the body in metabolism and need to be replenished via external sources. Gooseberries also contain small but adequate levels of mineral like copper, calcium, phosphorus, manganese, magnesium, and potassium.
All in all, the gooseberries are a good supply of vitamins, minerals, nutrients, and fiber, making them healthy and a great fruit to eat.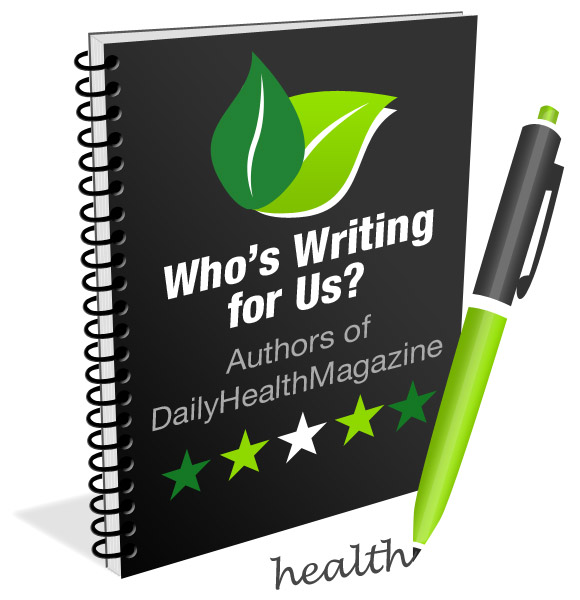 Amna Sheikh is a medical doctor with a Bachelor of Medicine, Bachelor of Surgery (MBBS), Bachelors in Economics and Statistics.  She is also a medical writer working as a freelancer for 10+ years and she is specialized in medical, health, and pharmaceutical writing, regulatory writing & clinical research. All her work is supported by a strong academic and professional experience.