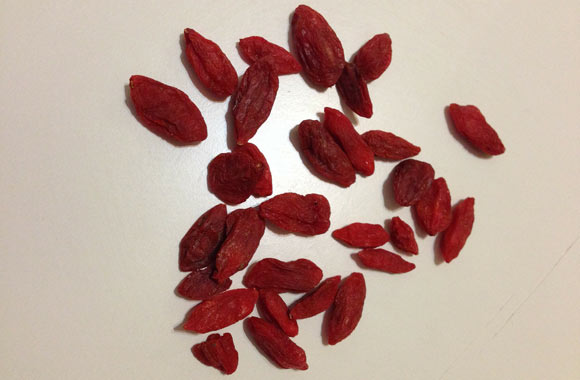 Goji or wolfberries are known scientifically as Lycium barbarum and belong to the Solanaceae or nightshade family. They are native to the Himalayan Mountains of Tibet and Mongolia. They have been used for centuries in Tibetian and Chinese medicine and cuisine, in the hope that it would aid in longevity.
Like other berries, the goji berry is packed full of powerful antioxidants which slow down the aging process by fighting the free radicals that damage or destroy cells. Carotenoids like zeaxanthin found in figs help decrease the risk of age-related macular degeneration which is the leading cause of blindness and vision loss in the elderly. Zeaxanthin protects the retina by absorbing blue light and acts as an antioxidant. Other antioxidants like beta-carotene have shown in research to prevent cancer cell growth, reduce blood glucose and cholesterol levels. Vitamin A is found in Goji berries and acts as an antioxidant which is said to have anti-aging benefits and also help strengthen the immune function, protect vision and help prevent heart disease.
The well-known anti-cancer agents, Selenium, and Germanium are found in the berries making them a potent, natural cancer fighter. Beta-Sitosterol, an anti-inflammatory agent contained in the fruit has been shown to lower cholesterol and has been used in treating prostate enlargement and impotence. Betaine which produces Choline in the liver is known to protect DNA, help with detoxification in the liver, protect against fatty liver disease and enhance memory. Cyperone, also found in the fruit is used in the treatment of cervical cancer and are known to help with menstrual problems. Solavetivone is an antibacterial and antifungal agent contained in the fruit too. Physalin is known to boost the immune system and has been found effective in treating leukemia, hepatitis B, and cancer.
The fruit has no saturated or trans fats and no cholesterol. Goji berries provide 38 grams of fiber per 1000 calories, which well above the recommended daily allowance. Fiber helps in reduce colon cancer risk by binding with the chemicals that cause it. For those with bowel disease or constipation, the fiber helps in bulking up food which allows it to pass through the intestine quickly and softens the feces reducing the risk of hemorrhoids developing. Fiber is also helpful in weight loss as it makes one feel fuller for longer and dispels cravings and hunger pangs.
Some studies have found that the juice of the goji berry is beneficial in mental well-being, athletic performance, and general good health.
For those on the blood thinning medication, Warfarin, it is best to steer clear of the berries and those suffering from diabetes and blood pressure should check with their physicians before consuming them. The berries are also known to affect those with pollen allergies; however, if eaten in moderation, it appears to be safe.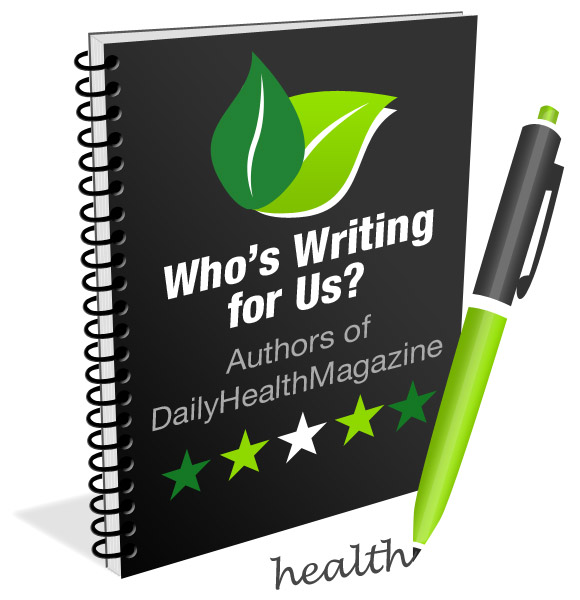 Amna Sheikh is a medical doctor with a Bachelor of Medicine, Bachelor of Surgery (MBBS), Bachelors in Economics and Statistics.  She is also a medical writer working as a freelancer for 10+ years and she is specialized in medical, health, and pharmaceutical writing, regulatory writing & clinical research. All her work is supported by a strong academic and professional experience.