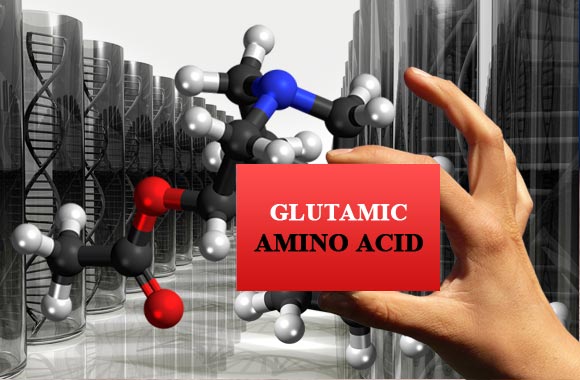 Glutamic acid is an amino acid with acidic side chain and a negative charge at neutral pH. It is nonessential amino acid as it is synthesized in the body. It gives rise to intermediates of the citric acid cycle so it is glucogenic. It has codons GAG and GAA. Its salt sand carboxylate anion is called glutamates.
Sources
Glutamic acid is richly present in our normal diet. Some of its sources are.
Animal source: poultry, meat, fish, egg, Kombu and dairy products.
Plant sources: Glutamic acid is present in the wheat with the ratio of thirty-five percent of the protein.
Biosynthesis
It is synthesized in the cytosol of hepatocytes by another amino acid the glutarate by the transfer of an amino group to the alpha-keto acid. Glutamic acid is manufactured by the reverse of oxidative deamination which is catalyzed by an enzyme glutamate dehyrdogenase.
Functions
This amino acid gives rise to many compounds essential for our body. These are
Glutathione: It is a tripeptide which not only contains glutamic aid but also has one molecule each of cysteine and glycine. The glutathione performs multiple functions in our body. It acts as antioxidant and detoxifies many harmful substances in our body. It plays role in immune system. It also takes part in the synthesis and repair of DNA and synthesis of protein, prostaglandin etc
Glutamine: The glutamine amino acid provides ammonia in the distal convoluted tubules of the kidney.
Alpha-ketoglutaric Acid: It shows the alpha ketoacid of glutamic acid and it enters the citric acid cycle.
Gamma-Aminobutyric acid (GABA): Glutamic acid gives rise to the most important neurotransmitter GABA by the reaction which is catalyzed by glutamate decarboxylase. This neurotransmitter provides postsynaptic inhibition in the central nervous system.
Ammonium Ion: Glutamic acid enters the mitochondria and here it gives up its amino form and forms ammonium ion which is then used for the urea synthesis.
Glutamic acid itself also acts as an excitatory neurotransmitter in the brain where it results in the increased firing of the neuron.
Glutamic acid has also used in treating a variety of diseases such as epilepsy, ulcer, mental retardation, hypoglycemic coma, and muscular dystrophies etc.
It has also been found beneficial in the metabolism of carbohydrates and fats. It is also helpful in the transport of potassium into the spinal fluid and across the blood-brain barrier, but it does not itself pass the blood-brain barrier.
Our brain also uses glutamic acid as a fuel since it is found in high levels in the blood.
It is also seen that treatment with glutamic acid has improved personality disorders and is also beneficial in treating that behavior which is originated from childhood.
These days glutamate has been used as food additives and flavor enhancer. It is also included in certain drugs and is available in the market as dietary supplements. It is also used to enhance plant growth and also has been found useful in the controlling of dipolar interactions.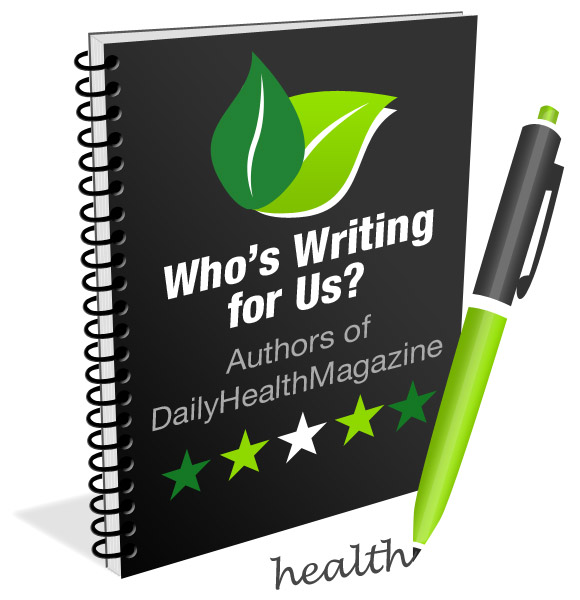 Amna Sheikh is a medical doctor with a Bachelor of Medicine, Bachelor of Surgery (MBBS), Bachelors in Economics and Statistics.  She is also a medical writer working as a freelancer for 10+ years and she is specialized in medical, health, and pharmaceutical writing, regulatory writing & clinical research. All her work is supported by a strong academic and professional experience.