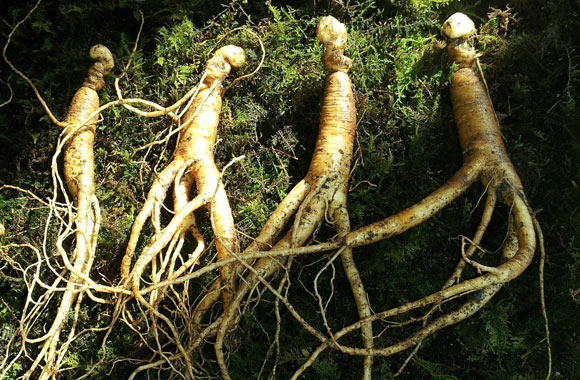 We have all heard in the media that ginseng is a great dietary supplement and offers lots of health benefits. So much that it seems like every item in the health store has "Ginseng Infused" or "With Ginseng" slapped across the label. Ginseng is a great herb, but it is important to know what it can do for us and when and how we should incorporate it into our daily diet.
Ginseng is a perennial plant that grows naturally on the slopes of ravines, typically found in North America, eastern Asia, north China, and eastern Siberia, typically in cooler climates. The Chinese have been using ginseng for over 5000 years as a herb to help heal the body, heart, mind, and soul.
Ginseng helps improve our body's energy levels and endurance. It increases our alertness and mental clarity while relieving fatigue, stress, and even menstrual symptoms in women. Here are just a few ways that ginseng has been used to help treat health problems and ailments:
Reduces fatigue
Reduces stress, anxiety, and depression symptoms
Increases alertness
Invigorates the nervous system and immune system
Improves digestion
Lowers cholesterol levels
Prevents certain types of cancer
Has been used to treat diabetes
Increase sperm production
Acts as an aphrodisiac
Has anti-inflammatory properties that have helped treat chronic pain and arthritis
Increase endurance
Fights fever
Increases motor skills, especially with individuals who have nervous system ailments
Ginseng has also been promoted by the diet industry, claiming that it can increase an individual's metabolism and reduce their appetite. A variety of ginseng, called Dang Shen, has often been used as an aid in weight loss and is included in many different types of weight loss and diet formulas. It works by increasing the metabolism and improving digestion, helping to turn fat into muscle. Of course, this method most likely works with individuals that regular exercise and consume a well-balanced diet. Research has shown that while ginseng increases one's energy levels and acts as a body strengthener, it also reduces one's appetite. Individuals who have vigorous workout routines must be careful when consuming ginseng because of the appetite suppressing qualities. If not taken correctly and the proper diet is not maintained, this could result in fatigue, prolapsed organs, and chronic diarrhea.
As a fundamental herb in customary Chinese medicine, ginseng is one of the most useful and widespread forms of herbal remedies we use all around the world today. With many different types of ginseng to choose from, such as Dang Shen, Siberian Ginseng, and Tienchi, ginseng offers a remedy to many ailments our body's experience and also helps prevent such ailments and illnesses. With very few side effects, it can be included in meals, consumed as a tea or taken in supplement form, it is always best to consult your primary care physician before adding a natural herb as a dietary supplement to your daily diet. With so many health benefits options, ginseng may be one of the most effective and easy-to-use ways to treat common symptoms and ailments.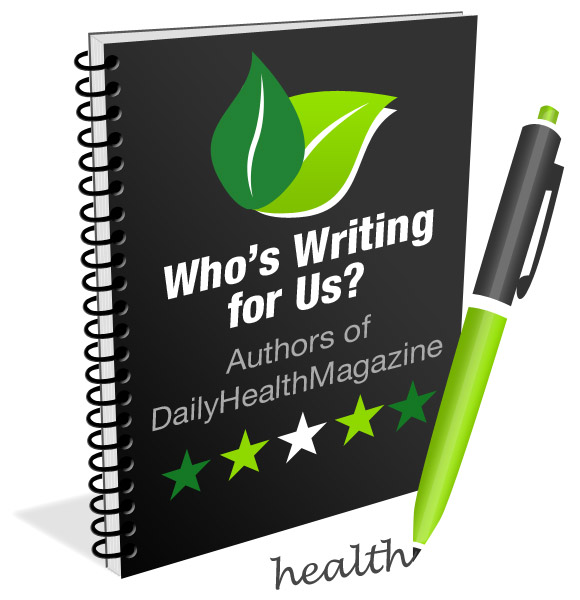 Amna Sheikh is a medical doctor with a Bachelor of Medicine, Bachelor of Surgery (MBBS), Bachelors in Economics and Statistics.  She is also a medical writer working as a freelancer for 10+ years and she is specialized in medical, health, and pharmaceutical writing, regulatory writing & clinical research. All her work is supported by a strong academic and professional experience.