We have all seen ginger or ginger root as an ingredient in a recipe or as a garnish next to sushi, but what is it really and what makes it so great other than it has a unique and distinctive taste? The truth is that this herb not only adds flavor and zest to our food, it also is known to help remedy many illnesses and prevent many diseases.
Ginger root, also known as just Ginger, is a herb but also known as a spice because of its strong and distinctive flavor. Originating from India and also China, ginger is used in many Asian foods, and now it is also used to sweeten foods in Western cooking, such as in recipes like gingerbread and ginger ale. However, aside from its sweetness, it is also a medicinal ingredient that has been used to treat headaches, colds, nausea, and even cure diabetes.
This powerful herb has been used as a natural remedy to treat different illnesses and disorders for centuries. Many believe that ginger has great cancer-fighting elements. Studies have shown that ginger has induced cell death in ovarian cancer cells and can possibly reduce or slow the growth of colorectal cancer cells.
Ginger is well known as a remedy for travel sickness, nausea, and indigestion. Many pregnant women use ginger to aid in morning sickness. Studies have shown that its warming effect after consumption, helps in circulation, lowering high blood pressure, reduce symptoms of bloating, heartburn, flatulence, and even ease menstrual cramps.
Some people are unaware that ginger has antibacterial properties. It can be used as an antiseptic and carminative, and even used to treat food poisoning, intestinal infections, and bacterial dysentery.
In China, people believe that ginger improves and strengthens your heart. Ginger oil is commonly used to help prevent and cure heart disease. Some research has shown the ginger may be helpful in reduction of cholesterol levels and prevent possible blood clotting, thereby reducing the risk of heart strokes.
Ginger has also been used as a respiratory aid because ginger oil is a proven expectorant. It is effective in treating cold, allergy, asthma, and bronchial symptoms. It also aids in soothing sore throats, especially when added to tea with honey.
Massaging ginger oil or paste on aching muscles can help reduce pain and inflammation. Research has shown that ginger's anti-inflammatory properties can help reduce the pain associated with muscle aches, arthritis, rheumatisms, headaches, and menstrual cramps.
Some studies have shown that ginger can help aid in certain skin disorders as well. Using the juice of ginger may help prevent and control dandruff on the scalp. We also see ginger in the beauty industry these days, promoting ginger's antioxidant properties. Research has shown that ginger not only fights skin-damaging free radicals but also improves smoothness and evenness in skin tone. Ginger can be used to lighten age spots and even fight blemishes.
This stimulating and powerful herb has so many great health benefits and it tastes delicious too. There is no reason you should not add this little spice to your daily diet!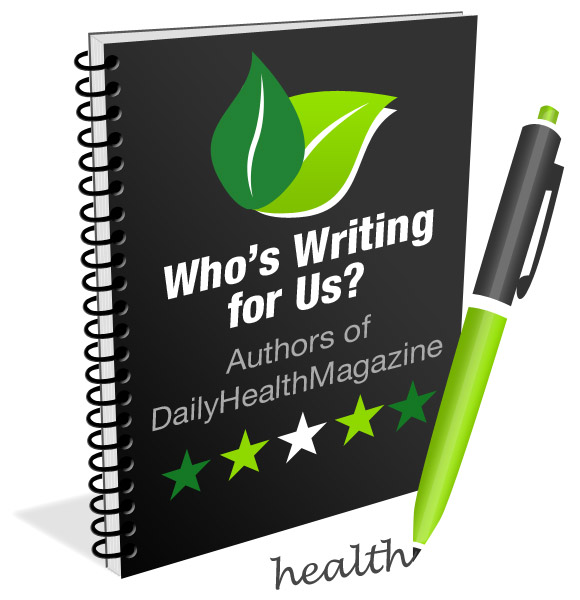 Amna Sheikh is a medical doctor with a Bachelor of Medicine, Bachelor of Surgery (MBBS), Bachelors in Economics and Statistics.  She is also a medical writer working as a freelancer for 10+ years and she is specialized in medical, health, and pharmaceutical writing, regulatory writing & clinical research. All her work is supported by a strong academic and professional experience.