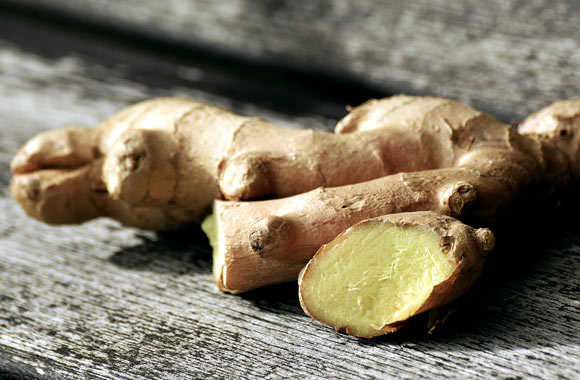 Ginger has an odor that has been described several ways to me, but I like to say that ginger has a spicy and pungent odor. It adds a special zest to Asian stir-fries and fresh ginger roots are available all year round at the local market.
The flesh of the ginger plant can be any of these three colors and they are yellow, red, or white. A brownish skin covers the flesh and the brownish skin can either be thick or thin.
Herbal medicine classifies ginger as a carminative, a substance that prevents intestinal gas and an intestinal spasmolytic; this is a substance that soothes and relaxes the intestinal tract. Ginger is good at preventing gastrointestinal distress, preventing motion sickness, and especially good at preventing seasickness. It will get rid of all the symptoms of seasickness such as dizziness, nausea, vomiting, and the colds sweat.
Right along of preventing the vomiting for seasickness, ginger will prevent the vomiting for pregnancy and a condition called hyperemesis gravidarum. Hyperemesis gravidarum is a condition that requires the patient to be hospitalized. Anti-vomiting medicines from the doctor contain sometimes cause birth defects, but using ginger will be safe for the patient and they are only required to use a little of it.
Ginger contains a very potent anti-inflammatory compound that can be used to lower the pain level of a person suffering from osteoarthritis or rheumatoid arthritis. If ginger is consumed regularly, it will also improve their level of mobility and will help to lower the pain level caused by arthritis in your knees.
In a double-blinded research study where the patient consumes ginger for three months and used a placebo for three months. Those patients report better-controlled pain levels during the months that they consume the ginger. Not only did the pain level go down in the knees, but also the swelling went down, also.
Gingerols, the substance that is responsible for the special flavor helps to prevent the growth of human colorectal cancer cells. The same substance, gingerols induces cell death in ovarian cancer cells by inducing apoptosis and autophagocytosis. Ginger extracts have been shown to have antioxidant, anti-inflammatory, and anti-tumor effects on cells.
Ginger can be warming on a cold day, but can also, promote healthy sweating which is often helpful during the colds and flu seasons. A good sweat may do a lot more than assist the body in being detoxification, but a German researcher found that sweat contains a potent germ-fighting agent that helps to fight off infections.
For nausea, ginger tea made by seeping one or two slices of ginger root, one-half inches long, in a cup of hot water will soothe the stomach distress. For arthritis suffers, they have found that using one-fourth slice of fresh ginger in their cooking daily will help to lower the pain level of arthritis. People that use more than what is the recipe above have report relief faster than the ones that didn't.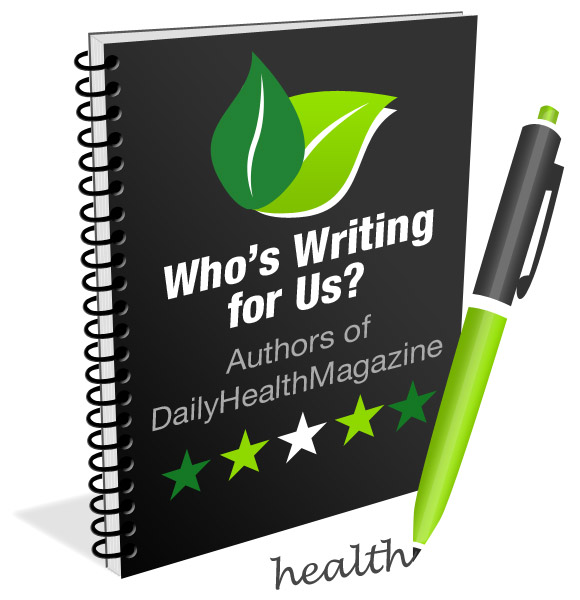 Amna Sheikh is a medical doctor with a Bachelor of Medicine, Bachelor of Surgery (MBBS), Bachelors in Economics and Statistics.  She is also a medical writer working as a freelancer for 10+ years and she is specialized in medical, health, and pharmaceutical writing, regulatory writing & clinical research. All her work is supported by a strong academic and professional experience.