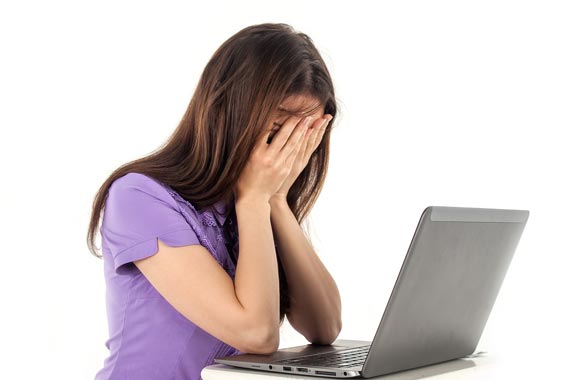 It is seen that everyone at their certain stages of life experience some sort of worries and tensions. But these are for time being and these usually go away after some period. But in some people, these worries and anxiety persist for a longer time period that is they suffer from generalized anxiety disorder. It often leads to various other problems in person's life.
Generalized anxiety disorder is the form of anxiety disorder in which person fear the continuous state of tension and anxiety on certain matters or events. He remains full of worries all the time and it is irrational in a sense. The people suffering from this disorder are over concerned about their money, relations, and health and also the family matters. These worries occur without any stimulus or provoking events.
In this disorder, a person feels such constant state of tension that remains there and disrupts his personal as well as occupational life. He feels no control over his unusual anxiety state and so spends stressful life with these worries and anxiety state.
Etiology
Cause of this disorder is an imbalance in the levels of the brain neurotransmitters such as GABA, serotonin, and dopamine etc. This may be due to genetic mutation at their receptors. This disorder has also been due to the functional loss at the level of the amygdala in the brain which leads to a continuous state of anxiety in a person. Other causes are due to overuse of certain medicines such as that of benzodiazepines or barbiturates.
Signs and symptoms
Here person experiences psychological and physical symptoms but the number and severity of symptoms vary among different individuals suffering from this disorder.
Psychological Symptoms: These include a feeling of aggressiveness, irritation, and failure to feel relax and comfortable, loss of concentration, feeling of some fear and anxious thoughts over which person has no controlled.
Physical symptoms: These include generalized body pain, fatigue, headache, restlessness, difficulty in going to bed or in sleeping, gastrointestinal upset such as pain in the stomach, diarrhea, and feeling of nausea.
It is the chronic type of disorder and seen to occur at an early age. It is also seen to be accompanied with other mood and mental disorders. People suffering from this disorder cannot even recall or tell when they last felt any sort of happiness in their life.
Diagnosis
It is made on the basis of symptoms of this generalized anxiety disorder. If anxiety is of prolonged nature and has disturbed person's life quite obviously, then this will easily lead to a diagnosis of this disorder. Certain biochemical tests and physical examinations are also needed to be done. Brain condition should be evaluated for making the diagnosis.
Treatment*
Treatment is done through the use of medicines and the psychological therapy.
Pharmaceutical intervention
Medicines such as antidepressants are used here. These include the use of fluoxeitne, sertraline, citalopram etc.
Benzodiazepines are also utilized as they are anti-anxiety drugs. They even lead to a normal sleep pattern.
Pregabalin, buspirone, imipramine, and duloxetine are also good drugs for the treatment of this generalized anxiety disorder.
Cognitive Behavioral Therapy
This therapy aims to improve person's thoughts and feeling and leads to removal of person's pessimistic thoughts and therefore make the patient free of this disorder.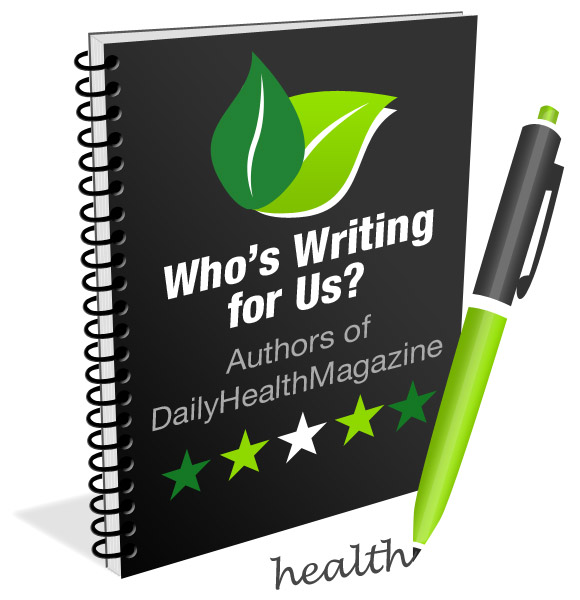 Amna Sheikh is a medical doctor with a Bachelor of Medicine, Bachelor of Surgery (MBBS), Bachelors in Economics and Statistics.  She is also a medical writer working as a freelancer for 10+ years and she is specialized in medical, health, and pharmaceutical writing, regulatory writing & clinical research. All her work is supported by a strong academic and professional experience.