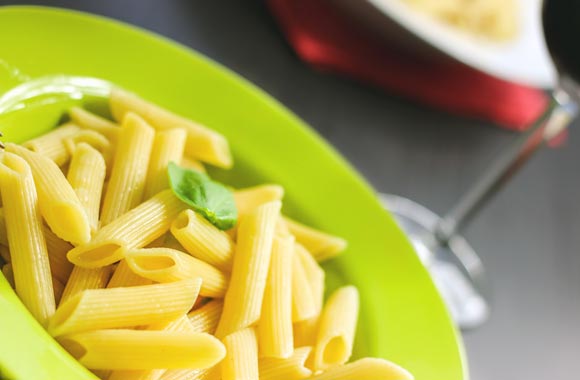 Carbohydrates, no doubt, are vital to our lives. They are the richest source of energy for our body. Most of the body cells and organs need glucose for their energy and it is sufficiently provided by the carbohydrates. Functions of the brain are highly dependent on glucose. Similarly, many other organs of the body are dependent on it. You can find carbohydrates in lots of food.
Advantages of High Carbohydrate Foods
Starches containing fruits or vegetables additionally provide roughage to the large intestine. For example, bananas are quite beneficial to our colon because they enhance good digestion and decrease transient fecal time.
High carbohydrates diets are also helpful in good contraction of muscles of the body in addition to various other functions.
Since carbohydrates are the richest energy source, they can fulfill the energy needed by the organism. They make a person strong and energetic.
By maintaining blood glucose level, they allow our brain to receive enough glucose and remains functional.
Disadvantages of High Carbohydrate Foods
The carbohydrates, albeit, are double-edged swords, therefore, loaded with various disadvantages as well. We know that extra glucose is stored as fats in our tissue so these can lead to fatness and obesity. With the acquisition of obesity, the risk for hypertension and diabetes mellitus increases. These are further loaded with quite fatal effects on our body.
Foods Rich in Carbohydrates
Vegetables: Potato, Radish, Yams, Carrot, Sweet Potato
Fruits: Banana, Dates, Apricot, Fig, Pear, Blueberry, Raisins
Pulses and legumes: Green peas, Lentils, Garbanzo beans, Kidney beans
Dairy products: milk, plain yogurt, Skimmed milk
Cereal, Bread, and Grains: Whole wheat bread, Oatmeal, Pasta, White rice, Muffins, Spaghetti, Buckwheat
Confectionery: Candies, Pastries, Chocolate, Cakes, Cookies, Corn syrup
Whole Grains – the richest carbohydrate source
Whole grains are complex carbohydrates that can be utilized by a person whose work is based on physical activity. These are richly supplied with significant amounts of minerals, vitamins, and fibers. They provide energy for a longer duration as compared to the refined grains, e.g. white flour. White grains also improve digestion as well as keep our heart healthy. Wheat grain comprises of brown rice, barley, oats, quinoa, whole wheat, pearled popcorn, and cereals etc. The Dietary Guidelines for Americans recommends that at least half of our carbohydrate food selection obtain from whole grains.
Fruits and juices containing carbohydrates
Fruits offer carbohydrates that are faster in their action than complex carbohydrates such as whole grains. The fruits and their juices, in addition, to provide carbs, also improve the hydration status of our body. Usually, nutritionists recommend fresh natural fruits over juices. As fruit abridgments more rapidly than foods high in fat or protein, fresh fruits and juices give important pre-workout nibbles. To gather utmost nutritional advantages, use various types of fruits and their juices habitually.
Vegetables containing carbohydrates
Use of carbohydrates rich vegetables in your diet plan, allow you to obtain maximum energy and great output from your work. These carbohydrates containing vegetables include potato, legumes, beans, sweet potatoes etc. Potato is not only a rich source of starch but also contains potassium and vitamin c, therefore, brings about electrolyte balance also.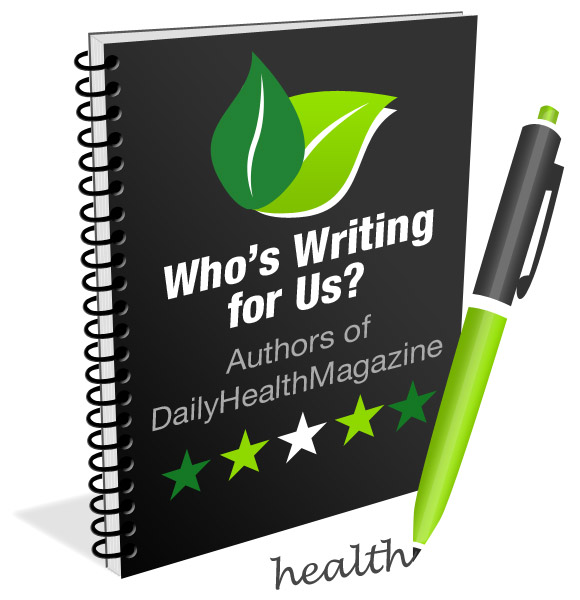 Amna Sheikh is a medical doctor with a Bachelor of Medicine, Bachelor of Surgery (MBBS), Bachelors in Economics and Statistics.  She is also a medical writer working as a freelancer for 10+ years and she is specialized in medical, health, and pharmaceutical writing, regulatory writing & clinical research. All her work is supported by a strong academic and professional experience.