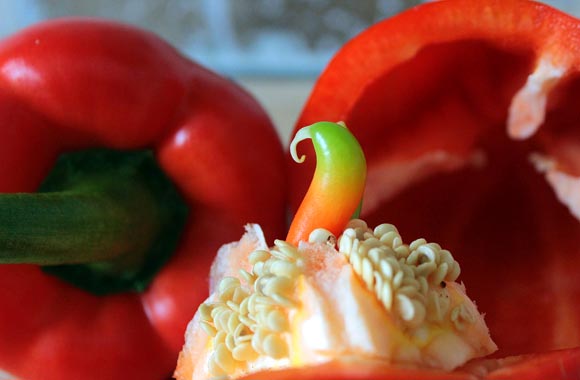 Rich Vitamin Foods
The base of our health is the type of diet we take. If the type of foods and its nutritional quality is good, we will be healthy whereas if it is of poor quality then our health will not be fine. We will be suffering from various diseases. In this era of tremendous advancement, still, we meet people with nutritional deficiencies. Where is the root of all these deficiencies laid? Why are people in this modern world still acquiring these deficiencies? The answer is only the deficiency of true knowledge. People think that advises for taking vitamins and minerals are just for some particular group of people not for all. Likewise, there are so many such wrong thoughts and myths among different population groups throughout the world.
But the truth is that if you desire to be hale and hearty, you have to ensure that your body is receiving all vital vitamins and minerals in a definite proportion. Vitamins enable our cells and tissue to be more energetic. Diets devoid of vitamins will result in low energy to our cells and tissue and therefore a poor function of them and our body as a whole. Since in this era everything is available easily, similarly foods rich in vitamins are also easily available and are affordable. The requirement is to become acknowledged regarding their importance. You can check our list of foods that are specially enriched with vitamins.
Foods Containing Vitamins
Vitamins in Dairy Products
Milk is the rich source of vitamins in addition to carbohydrates, proteins, and fats. Its fat component contains fat-soluble vitamins such as vitamin A, vitamin D, and vitamin E.
Vitamins are present in vegetables
Almost all the vegetables contain different vitamins except vitamin B12. They also contain carotene which is transformed into vitamin A. Many vegetables are a rich source of vitamin E which acts as an antioxidant in our body.
Vitamins are present in the whole grains
They also richly contain all kind of vitamins. Vitamin E and B are present in them in good amount but again vitamin B complex is absent in them. Some of the types of whole grains contain dietary fibers also that are necessary for our digestive system.
Meat contains vitamin B12
Meat is one of the rich sources of vitamin B12. This vitamin is very necessary in order to be safe from pernicious anemia. When people strictly follow vegetable diets, they mostly suffer from this important vitamin deficiency.
Fruits also contain vitamins
Fruits again are a very good source of vitamins. Different fruits contain different fruits. Although, many fruits do not possess vitamin D and vitamin B12 in them.
Vitamins in Fish
Fish is a great source of supplying different kinds of vitamins. Vitamin A, vitamin E, and vitamin D all are richly present in fish.
Vitamin C
Vitamin C is found in rich quantity in broccoli, papaya, orange, Brussels sprouts, lemon and red bell pepper.
Vitamin E
Vitamin E is present in rich quantity in nuts such as almond, hazelnuts, and green vegetables.
Vitamin B6
Vitamin B6 is found in chicken, potato, banana, and beans.
Vitamin A
Vitamin A is found in carrot, liver, lettuce, dried herbs, and papaya etc.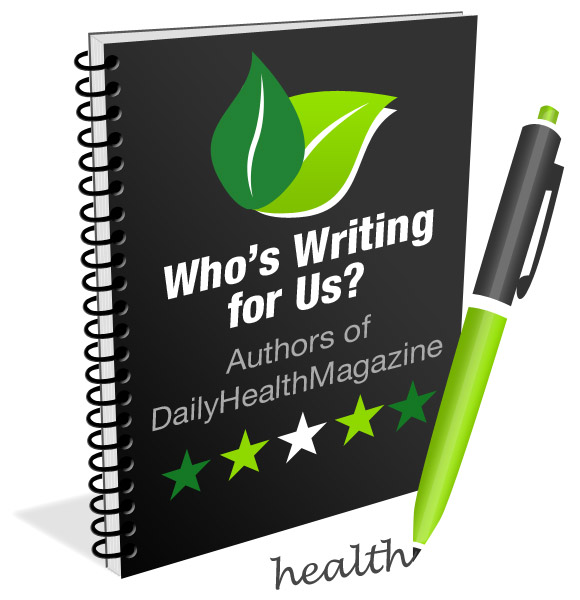 Amna Sheikh is a medical doctor with a Bachelor of Medicine, Bachelor of Surgery (MBBS), Bachelors in Economics and Statistics.  She is also a medical writer working as a freelancer for 10+ years and she is specialized in medical, health, and pharmaceutical writing, regulatory writing & clinical research. All her work is supported by a strong academic and professional experience.