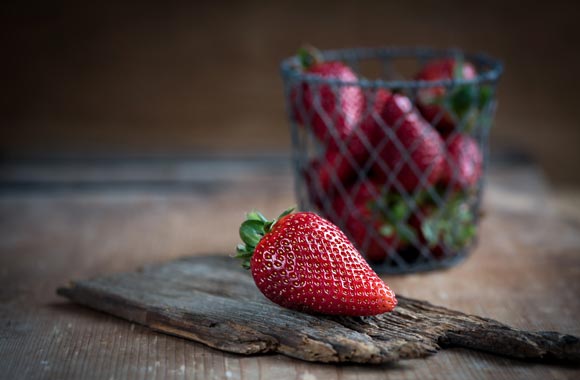 Rich Mineral Foods
Minerals are the chemical elements necessary for our body. These are not synthesis in the body but are found in the foods only. Usually, sources of minerals are foods of plant origins since plants absorb the minerals from the soil. There are many other sources of minerals. Here we present some rich mineral foods.
Minerals also play an important role in the formation and synthesis of enzymes that are needed to carry out various biochemical processes in our body. The best way to get a good amount of minerals in your body is by following a well-balanced diet containing vegetables, fruits, whole grains, and different protein sources.
Different minerals are sodium, iron, selenium, potassium, calcium, chloride, magnesium, and zinc, etc. Different minerals execute different tasks within our bodies. For instance, minerals help in synthesizing important hormones, control our heartbeat along with other functions that are necessary for maintaining our body health. They must be present in normal proportions so that the body may carry out its normal functions easily.
Minerals are found in a rich amount in the following foods:
Best Minerals Sources
Minerals in Nuts and Grains
Minerals are present in large quantities in all the nuts and grains varieties. Minerals such as manganese, chloride, copper, magnesium, molybdenum, sodium, and selenium are all found in the nuts in rich amount. Many of the nuts possess a high quantity of copper while salted nuts possess a high level of sodium in them. Different nuts that contain mineral include Brazil nuts, Cashews, Amaranth, Durum, Rye, Barley, Pumpkin seeds, Spelt, Buckwheat.
Fruits Containing Minerals
Different fruits contain minerals such as Strawberries, Oranges, Blackberries, Dates, Pears, Banana, Grapefruits, Blackcurrants, Pomegranate, Avocado, Apricot, Kiwi fruit, Guava, Watermelon.
Minerals Found in Vegetables
Vegetables are also a rich source of different sorts of minerals. Some of the vegetables particularly containing minerals are: Celery, Butternut squash, Okra, Amaranth leaves, Kale, Swiss chard, Bok Choy, Parsnip, Turnip, French beans, Brussels sprouts, Taro, Artichoke
The list is long and there are so many other vegetables that contain different other minerals in them.
Seafood Rich In Minerals
Seafood is also a rich source of minerals such as zinc, selenium, copper, and iron. Many different fishes are rich in minerals and vitamins e.g. oysters.
Beans Containing Minerals
Again these are also mineral-rich food and include all important minerals. Nowadays mineral fortified beans are also available in the market. Beans rich in minerals are Fava bean, Black bean, Lima bean, Adzuki bean, Pinto bean, Edamame, Kidney bean, Black eye peas, Winged beans, Soya beans.
Every part of our body is made up of minerals such as hairs, bones, different tissues, organs, and muscles, etc. So we all have to make it sure to get all minerals in a good amount in our body. Try to eat all the above mentioned rich mineral fruits, vegetables or beans, etc. Although our body's different organs require minerals we cannot synthesize them and need all the minerals from the food. If we are not careful regarding our body minerals' content, they will start depleting and we will then face bad consequences.
To be safe from these, just add some foods rich in minerals daily in your diet and enjoy a healthy life!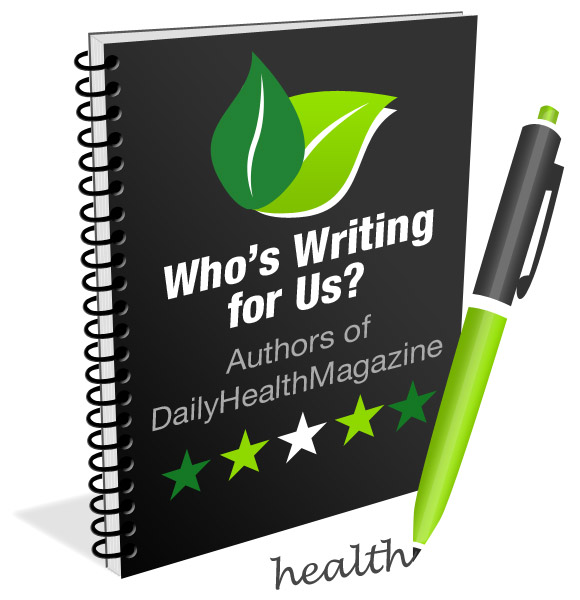 Amna Sheikh is a medical doctor with a Bachelor of Medicine, Bachelor of Surgery (MBBS), Bachelors in Economics and Statistics.  She is also a medical writer working as a freelancer for 10+ years and she is specialized in medical, health, and pharmaceutical writing, regulatory writing & clinical research. All her work is supported by a strong academic and professional experience.