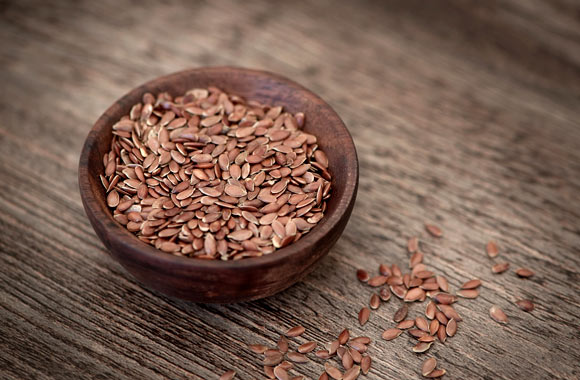 Is Flax Seed something we are supposed to consume? We hear so much about it in the media, but many of us are unclear about why we should consume it and what exactly are the benefits? Even more so, how do we consume it? Interestingly, flax seed can be enjoyed in many different ways that are easy to incorporate into your daily diet.
Flax Seed is considered a grain and has many wonderful nutritional benefits. Recently, it has been looked at from a scientific perspective and we are learning more and more about all the health benefits and healing effects that flaxseed has to offer us. It is filled with important vitamins, minerals, fiber, antioxidants, and Omega-3 fatty acids. These important nutrients have helped put flax seed on the top superfoods list.
Flax Seed contains a majority of the B vitamins, manganese, magnesium, folate, and copper. These vitamins and mineral act as an important anti-inflammatory to your body, helping to protect your bones and reduce the risk of cancer, heart disease, and diabetes, as well as lower your cholesterol.
As mentioned earlier, flaxseed is rich in Omega-3 fatty acids which are crucial to reducing chronic illnesses such as arthritis, asthma, diabetes, heart disease and cancer. The oil found in flaxseed is called alpha-linolenic acid (ALA). ALA is a type of Omega-3 that is found in plants. Our bodies can turn ALA into eicosapentaenoic acid (EPA) and docosahexaenoic acid (DHA), which are Omega-3 fatty acids normally found in fish oil. This makes flax seed great for vegetarians or individuals who do not consume fish.
Flax Seed is also very high in fiber. There are two types of fiber, soluble and insoluble. Soluble fiber dissolves in the water from your food and creates a gel which traps certain components from food, making them less available for absorption. Insoluble fiber acts like a sponge in your stomach and digestive tract, soaking up all the water from your food and moves through our digestive system, preventing us from constipation and other digestive disorders such as colorectal cancer and hemorrhoids.
Flax Seed is also very high in phytochemicals which help protect our bodies from disease. They carry antioxidants, hormonal benefits, enzyme stimulants, anti-bacterial effects, and more. These phytochemicals are beneficial in reducing certain types of cancer, reducing menopausal symptoms and osteoporosis, reducing the risk of breast cancer, and preventing urinary tract infections.
Flax Seed has also been shown to help aid in depression symptoms. Studies have shown that consuming just 2-3 tablespoons of flax seed a day can help improve symptoms within eight weeks.
So what are the best ways to enjoy flax seed? Enjoy flax seed by baking them in your muffins, cookies, & bread. You can also sprinkle flaxseed on salads or mix in with the dressing. Grind the seeds up and mix with water and kefir for a breakfast beverage. Applesauce, yogurt, and oatmeal are also great types of foods you can mix flax seed with. Consuming at least 2-3 tablespoons a day will give you the greatest benefits.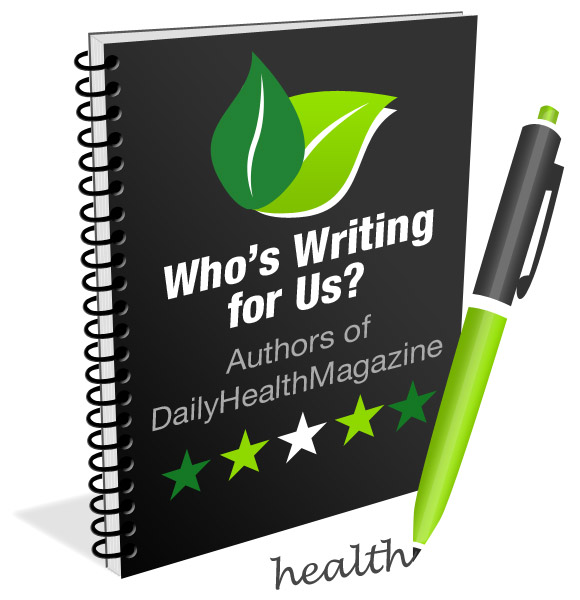 Amna Sheikh is a medical doctor with a Bachelor of Medicine, Bachelor of Surgery (MBBS), Bachelors in Economics and Statistics.  She is also a medical writer working as a freelancer for 10+ years and she is specialized in medical, health, and pharmaceutical writing, regulatory writing & clinical research. All her work is supported by a strong academic and professional experience.