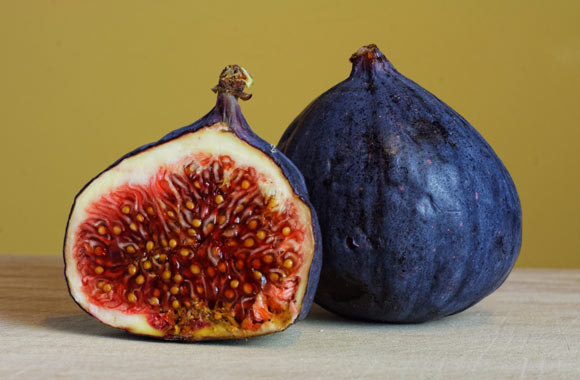 Figs or Ficus carica grow on the Ficus tree which belongs to the Moraceae or Mulberry family. They originated in Arabia and can be traced back to ancient times and have been mentioned in the Bible and other holy books but have been known to have been first cultivated in Egypt. The Romans and Greeks saw the fig as a sacred fruit. The fig is, in fact, an inverted flower and the seeds are the fruit.
A fantastic source of soluble dietary fiber, the fig is perfect to add to a weight loss diet as fiber adds bulk which in turn gives a feeling of being full. This reduces hunger pangs and cravings. Being low in calories, 100 grams of figs provide 74 calories; the fig starts to look really good for those on a diet. The soluble fiber also helps in reducing the risk of colon and rectal cancer as it binds with the chemicals that cause cancer and decreases the length of time of the food in the colon. Pectin, a soluble fiber found in figs mops up cholesterol and carries it out of the body, thereby lowering the cholesterol in the bloodstream.
Figs are known as a gentle laxative due to the rich fiber content.
Chlorogenic acid is found in the berries which research shows helps in lowering blood glucose levels in Type 2 Diabetes mellitus. Chlorogenic acid together with polyphenolic anti-oxidants like tannins, lutein, and carotenes, are shown to protect against cancers and fight free radicals which are the cause of strokes and heart disease as they damage and destroy cells.
Figs help lower high blood pressure as they contain potassium which regulates blood pressure in the body. Potassium also maintains fluid and sodium balance which aids in maintaining blood pressure. It also has the added benefit of regulating muscle function and helps prevent cramping. For those with diabetes, potassium controls blood sugar levels, which in turn, lowers the amount of insulin required by the body. This also helps increase energy for those not affected by diabetes. The fig leaf has the same anti-diabetic properties as the fruit if not higher.
Calcium, a mineral that promotes bone density is found in abundance in figs. Potassium helps to reduce the loss of calcium caused by high salt diets and thus, prevents bones from thinning out at a rapid rate.
Figs also prevent coronary heart disease as they contain Omega-3 and Omega-6 which reduce fatty acids and reduce the risk of coronary heart disease.
The fig has been known to be useful in respiratory disorders including asthma, whooping cough as well as being good for fevers, earaches, boils and abscesses, venereal disease and is excellent for the liver. As a highly alkaline food, the fig helps regulate the pH of the body.
Adam and Eve may have used the fig leaves to cover up but it is the fruit that provides more benefit, it seems!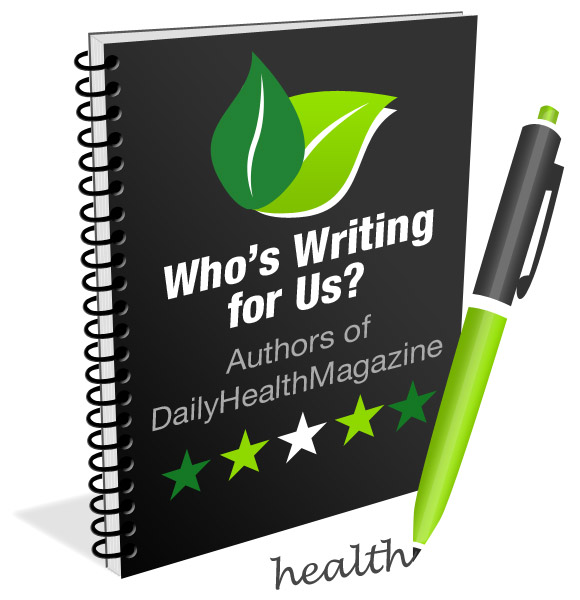 Amna Sheikh is a medical doctor with a Bachelor of Medicine, Bachelor of Surgery (MBBS), Bachelors in Economics and Statistics.  She is also a medical writer working as a freelancer for 10+ years and she is specialized in medical, health, and pharmaceutical writing, regulatory writing & clinical research. All her work is supported by a strong academic and professional experience.