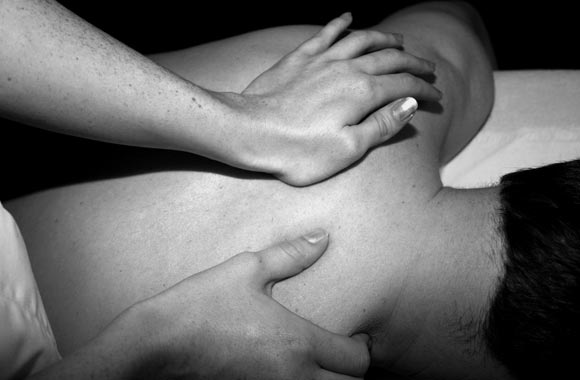 Fibromyalgia is the disease in which a patient feels pain in different parts of the body e.g. joints, muscles, tendons, and in soft tissues as well for long period of time. So it is thought to be a musculoskeletal and neurological problem. It is characterized by tender points; where on touching pain is felt. It has also been associated with feelings of sadness, sleep disorders, headaches, and fatigue. It is one of the forms of pain disorders.
Causes
There has been no known cause of this disease. No sign of inflammation has been found in those areas where a patient feels pain. No other pathology has been seen. So this disease does not lead to any deformity of bones and joints. No damage to any part of the body is being reported so far due to this disease.
Scientists have presented many theories regarding its etiology. They say that it is genetically linked and also runs in families. They also say that stress is one of its causative agents too. Certain stress condition like irritable bowel disease, posttraumatic stress disorders and fatigue of chronic type may contribute to the development of this pain disorder.
Other theories say that deficiency of growth hormone may also lead to fibromyalgia. Some say that decreased amount of neurotransmitters like dopamine and serotonin are also involved in causing this disease. Their decrease levels lead to poor natural analgesic effects. Trauma and other mood disorders are also thought to be its causes.
Signs and Symptoms
This disease is characterized by a chronic type of pain symptoms. A patient may feel
Muscle pains and spasm
Nerve pain
Poor concentration
Sleep problems
Weakness and fatigue in the body
Pain in other parts of the body like in neck, shoulders, arm, truck, back, buttock and legs
Memory disorders
Depression
Anxiety
Low heart rate
Palpitations in some patients
Headaches
Poor bowel habits
Lab Diagnosis
An exact test for its diagnosis is not available. It is done on the basis of history and certain tests. These tests usually show different hormonal level alterations as well as decreased levels of neurotransmitters. Hormones which found to be deficient in this disease are growth hormone and cortisol. The hormones which are increased include prolactin. The hormones whose effects are reduced in this disease include thyroid gland hormones. On brain MRI there has been seen a poor supply of blood to pontine, basal ganglia and thalamus. There seems hyperactivity in different regions of the brain. There have also seen decrease opioid receptors in the ventral striatum and cingulate gyrus in fibromyalgia. Other findings include an increased level of substance P in the cerebrospinal fluid. This substance P is the pain sensory receptor. These findings along with the history of long-term pain and presence of tender points allow a doctor to make a diagnosis of fibromyalgia.
Treatment*
It is based on removing the pain complaints of a patient and then providing help in coping with this disease. Use of antidepressant are helpful one such is a duloxetine, which also provides relief from pain. Some analgesics, opioids, antiepileptic and dopamine agonist also provide relief from chronic and severe pains. Behavioral therapy should be done along with medication in such patients so that they may spend a quality life.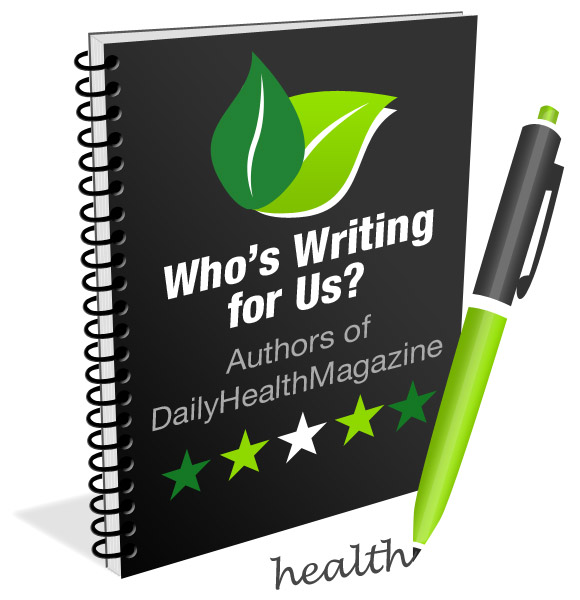 Amna Sheikh is a medical doctor with a Bachelor of Medicine, Bachelor of Surgery (MBBS), Bachelors in Economics and Statistics.  She is also a medical writer working as a freelancer for 10+ years and she is specialized in medical, health, and pharmaceutical writing, regulatory writing & clinical research. All her work is supported by a strong academic and professional experience.