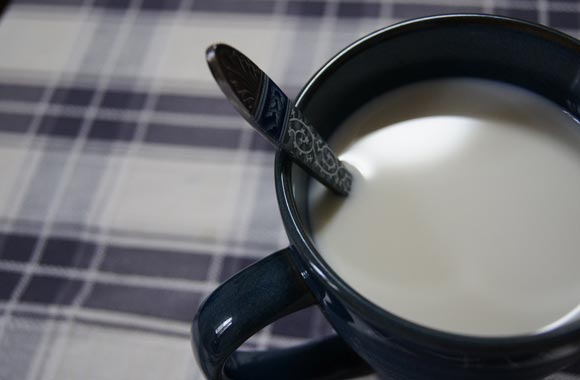 Our body is dependent on food since our birth and we can't live on this earth without eating food. God has blessed human being with loads and variety of food. In the present life, there are many unpredictable disease and issues that one can't imagine. Many leads to instant death. Therefore, preparing a proper diet plan with energy food is vital to avoid the risks of serious diseases.
Healthy food is also necessary for the efficient functioning of the body in daily life. A person has to perform a lot of duties such as office work, shopping, receiving children, and taking them to play land and many more. These all activities need an active person with active mind and body. Many people include going for lunch and dinner outside which is not a healthy routine. Natural food at home is always safe, clean and energetic.
Healthy Breakfast
Breakfast is the healthiest option. Many people don't take breakfast properly in an effort to lose the weight. Such people really put up weight actually. The tactic behind breakfast is that it kills the hunger for the rest of the day. But your mission is not to kill the hunger and you should take healthy breakfast such as milk, boiled eggs, bread, and yogurt to begin your day in a vigorous way.
Caffeine
In fact, too much consumption of caffeine is not good due to their long-term impacts. But taking caffeine in the form of tea or coffee always boosts the level of energy in the body. But coffee contains more caffeine and other nutrients such as amino acids that are energy boosters. Therefore, coffee is also regarded as energy food by health specialists.
Vegetables
Vegetables contain iron, minerals, and vitamin. They are also nourishing for brain and body as compared to meat and other fattening food. The best vegetables to take are spinach, cabbage, lady finger, and broccoli.
Loads of fruits
Fruits are rich in nutrients. If you don't like to take too many fruits, then you can also make fresh fruit juice that is very nourishing for health. All fruits are nourishing such as apple, grapes, dates, watermelon and many more. But try to take fruits right after you take your meal or in the evening time when you feel hungry. Fruits also contain loads of water so give good opportunity to consume water.
Energy candies
For your entire day, you feel hunger many times when you want to eat something very delicious. There are energy candies in the market that taste delicious and provide great energy to the body. These candies are best to increase the stamina of body to work. These candies contain the proteins and fibers. These are little fattening so don't take too much. But fats are also necessary for a healthy diet.
These are some of the healthy food that should be included in your diet plan. Also, you should get a consultation from your doctor or specialist to guide you to make a healthy diet plan.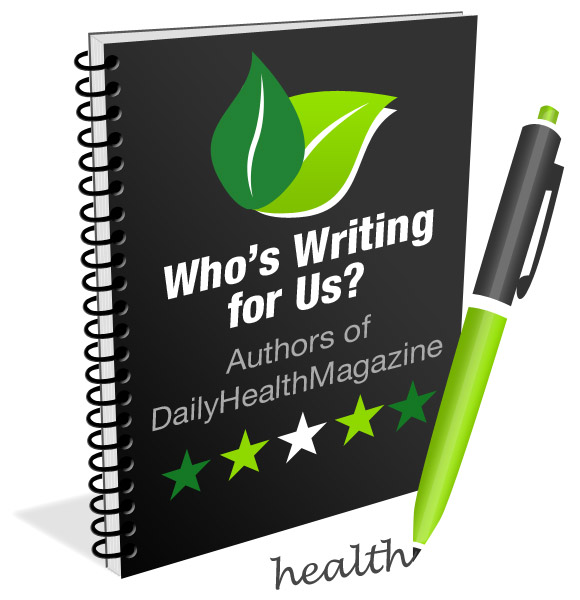 Amna Sheikh is a medical doctor with a Bachelor of Medicine, Bachelor of Surgery (MBBS), Bachelors in Economics and Statistics.  She is also a medical writer working as a freelancer for 10+ years and she is specialized in medical, health, and pharmaceutical writing, regulatory writing & clinical research. All her work is supported by a strong academic and professional experience.