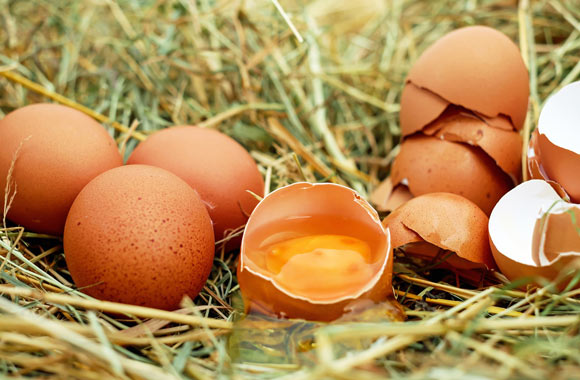 We have all heard the phrase from the American Egg Board, "The incredible, edible egg". But what is so incredible about it? It seems like every day we are told or we see how bad eggs are for us, how they increase bad cholesterol, increase our risk of diabetes, and are said to have been linked to heart attacks, strokes, and certain cancers. So should we be eating them? The answer is yes.
According to many historians, humans have been raising chickens for food and eggs since the beginning of civilization. Eggs have been an important part of our diets for thousands and thousands of years, and have not been scrutinized until recently in the media, due to society's obsession with fad-diets, weight loss, and animal rights controversies. The truth of the matter is that eggs are extremely beneficial to our health in many ways.
We hear repeatedly that the consumption of eggs negatively impacts our cholesterol levels. Research has shown that eating only one to two eggs a day, can actually improve cholesterol levels. The key is to eat eggs in moderation. Of course, if you have a six-egg omelet every morning, your doctor will not be happy and your cholesterol levels may skyrocket through the roof. So again, eat with moderation. Recent studies have also shown that eating two or fewer eggs a day can impact our bodies positively in fighting off certain diseases and negative conditions, such as breast cancer, heart attacks, and strokes.
In addition to the egg being beneficial to our heart and cholesterol levels, consuming eggs regularly can also help maintain healthy eyes. Macular degeneration is something many of us fear as we age, losing one's eyesight can cause great anxiety and distress as well as the feeling of losing our independence. Studies have shown that eggs contain lutein and zeaxanthin, which have been found to be great nutritional supplements for macular degeneration patients and possibly help reduce the risk of early onset of the disease in individuals. In the United States, in individuals over the age of 65, age-related macular generation is the leading cause of blindness. Another study has shown that individuals, who consume eggs daily, have a lower risk of developing cataracts.
Eggs are also an excellent source of protein. They contain 6 grams of protein and 9 amino acids. They also contain the "good" fat. One egg has 5 grams of fat and just 1.5 grams of that is saturated fat. In fact, eggs also contain an important antioxidant called selenium, which has been shown to reduce clots in arteries.
Choline, vitamin D, sulfur, and other vitamins and minerals found in eggs, are excellent for fetal brain development, those at risk for anemia, strong bones, a healthy immune system, and healthy hair, skin, and nails.
For individuals looking to keep their waistline trim, eggs can help in this area as well! It has been shown in research that individuals who ate two eggs at breakfast time, at least 5 days a week, lost significantly more weight than individuals who had a carbohydrate-filled breakfast. As mentioned earlier, eggs contain a significant amount of protein and amino acids, which can help promote muscle repair for individuals post workout.
The "incredible, edible, egg" sounds pretty incredible now, doesn't it? Whether you prefer your eggs scrambled, poached, sunny-side up, over easy, hard-boiled, or soft-boiled, the egg is a wonderful addition to your daily diet that can reduce your risk from harmful diseases and improve your overall health.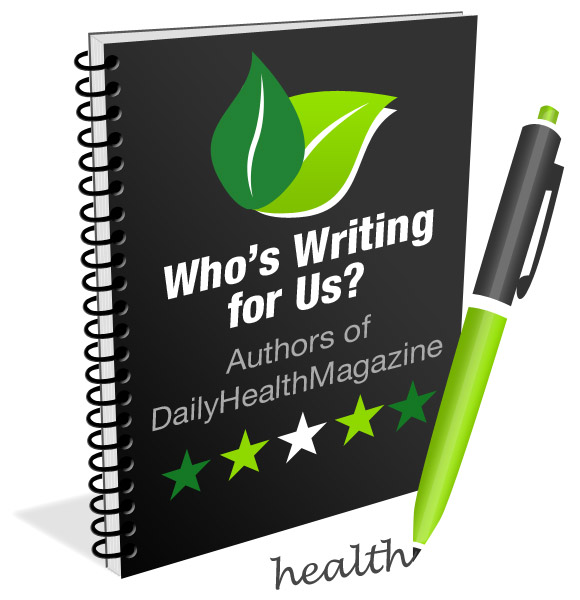 Amna Sheikh is a medical doctor with a Bachelor of Medicine, Bachelor of Surgery (MBBS), Bachelors in Economics and Statistics.  She is also a medical writer working as a freelancer for 10+ years and she is specialized in medical, health, and pharmaceutical writing, regulatory writing & clinical research. All her work is supported by a strong academic and professional experience.