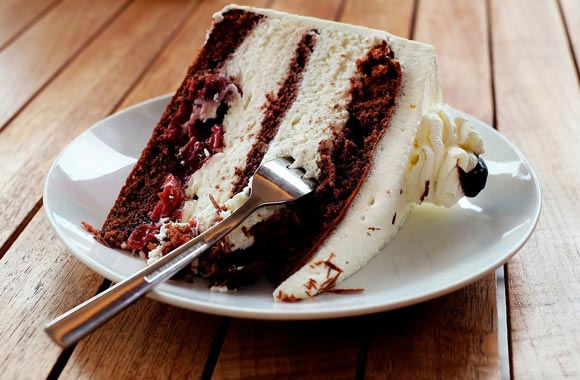 Some people become so obsessive to lose their weight that their dieting progresses to a dangerous point. About millions of people in the world primarily young girls and women suffer from the eating disorders namely anorexia nervosa and bulimia nervosa. Many others suffer from unspecified eating disorders, conditions that do not meet the strict criteria for anorexia nervosa or bulimia nervosa but still imperil a person's well being. Excessive pressure to be thin is at least partly to blame. By making thinness the ideal, society pushes people to view the healthy body of normal weight as too fat and chubby. Healthy people then adopt unhealthy eating behaviors to battle this imaginary problem. The social factor to be thin is no doubt a factor in the development of eating disorders but there have been thought to be multifactorial; sociocultural, psychological, and also the neurochemical.
Athletes are likely to be suffering from such disorders. Many young athletes do a very severe restriction on energy intake to improve performance and they suffer from many diseases due to this disorder.
Anorexia Nervosa
This is a disorder in which a person especially female rejects to eat in order to be thin and she feels that she is very fat and needs less food. This disorder damages the body much as starvation does. After a few months of being anorexic, people suffer from protein-energy malnutrition that is similar to marasmus disease.
Destruction of the body
Victims are dying to be thin-quite literally. In young people due to anorexia, growth usually ceases and the normal development falters. They lose so much lean tissue than their basal metabolic rate slows, an effect that is found to remain even after the treatment and weight gain. The heart pumps inefficiently and irregularly, muscles of the heart become thin, weak and atrophic and the chamber size diminishes. Other things which occur due to this disorder are decrease immunity, anemia, and loss of digestive functions that worsen the malnutrition.
Amenorrhea
Women with this disorder especially develop amenorrhea. Anorexia delays the menstruation in young girls but menstrual period usually resumes and become regular after recovery from this disorder.
Treatment*
The treatment of anorexia nervosa requires a multidisciplinary approach. There should be a team consisting of physicians, nurses, psychiatrists, family therapist, and dietitians to work together and enable the person to get rid of this disease. The first dietary aim is to stop weight loss while stabling regular eating habits. Another treatment is symptomatic.
Bulimia Nervosa
This disorder is distinct from anorexia and is more prevalent. In this disorder, a bulimic binge is unlike normal eating. Food is eaten here and consumed for getting emotional comfort, not for nutritional purpose. Eating of food is also not the primary response to hunger but it is a compulsion. Such patients eat a lot secretly. This type of behavior mostly occurs in late adolescence or early adulthood.
Destruction of the Body
Since this disorder is accompanied by vomiting and diarrhea so these things lead to electrolyte imbalance and abnormal heart rhythm and occur along with the renal injury. Vomiting can further result in infection and irritation in the pharynx, salivary glands, and esophagus.
Treatment*
To gain control over food and establish regular eating habits is the main purpose of the treatment. A psychiatric therapy should be done in order to remove the patient from depression and addictive behaviors.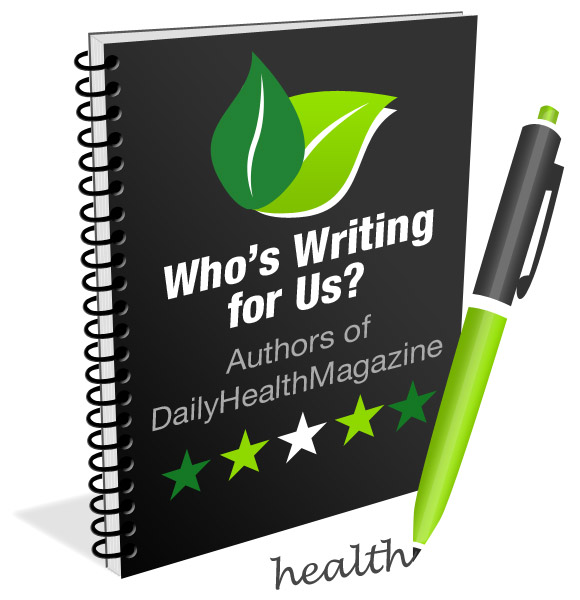 Amna Sheikh is a medical doctor with a Bachelor of Medicine, Bachelor of Surgery (MBBS), Bachelors in Economics and Statistics.  She is also a medical writer working as a freelancer for 10+ years and she is specialized in medical, health, and pharmaceutical writing, regulatory writing & clinical research. All her work is supported by a strong academic and professional experience.