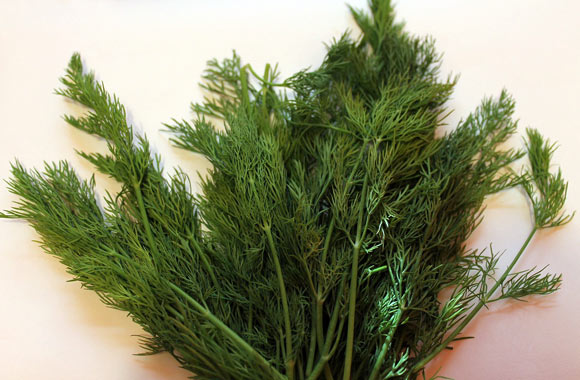 Dill is a plant that grows on a slender stalk and the leaves are described as being fine, delicate, and soft to the touch. The flowers are white to yellow and about two to nine cm in diameter. The seeds are about four to five mm long and one mm thick, straight to slightly curved with a rigid surface.
Dill originated within an area around the Mediterranean Sea and the South of Russia. Dill has been described as a wild and wildly types of dill are widespread in the Mediterranean Basin and in West Asia. The earliest report of finding dill was reported around the late Neolithic lake shore settlement in Switzerland.
Fresh dill contains thiamine, Vitamin A, riboflavin, niacin, pantothenic acid, Vitamin B, folate, Vitamin B12, Vitamin C, calcium, iron, magnesium, manganese, phosphorus, potassium, sodium, zinc, and copper.
Calcium is important for reducing bone loss that occurs after menopause and with some disease such as rheumatoid arthritis. Calcium plus the iron that is supplied in dill makes strong bones and teeth.
Dill shares the spotlight with garlic as both of them have bacteriostatic or bacteria regulating effects. There are studies going about dill's and preventing bacterial overgrowth.
A compound of dill has been shown to activate the enzyme glutathione-S-transferase, which helps to attach the anti-oxidant molecule glutathione to oxidized the molecules that would actually do harm in the body.
Fresh and dried dill leaves are used as herbs mainly in Sweden, Finland, the Baltic, in Russia, and in Central Asia. Dill seed can be used to soothe stomach problems after a meal and dill oil comes from the leaves, stems, and seeds of the plant.
Dill is best used when it is fresh because it will lose its flavor rapidly if dried. Freeze dried dill leaves preserve their flavor, but only for a few months. Dill is the eponymous ingredients in making dill pickles.
Dill provides a tangy taste to pickles, salad dressing, potatoes, cucumbers, and fish dishes. A person can add dill to cream sauces, salad dressing, and dips. Fresh dill is available in markets starting during the summer and stopping when it is early fall. Dried dill is available throughout the whole year.
Dill will lose its flavor when it's heated, so always add dill to cooked dishes at the last minute. Avoid dried dill because it has little flavor
Depending on where the dill grows is whether it is considered a perennial or annual herb. Dill is the sole species of genus Anethum, though some botanists call it by another name. That name is Peucedanum graveolens.
When cultivation dill, it must be done in warm to hot summers and requires high sunshine levels. Partially shade will reduce the amount the planter gets dramatically. Dill prefers rich, well-drained soil. The seeds used will give you dill plant from three years to five years. It makes a good companion plant for cucumbers and a poor companion to tomatoes and carrots. The seed is harvested by cutting the flower heads off the stalks when the seed is beginning to ripen. Place the seeds heads upside down in a paper bag and leave in a warm, dry place for a week. The seeds then separate for easier handle and storage in airtight containers.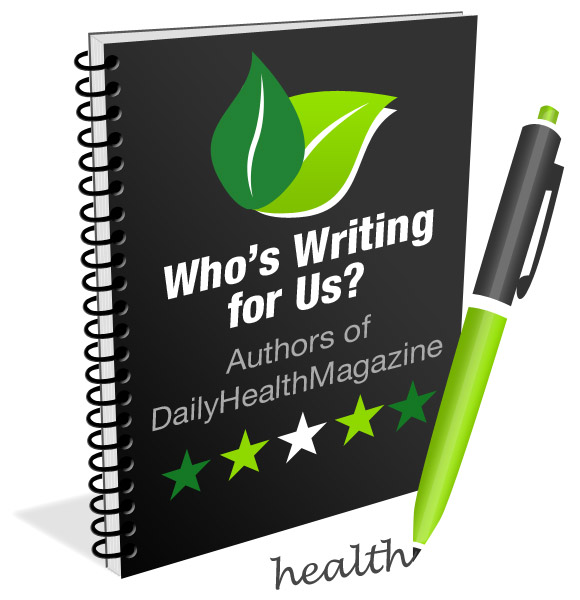 Amna Sheikh is a medical doctor with a Bachelor of Medicine, Bachelor of Surgery (MBBS), Bachelors in Economics and Statistics.  She is also a medical writer working as a freelancer for 10+ years and she is specialized in medical, health, and pharmaceutical writing, regulatory writing & clinical research. All her work is supported by a strong academic and professional experience.