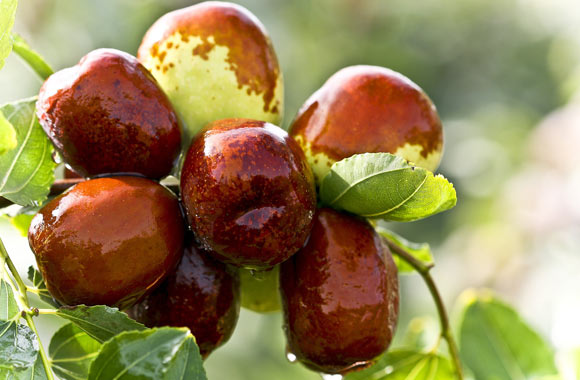 This is a fruit that is said to be the "almost perfect food" and has had mention in the Koran and Bible. The date; palm which is said to have originated on the banks of the Nile and Euphrates rivers and belongs to the family Arecaceae of the genus: Phoenix and is known as Phoenix dactylifera.
The date, an oval or cylindrical has a hard pit with a seed inside which is surrounded by an outer fleshy part and is a "drupe." When unripe the fruit is 3 to 7 cm long and 2 to 3 cm in diameter and there are many varieties cultivated, with the most popular varieties being Amir Hajj, Khadrawy, Medjool, and Saidy.
Not only is the date fruit delicious but, they contain an impressive list of minerals, nutrients, and vitamins which are necessary for normal growth and development.
Rich in dietary fiber, both, soluble and insoluble and each has a valuable function. Insoluble fiber allows food to move through the digestive tract. The fiber content assists in protecting the mucous membrane in the colon as it binds with cancer-causing chemicals decreasing exposure to them. The soluble fiber helps those with diabetes as it decreases elevated blood glucose levels and is also said to lower serum cholesterol levels, especially those LDL, in the bloodstream. The fiber also acts as a laxative as it bulks up food and aid with constipation.
Dates have been found to have the highest concentration of polyphenols among dried fruits. The flavonoid, polyphenols antioxidants are mostly tannins which are known as anti-infective, anti-inflammatory and anti-hemorrhagic properties. Other antioxidant flavonoids are beta-carotene, lutein, and zeaxanthin which protect cells from oxygen free radicals. These provide protection against colon, pancreatic, endometrial, lung, prostate and breast cancers. Zeaxanthin is absorbed into the retinal macular lutea, offering protection against age-related macular degeneration.
100 grams of dates provides 149 IU of Vitamin A which acts as an antioxidant and is essential for vision. Vitamin A also helps maintain healthy mucous membranes and skin. Studies have also found that Vitamin A protects the lung and oral cavity from cancers.
One cup of chopped dates provides 4.4 mcg of selenium, 63 mg magnesium, 0.3 mg copper and 57 mg calcium. Potassium helps the body lower high blood pressure that can lead to heart disease and also assists kidney function by encourages sodium excretion which also lowers blood pressure. Selenium helps to build the immune system and fight cancer. Calcium is important in the constitution of teeth and bones and is used by the body for muscle coordination and nerve impulse conduction. Magnesium is essential for bone growth together with calcium.
An excellent source of iron, dates, contain 0.90 mg per 100 gram of fruit, which as a component of hemoglobin in red blood cells, aids in carrying oxygen in the blood. B-complex vitamins like niacin, pantothenic acid, and riboflavin act as cofactors to help the body metabolize carbohydrates, proteins, and fats. Vitamin K also found in the date fruit is essential for the clotting of blood and in bone metabolism.
Dates are nature's candy with a nutritional punch!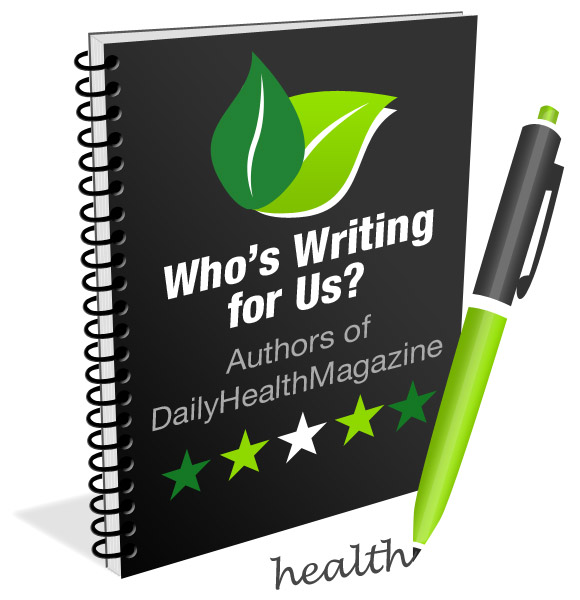 Amna Sheikh is a medical doctor with a Bachelor of Medicine, Bachelor of Surgery (MBBS), Bachelors in Economics and Statistics.  She is also a medical writer working as a freelancer for 10+ years and she is specialized in medical, health, and pharmaceutical writing, regulatory writing & clinical research. All her work is supported by a strong academic and professional experience.