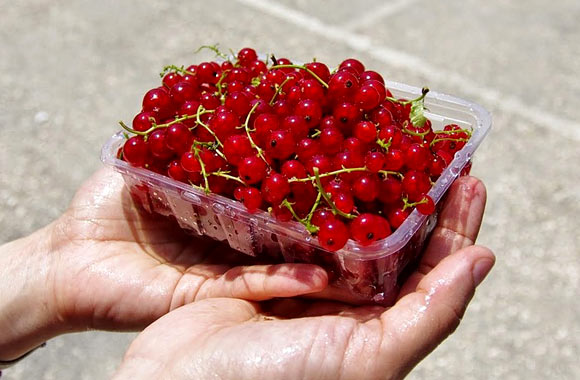 A native American and part of the blueberry family, cranberries are grown in bogs and float during harvesting. These tiny, red berries have been lauded for their health-promoting properties. They rank high on the list as being one of the fruits that contain antioxidants.
The Native Americans used the cranberry to treat urinary tract infections and recent medical research has proved that this was not merely folklore.
Cranberries or bounce berries are they are sometimes called contain no cholesterol, hardly any fat and are exceptionally low in sodium. They also have an abundance of dietary fiber and vitamins and minerals and phytochemicals that are all beneficial to human health.
These tiny red berries contain PACs or proanthocyanidins which stop the E-coli bacteria from adhering to the urinary tract and thus slow down their reproduction process which is required for infection. Although other plants produce proanthocyanidins, they are structurally different from those found in the cranberry which explains why the cranberry is so unique.
The adhesion of the different types of bacteria may be affected as well, for example, those that cause stomach ulcers and periodontal disease may be susceptible to cranberries too. This would have far-reaching positive benefits as the number of infections can be reduced and the use of antibiotics curtailed. The Helicobacter pylori bacteria causes peptic ulcers but cranberry juices, high molecular weight non-dialysable helps by neutralizing stomach acid in the mucosal lining of the stomach and duodenum.
Antioxidants have been recognized as disease fighters and cranberries contain more antioxidant phenols than 19 other commonly eaten fruit. Antioxidants play a major role in helping to prevent heart disease and certain cancers.
Antioxidants are able to stabilize free radicals by donating an electron without becoming free radicals themselves. The human body, when under severe stress, loses its inability to produce antioxidants. Cranberries are a perfect source to supplement antioxidants.
It was found that cranberry juice contains a unique component that has the ability to reverse and inhibit the growth of oral bacteria which causes dental plaque and periodontal disease.
The many flavonoids in cranberries act as potent antioxidants which help in reducing the risk of Atherosclerosis. These flavonoids and polyphenolic compounds help protect against chronic age-related diseases like memory loss and loss of coordination.
An increase in the consumption of cranberries shows significant impact on breast cancer cells. Studies are still underway to find further benefits relating to the cancer development in humans and the effect of cranberries to help inhibit and prevent cell formation and growth.
Cranberries have a special combination of five separate antioxidants and also a combination of resveratrol, piceatannol, and pterostilbene which when consumed together provide maximum antioxidant benefits. It is this unique aspect of cranberries that makes them a powerhouse berry that supports many bodily systems.
Most of the research carried out has shown that the benefits of cranberries, extends to middle-aged women and men but the as yet no findings have been made with regards to children.
Cranberries may be more than just a new addition to the Thanksgiving recipe as it does give us a lot more to celebrate about.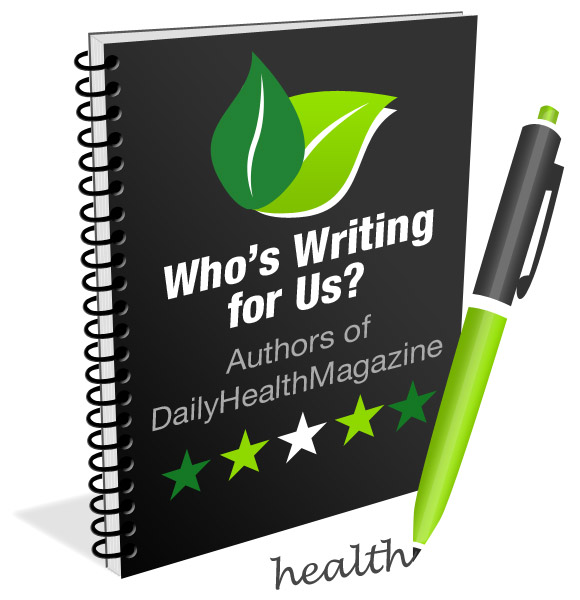 Amna Sheikh is a medical doctor with a Bachelor of Medicine, Bachelor of Surgery (MBBS), Bachelors in Economics and Statistics.  She is also a medical writer working as a freelancer for 10+ years and she is specialized in medical, health, and pharmaceutical writing, regulatory writing & clinical research. All her work is supported by a strong academic and professional experience.