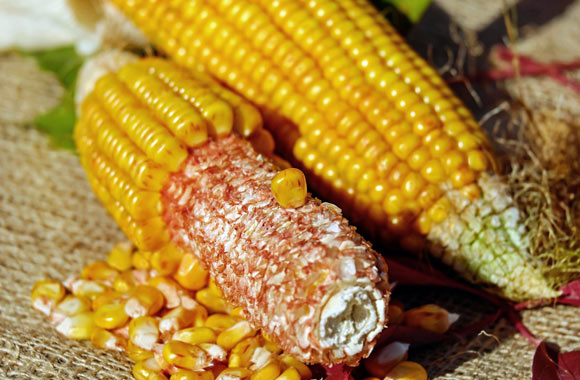 It is an American staple, corn. We have it on the cob at BBQs, we eat it with cream, and we even make soup out of it. It is in fact, one of the most delicious and sweet vegetables out there! But corn today would not exist if we as humans did not figure out how to cultivate it. Thankfully, we did, and it is loved by households all over the world. Besides its great taste, can we benefit from consuming corn regularly, other than the normal "feasts" we tend to use it in as a side dish? The answer is an outstanding yes!
As known to most, corn is very much native to the Americas. The Native Americans introduced it to the settlers as a hearty and healthful food. Corn was actually known as "mahiz" to the Spanish and Native Americans and known to the American settlers as "maize".It has been said in history that Christopher Columbus used this newfound food as a prosperous trade with the Indians in the West Indies and then brought the corn back to Spain. From then on, corn became a household staple throughout the world.
Corn is loved by so many people but unfortunately scrutinized in the media for being a hi-carb food. In today's society, low-carb diets are "in" and people seem to shun this wonderful vegetable because of its carbohydrate content. The truth of the matter is, corn is a wonderful source of nutrients and offers us great health benefits, including weight control. So why shun this crop from our diets? Well, here are some key benefits of the vegetable that may make you think twice about refusing a serving of corn at your next meal.
Corn is filled with many nutrients, such as Vitamin B1, Vitamin B5, Vitamin C, folic acid, magnesium, and phosphorus. Contrary to popular belief, corn is a great source of complex carbohydrate, fiber, and healthy fatty acids. In fact, corn is actually not a vegetable; it is a grain that offers us great sources of carbohydrates, some protein, and unsaturated fat.
Let's look at some of the foods we can consume that incorporate corn and offer us the most health benefits.
When you buy corn, try and purchase it in the husk. This is when the corn is in its most natural form and protects the kernels from dry air.
Corn is a great way to incorporate protein into your daily diet, especially if you are a vegetarian. We need to consume at least 45-55 grams of protein a day. One serving of corn is about 5 grams of protein. So it is a beneficial addition to your daily diet, and a tasty one too!
Corn is an excellent source of energy. It provides you with Folate and Vitamin C, which can help reduce the risk of heart disease and also prevent birth defects.
Do not limit yourself to just yellow corn. White, blue, purple, and red corn, have all the great antioxidant benefits that you need.
Corn fiber is known to assist in digestive benefits. The amount of fiber in corn can actually reduce the risk of bacteria forming in the digestive tract.
So with all the benefits that corn offers us, why would one not include this food in their diet? I strongly suggest adding corn to your weekly, if not the daily diet, to gain all the health benefits it has to offer!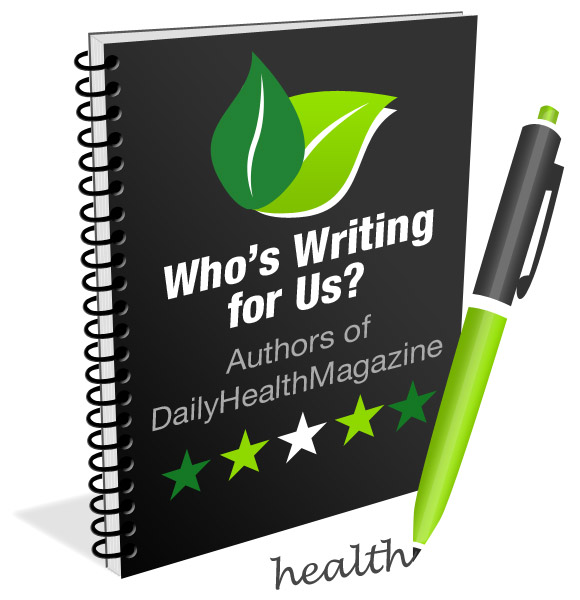 Amna Sheikh is a medical doctor with a Bachelor of Medicine, Bachelor of Surgery (MBBS), Bachelors in Economics and Statistics.  She is also a medical writer working as a freelancer for 10+ years and she is specialized in medical, health, and pharmaceutical writing, regulatory writing & clinical research. All her work is supported by a strong academic and professional experience.