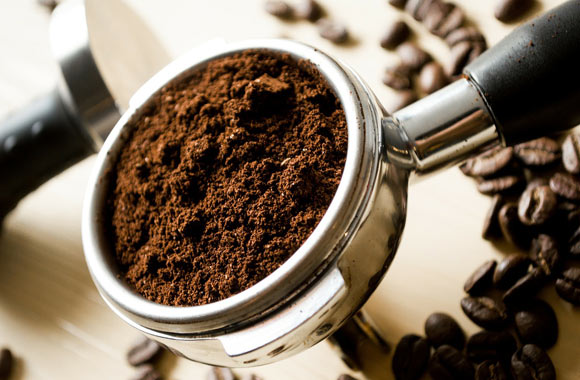 Coffee: We start our day with a cup, enjoy another cup mid-afternoon for a "pick me up" at work, and then maybe have a final cup when settling down for the evening. In fact, many of us enjoy more than just three cups of coffee a day. What is it that makes coffee so good? Some people say the caffeine is why it tastes so good, some say it's the actual coffee bean and where it came from, and others say it's how it was brewed and prepared. Indeed, coffee tastes delicious, but more importantly, coffee also offers us a wide variety of health benefits!
It has been said that coffee has been used by societies since the 13th century, originally discovered in Ethiopia. Its popularity quickly spread throughout Egypt and by the 16th century, coffee was well known in the Middle East, Europe, and the Americas. Many believe that the popularity of coffee came from its energizing assets. Over the past 100 years, coffee houses have sprouted up in nearly every community and coffee has become a commodity crop worldwide. Throughout history, coffee has teetered from being an enjoyable and sometimes even medicinal beverage to a product that some governments, religious groups, and activists have banned. However, in the last 50 years, scientists have taken a closer look at coffee and have found some interesting facts about the little bean.
The main component of coffee that we are familiar with is caffeine. This is what gives us that boost of energy after drinking a "Cup of Joe". But there are more benefits to consuming the beverage than just feeling energized or reducing stress. Here is a list of health benefits that coffee has to offer us:
Consuming coffee regularly has been shown to reduce the risk of diseases such as Parkinson's, Gallbladder disease, and Alzheimer's.
Studies have shown that coffee also lowers the risk of liver cancer.
Individuals who have difficulty breathing, such as asthmatics, have found that consuming coffee can actually assist in "opening" their airway during an attack.
Coffee is considered to be a Superfood because of its powerful antioxidants, offering great anti-aging benefits.
Migraine sufferers have found that consuming coffee during a migraine can actually help reduce pain. The caffeine in coffee is believed to have some aid in this and caffeine is actually a common ingredient in most drugstore painkillers.
A recent study by Harvard Medical School has shown that regular coffee drinkers are less likely to suffer from prostate, colon, and breast cancer.
Coffee also acts as a diuretic, in the sense that it helps flush the kidneys out and rid the body of toxins and waste.
Coffee has been shown to improve brain function and memory in individuals who consumed the beverage at least 2-3 times a day.
So whether you like your coffee black, with cream, with sugar, or both, it is obvious that it comes with great health benefits when we drink it daily. Again, as with many things, consume coffee in moderation, adding cream and sugar does decrease some of its benefits.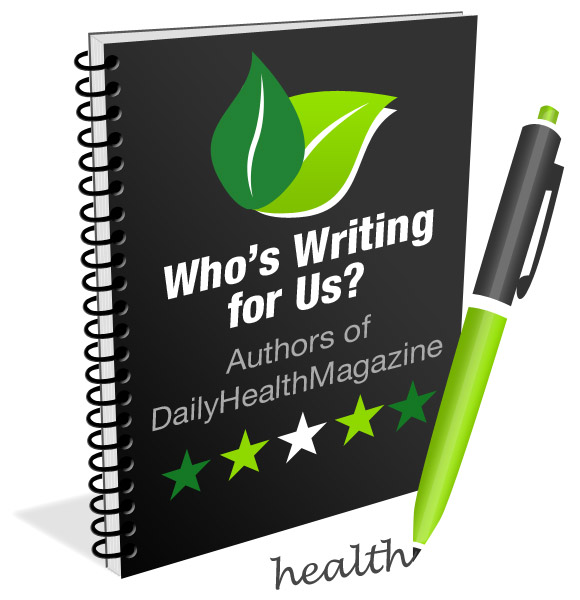 Amna Sheikh is a medical doctor with a Bachelor of Medicine, Bachelor of Surgery (MBBS), Bachelors in Economics and Statistics.  She is also a medical writer working as a freelancer for 10+ years and she is specialized in medical, health, and pharmaceutical writing, regulatory writing & clinical research. All her work is supported by a strong academic and professional experience.