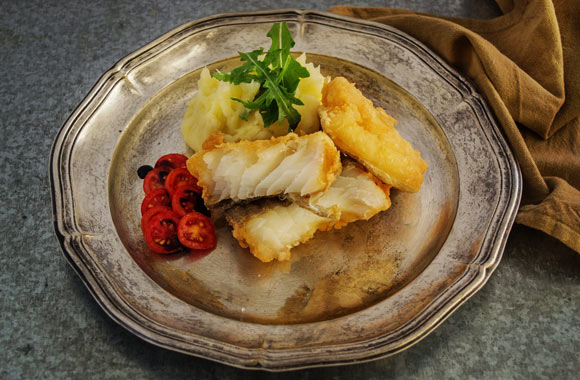 Cod is one of the most popular fish consumed around the world. In England, the infamous fish and chips dish uses battered and deep fried cod for the recipe. Its mild flavor has made it easy to consume not only by adults but by children as well.
Some of the most common nutrients and vitamins found in cod are tryptophan, protein, selenium, vitamins B3, B6 and B12, phosphorus, potassium and omega-3 fatty acids. Most of these nutrients can be found in other fish as well as seafood.
Tryptophan curbs our body's craving for carbohydrates, which aids us in weight loss. Selenium prevents cell damage and reduces the formation of cancerous cells in our bodies. Protein is most commonly known to encourage weight loss since our body burns more calories in order to digest this nutrient. It also reduces one's risk of heart disease and diabetes.
B vitamins found in cod can help control cholesterol levels, converts the food we eat into energy, eases arthritis pain, improves blood circulation and memory and helps regulate hormones. They have also been proven to reduce the risk of colon and lung cancer. Phosphorus is a key element in growing strong teeth, bones, and muscles. The health benefits of potassium include stroke, blood pressure, anxiety and stress, muscular strength, metabolism, heart and kidney disorders,
Phosphorus is an important nutrient that our body needs to build and retain strong teeth, bones, and muscles. It also reduces heart arrhythmia. Omega-3 fats are a great source in the prevention of heart disease by reducing triglycerides and cholesterol levels. Omega-3 fats are also known to aid in weight loss and depression. It is a common staple in a diabetic's diet because it helps regulate blood sugar levels.
A surprising fact that I just learned is that a regular dose of cod liver oil helps fight rickets in children, which is a bone-softening condition. It also prevents ear infections in children.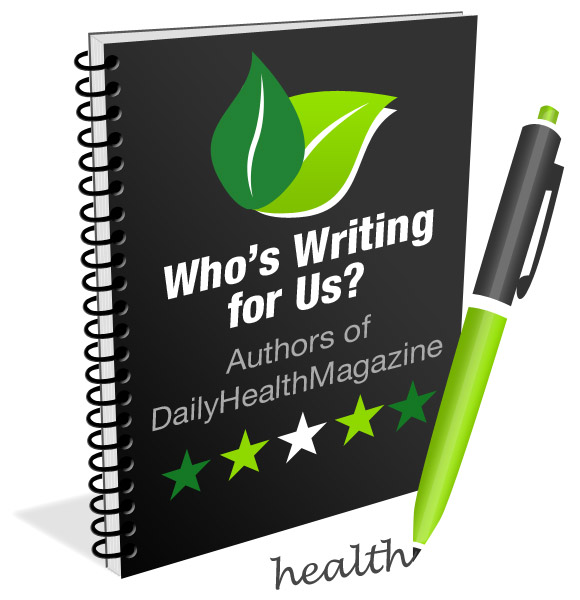 Amna Sheikh is a medical doctor with a Bachelor of Medicine, Bachelor of Surgery (MBBS), Bachelors in Economics and Statistics.  She is also a medical writer working as a freelancer for 10+ years and she is specialized in medical, health, and pharmaceutical writing, regulatory writing & clinical research. All her work is supported by a strong academic and professional experience.