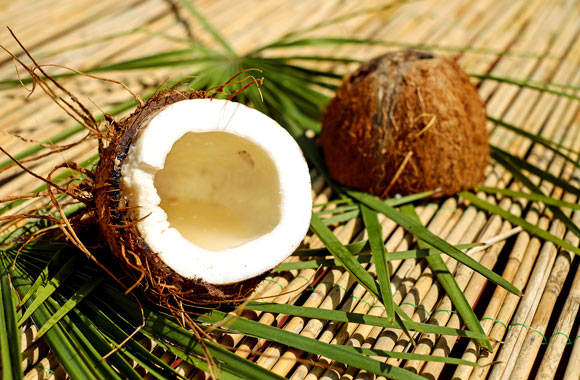 A commonly overlooked fruit in the western world, the Coconut fruit has been a staple in the diet of many Asian and island countries for centuries. The Cocos nucifera or the coconut is a drupe fruit as it contains a seed encapsulated by three layers – the outer fibrous layer, the hard innermost layer or shell and meat or flesh layer known as Copra. This large nut contains vitamins, minerals, natural oils, and fiber.
Copra contains lauric acid; a saturated fatty acid is responsible for raising the HDL cholesterol levels and thereby preventing arterial blockages by fat or atherosclerosis.
Coconut has a low glycemic index meaning that glucose is released at a much slower rate into the blood, helping to keep blood sugar levels low. This helps by decreasing the demand made in the pancreas for insulin.
It is a source of quick energy resulting in less storage of body fat thus making it good for those on a weight loss diet. Copra also gives a feeling of fullness over a longer time, helping to speed up metabolism and preventing one from overeating.
The coconut has 60% non-digestible fiber, which helps in to regulate bowel movement and maintain blood sugar levels. The meat of the coconut fruit helps to relieve indigestion, ulcers, colitis, diarrhea, dysentery, and piles whilst the water gives relief for vomiting, bloating and dyspepsia. The oil derived from the coconut helps reduce acid production in the stomach. Coconut oil has antimicrobial properties that help destroy parasites, fungi, and bacteria causing indigestion. It helps to enhance the absorption process of nutrients too.
The water from the coconut is a natural diuretic, alkalizes, and improves the urine output. It also helps with kidney and liver disorders. This "juice" is naturally nourishing and is packed with essential minerals, potassium, calcium; magnesium and sodium which help nourish and electrify the body.
This fruit is rich in antimicrobial lipids, lauric acid and capric acid, all possessing antibacterial, antifungal and antiviral properties which help the body's immune system to build resistance to disease.
The nut is rich in essential minerals like; manganese, zinc, calcium, and irons. These minerals help the fight off osteoporosis infections and prevent tooth decay as well as strengthening teeth and bones.
The oil from the coconut is a natural moisturizer for all skin types and is highly beneficial to those suffering from eczema or psoriasis. The oil contains bioflavonoids that help prevent generative diseases and help in the treatment of dermatitis.
The essential proteins and nutrients present in the oil, help repair damaged hair and makes hair healthy and strong. It also nourishes the hair, giving it a shiny complexion.
In the ancient practice of Ayurveda, the coconut is considered a stress buster. During the massage rituals performed to relieve stress and combat body aches and pain, coconut oil is used. It relaxes the muscles and nourishes the skin.
Coconut water is more nutritious than whole milk and is 99 percent fat-free. It naturally hydrates the body and when taken after an illness, it helps by repairing the damage induced by antibiotics.
With its many functional uses, its nutritional value is vastly underrated but coconuts are nature's medicine cabinet!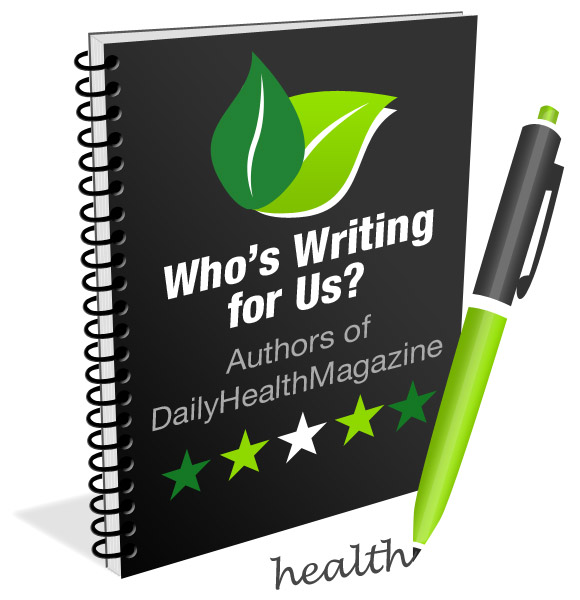 Amna Sheikh is a medical doctor with a Bachelor of Medicine, Bachelor of Surgery (MBBS), Bachelors in Economics and Statistics.  She is also a medical writer working as a freelancer for 10+ years and she is specialized in medical, health, and pharmaceutical writing, regulatory writing & clinical research. All her work is supported by a strong academic and professional experience.