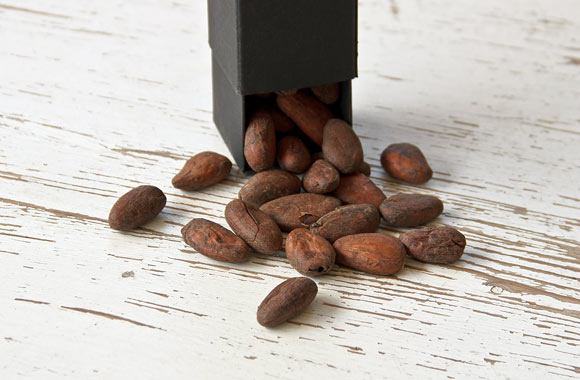 For over three thousand years, cocoa has universally been a part of our diet. Cocoa originated from the Amazon and then its popularity spread north towards North America and then over to Europe. It has been used to make chocolate, beverages, as an ingredient in many dessert recipes, and in some cases, as a medicinal use and beauty remedies.
Cocoa receives its health benefits mainly from the flavonoids that act as powerful antioxidants that can assist in preventing certain diseases, repair damaged cells, and physically and emotionally make you feel better.
As chocolate is probably the most popular form of consuming cocoa, researchers have shown that actually drinking cocoa is the best way to receive all the nutritional benefits it has to offer. Do not feel guilty when you are brewing up that cup of hot cocoa! So what are the most important health benefits cocoa can offer? Here is a brief list:
The flavonoids in cocoa are excellent for maintaining a healthy cholesterol level. They also assist in decreasing high blood pressure and improve blood vessel flow.
Research has shown that the powerful flavonoids in cocoa have helped reduce the risk of diabetes as well as lowering one's risk of cardiovascular disease.
Some researchers believe that the cocoa bean's place of origin, which is normally a warm and tropical climate, is responsible for the little bean's high amount of antioxidants. These high levels of antioxidants and flavonoids have put cocoa on the list of Superfoods we should all incorporate into our diet.
A recent study showed that cocoa contains more than 600 chemicals that help fight diseases and conditions such as cancer, rheumatism, and stress.
Research has shown that individuals, who drink cocoa on a regular basis, have smoother and brighter skin.
Research has also shown that cocoa has more antioxidants and is more successful at lowering blood pressure than most teas.
The chemical phenylethylamine (PEA), which is found in cocoa, has been determined by researchers to be a mood "up-lifter" and is thought by many to be the chemical that is linked to giving us that "falling in love" feeling.
A recent study was conducted on cocoa and weight loss. It turns out that just getting a whiff of cocoa, can actually suppress one's appetite.
Utilize cocoa's antioxidants by mixing it with honey, oatmeal, and yogurt to create an anti-aging facial mask.
Hot cocoa has been proven to be therapeutic by scientists for individuals suffering from depression and anxiety.
As you can see, cocoa has many benefits and is a superfood that most all of us would simply love to add to our daily diet. It is that guilty pleasure that is actually a great food that we should not feel guilty about consuming! Remember to enjoy with moderation. Doctors have claimed that the average individual should only consume 6.7 grams of cocoa per day. To get the full benefits from cocoa, try and consume the purest and rawest forms of the powder or chocolate. When milk and sugar are added, it loses quite a bit of its nutritional value.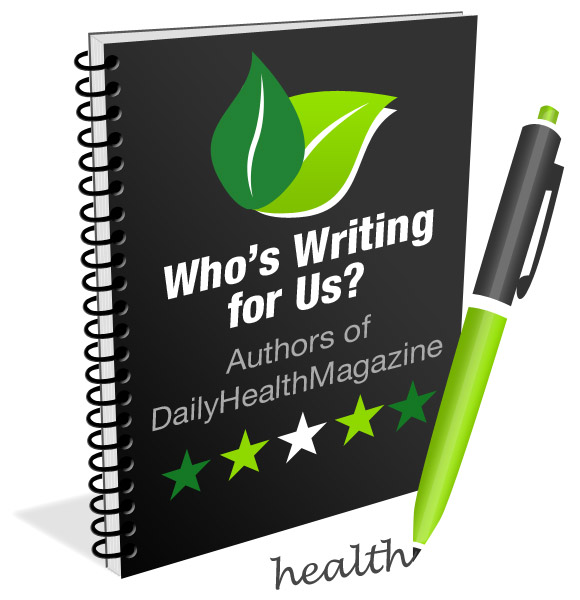 Amna Sheikh is a medical doctor with a Bachelor of Medicine, Bachelor of Surgery (MBBS), Bachelors in Economics and Statistics.  She is also a medical writer working as a freelancer for 10+ years and she is specialized in medical, health, and pharmaceutical writing, regulatory writing & clinical research. All her work is supported by a strong academic and professional experience.