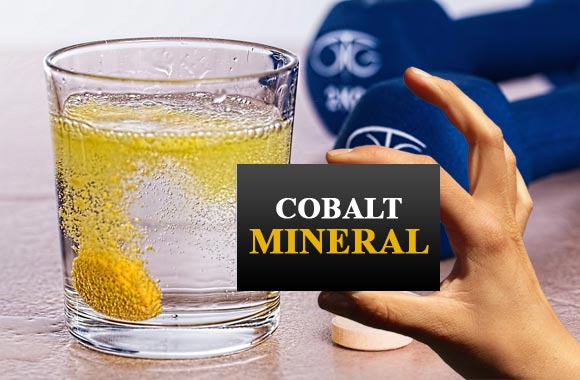 Cobalt mineral is an important micronutrient in our body because it is needed in very small quantity in our body. It is stored in the liver. It is not soluble in water and is stable in air. It is seen that it can be attacked by some dilute acids.
Sources
It occurs only in foods of animal origin as a part of the molecule of vitamin B12 which contains about 4.3% cobalt. It is found in liver, meats, clams, kidney dairy products, goat milk, and raw milk, oysters, apricots and in some seaweed.
Functions
It performs various functions in our body such as
Cobalt affects the blood formation by being incorporated into vitamin B12.
Microorganisms in the lumen of cattle and sheep utilize cobalt to synthesize vitamin B12.
The beneficial effect of cobalt in treating anemais of children such as thalasemia, sickle cell anemia, anemia associated with chronic infections and chronic kidney diseases has been reported.
It forms the myelin which covers the nerves.
Cobalt is found to be necessary for the early stages of hormone production i.e. capture of iodine by the glands. It may interact with iodine and affects its utilization.
Cobalt produces hyperplasia of the bone marrow leading to polycythemia. This is brought about by increased erythropoietin synthesis.
This nutrient also activates some enzymes e.g. those involved in the conversion of pyruvic acid to acetyl CoA and of alpha-ketoglutaric acid to succinly-CoA and the action catalyzed by homocysteine methyltransferase in methionine metabolism.
The beneficial effect of cobalt on the erythropoiesis is seen in pure red blood cells aplasia of the bone marrow but not in aplastic anemia.
Deficiency
Deficiency of cobalt occurs in peoples who strictly eat vegetables only and no meat since cobalt is of animal origin. Its deficiency results in lack of vitamin B12 which is essential for various reasons and is, therefore, lead to pernicious anemia and some of the nervous system manifestations. These symptoms are also associated with fatigues, circulation problem, gastrointestinal problems, and myelin sheath is not properly formed. It may also lead to slow growth rate.
Surplus
An excess of cobalt is very toxic and can produce can produce cardiac myopathy, goiter, and nerve deafness. It makes a complex with lipoic acid and interferes with decarboxylation reaction critical to both pyruvate and fatty acid metabolism. It is eliminated from the body almost entirely by the kidneys.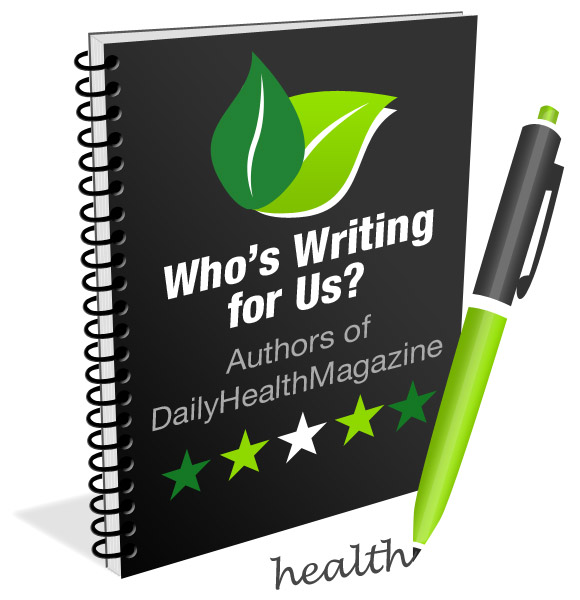 Amna Sheikh is a medical doctor with a Bachelor of Medicine, Bachelor of Surgery (MBBS), Bachelors in Economics and Statistics.  She is also a medical writer working as a freelancer for 10+ years and she is specialized in medical, health, and pharmaceutical writing, regulatory writing & clinical research. All her work is supported by a strong academic and professional experience.