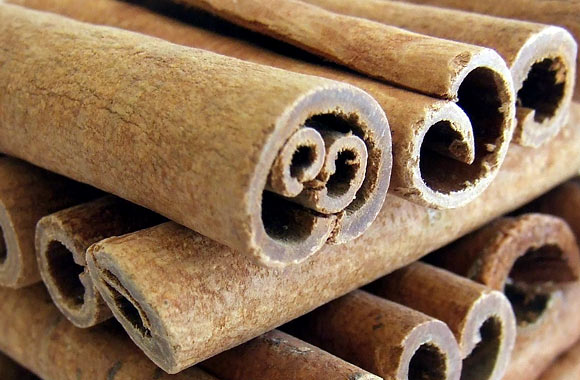 Can cinnamon actually be more than just a flavorful spice? We normally think of it as something sweet. Something we put in our hot cocoa or use to spice up a breakfast coffee cake. However, in addition to its sweetness capabilities and guilty pleasure reputation, experts have strong evidence and research that show cinnamon's true overall health benefits.
So where did cinnamon come from? History shows that it originates from an island just southeast of India, called Sri Lanka. It is the inner bark of several types of trees. It was considered to be a luxury spice, expensive, and precious. Since its discovery thousands and thousands of years ago, it has now been spread globally for consumption, produced commercially in plantations, and is a common household spice.
Cinnamon all over the world has been proven to hold substantial amounts of antioxidant properties, antibacterial assets, and anti-fungal benefits. It also carries a great amount of fiber, calcium, iron, and manganese.
Experts have shown that Cinnamon can help in reducing the risk of heart disease, lowering cholesterol, treating type II Diabetes, lower blood sugar levels, alleviate migraine pain, reduce arthritis pain, assist and promote a healthy digestive tract, control diarrhea, help with dental pain and toothaches, cure halitosis (bad breath), and even help fight the common cold.
Let's take a closer look at these health benefits, why cinnamon is a major contributor in fighting these ailments and conditions, and how to use cinnamon to its full potential.
Cinnamon can reduce the risk of heart disease because it contains high amounts of protein and calcium that many believes provides protection of the heart.
Studies have shown that diabetes patients, who consume at least ½ teaspoon or more a day of cinnamon, have an overall improvement of their glucose level and insulin sensitivity.
Adding just a ½ teaspoon a day of cinnamon to your daily diet can reduce your cholesterol levels significantly.
A homeopathic remedy of applying cinnamon and water to the temples of the forehead has been shown to help alleviate headaches and control migraines. Consuming cinnamon as a beverage or mixing as the paste mentioned above and applying to joints, has shown in some individuals to relieve arthritis pain.
If an individual is experiencing menstrual cramps, digestive problems such as diarrhea, or even morning sickness, it has been shown in recent studies that consuming cinnamon in small amounts can alleviate these symptoms.
To fight tooth pain, decay, or bad breath, experts recommend chewing cinnamon gum or gargle with cinnamon water.
There are so many health benefits to cinnamon and the list could go on forever. It is a natural substance that aids us in our daily lives, whether we consume it daily to reduce our risks of long-term diseases, or whether we use it as a homeopathic remedy to alleviate pain, it has great paybacks. Cinnamon is more than just a sweet spice to enhance our desserts, beverages, and meals; it has full body health benefits. Take advantage of this lovely, natural, and sweet spice, and enjoy the wonderful rewards of spicing it up with cinnamon!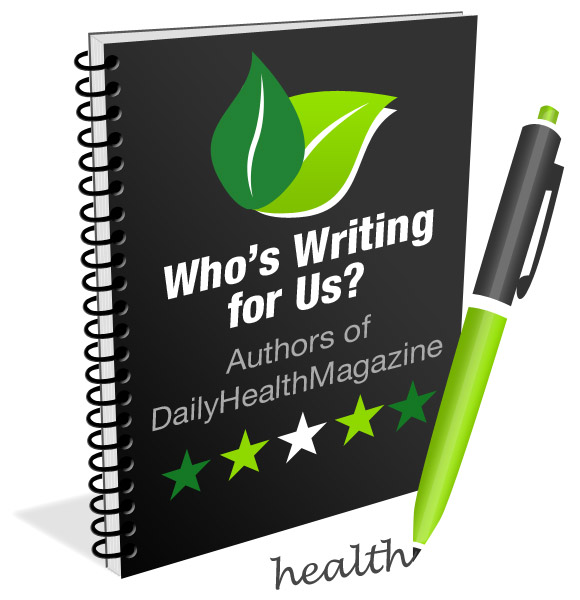 Amna Sheikh is a medical doctor with a Bachelor of Medicine, Bachelor of Surgery (MBBS), Bachelors in Economics and Statistics.  She is also a medical writer working as a freelancer for 10+ years and she is specialized in medical, health, and pharmaceutical writing, regulatory writing & clinical research. All her work is supported by a strong academic and professional experience.