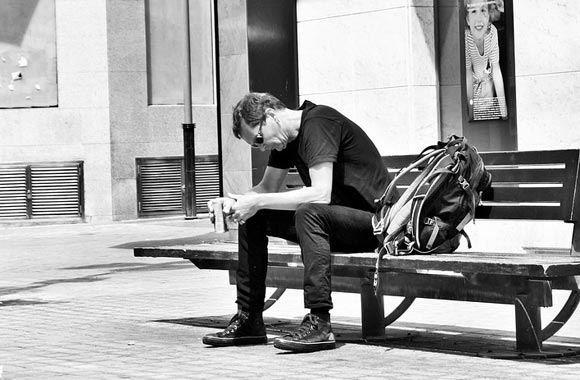 The chronic fatigue syndrome is a disorder characterized by fatigue of prolonged time period of at least six months. It is such type of fatigue which is not due to after some work or due to some disease. It is also not relieved by taking rest. It persists throughout a day.
Usually, a person feels fatigue when he is ill or having some disease like any infectious or inflammatory disease. When these diseases settle down, fatigue also sets off and a person again starting feeling active and fresh. But in case of chronic fatigue syndrome, a person remains in constant fatigue without having any medical problem.
Causes
Although the exact cause is still not unknown, it is thought to be caused by inflammation within the nervous system due to some immune reactions in the nervous system. This syndrome is also linked with some viral infection such as human herpesvirus 6 or Epstein bar virus. Other includes bacterial infections and oxidative stress which cause damage to tissues and result in this problem. The abnormalities of hypothalamic-pituitary-adrenal axis are also thought to produce this chronic type of fatigue.
Other causes are thought to be personal stress, tensions, age, environmental or genetical factors.
Signs and Symptoms
The people suffering from this disease usually experience symptoms of persistent fatigue which make a person unable to do anything or any activity, produce sluggishness, lethargy, sore throat, headache, problem in sleep, muscles irritation and pain, joint pain, patient remains unrefreshed despite full and proper sleep, confusion and irritation also occur. There are signs of lymph node tenderness as well and mild fever. A patient may complain of night sweats, chest pain and dysfunction of bowel habits. Psychological problems may also arise.
Diagnosis
There is no perfect method to diagnose this disease. Various tests and CT scan or MRI are also not helpful. These can just be used to exclude other diseases which can cause fatigue and pain. This disease is not easily diagnosed. Thorough checkup and complete history are required.
Treatment*
There is no exact treatment for this disease which will provide a cure. Some drugs provide relief from certain symptoms of sleep disorder, muscle pain or depression. These drugs only work to reduce these symptoms, they cannot eradicate them completely. Certain therapies are helpful in getting rid of this disease. Immunosuppressive agents are also beneficial in treating this disease. These include graded exercise therapy and cognitive behavioral therapy.
Graded Exercise Therapy: It is a type of physical therapy which aims to reduce fatigue and it has been found successful in reducing fatigue in many people with this disease.
Cognitive Behavioral Therapy: It is a psychological therapy which enables the patient to learn his disease more and get completely informed of its signs and symptoms. Then this therapy aims to reduce these symptoms and makes a patient's life better so that he may carry on his routine normally.
Prognosis: This is not so good. A relief from certain symptoms can occur after treatment. But this disease is not cured completely.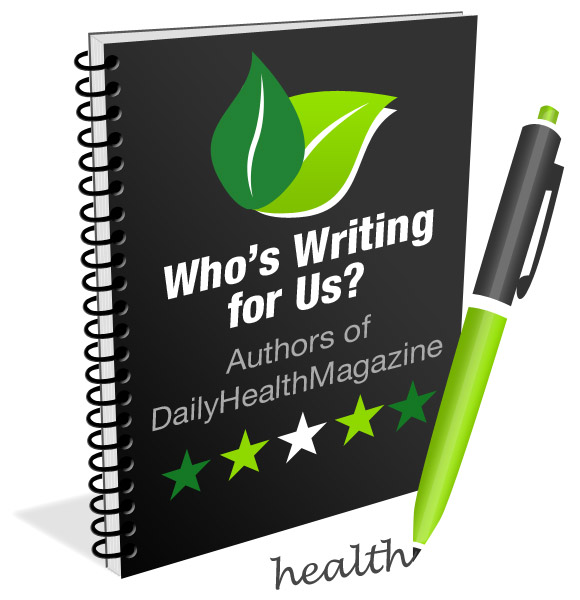 Amna Sheikh is a medical doctor with a Bachelor of Medicine, Bachelor of Surgery (MBBS), Bachelors in Economics and Statistics.  She is also a medical writer working as a freelancer for 10+ years and she is specialized in medical, health, and pharmaceutical writing, regulatory writing & clinical research. All her work is supported by a strong academic and professional experience.