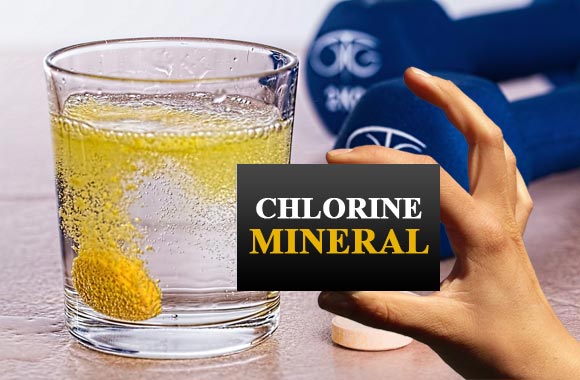 The element chlorine (Cl) is a poisonous gas. When chlorine is reacted with sodium or hydrogen, however, it gives rise to the negative chloride ion. Chloride mineral is required in the diet. It is the major anion present outside the cells and is closely related to the sodium.
Sources
These include table salt, soy sauce along with
Animal sources: These include milk, eggs, a moderate amount of meat and cheese
Plant Sources: Large amount of processed foods, cucumber, coconut, banana, and pineapple are its plant sources.
Functions
Chloride is the major anion of the extracellular fluids, where it occurs mostly in association with sodium.
Chloride can move freely
The consuming of ordinary foods and beverages can restore chloride balance across membranes and so also associates with potassium inside cells.
Like sodium, chloride maintains fluid and electrolyte balance.
In the stomach, the chloride ion is part of hydrochloric acid, which maintains the strong acidity of the gastric juice. One of the most serious consequences of vomiting is the loss of this acid from the stomach, which upsets the acid-base balance. Such imbalances are commonly seen in bulimia nervosa.
Recommendation and Intakes
Chloride is abundant in foods (especially processed foods) as part of sodium chloride and other salts. A recommendation intake has not been established for chloride; instead, a minimum requirement for adults has been estimated.
Deficiency
Diets rarely lack chloride. Chloride losses may occur in conditions such as heavy sweating, chronic diarrhea, and vomiting. The only known cause of high blood chloride concentrations is dehydration due to water deficiency. In both cases, consuming ordinary foods and beverages can restore chloride balance.
Surplus
In case of its toxicity, no such ill effects are seen except vomiting occurs.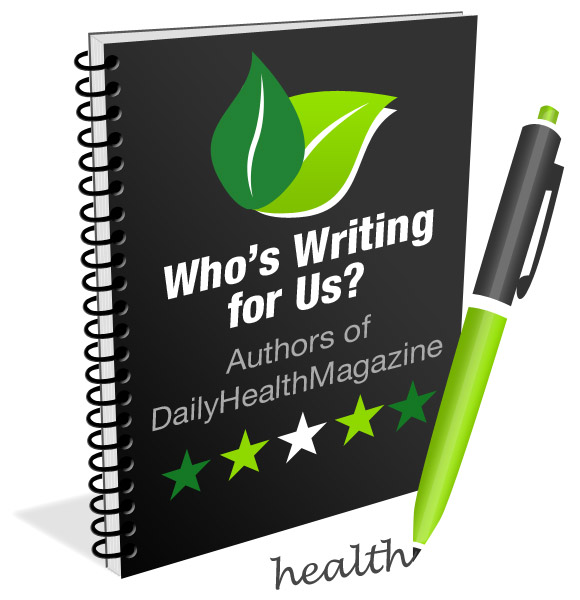 Amna Sheikh is a medical doctor with a Bachelor of Medicine, Bachelor of Surgery (MBBS), Bachelors in Economics and Statistics.  She is also a medical writer working as a freelancer for 10+ years and she is specialized in medical, health, and pharmaceutical writing, regulatory writing & clinical research. All her work is supported by a strong academic and professional experience.