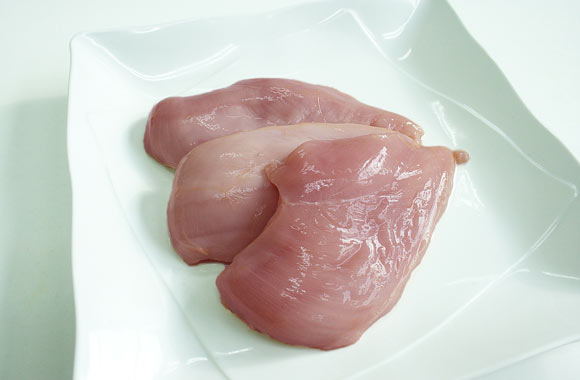 Chicken is one of the best sources of protein that can be cooked in so many different ways that you could never get bored of it. Not only is chicken an excellent source of protein, but it has many other vitamins and nutrients that are great for our body. Some of them include tryptophan, vitamin B3, selenium, vitamin B6, and phosphorus. All of these nutrients help our bodies stay healthy in many ways.
Protein is a great source for weight loss and in older people, has been proven to help prevent bone loss. Vitamin B3 and B6 contain niacin, which has been proven to have cancer-fighting qualities. They also help rev up your metabolic thyroid functions and immune system which gives your body more energy to get through your day. Selenium has also been proven to help prevent cancer cells from forming and is helpful in protecting our bodies from heart disease and Alzheimer's.
The leanest part of the chicken to eat is the breast, which contains very little fat, especially saturated fat. For people who are trying to lose weight, the less fat you eat the less your body has to process for energy and therefore it starts to burn off the fat that has been stored up in your body, helping you to lose weight. Another reason chicken helps you lose weight is because your body burns more calories processing protein than any other food.
The wings, thighs, legs are just as tasty as the chicken breast, but are considered dark meat and contain more fat than the chicken breast. These pieces of chicken offer the same benefits as the breast but not as high a source of the nutrients and vitamins found in the chicken breast.
The way you cook your chicken is just as important as what ingredients you use to add flavor to your recipe. If you deep fry chicken in oil or in cover it with butter before placing it in a pan or on the grill, you lose the benefit of the having little or no fat content. A range of different seasonings and sauces can be used to flavor chicken from rosemary to curry and soy sauce to Alfredo sauce. One has to be careful in looking at the ingredients of the spices or sauces one uses with their recipe. A large amount of sodium will counter the benefits of the chicken preventing heart disease. Another culprit of heart disease is fat or cholesterol, which many cream sauces are known to be high in content.
Using vegetables or even fruit to prepare your chicken is the healthiest way to enjoy all the benefits that chicken can offer your health. In a stir-fry with vegetables or a mango-pineapple salsa over citrus chicken offers you all the benefits mentioned above, plus adds more healthy vitamins and nutrients to your everyday life. However you choose to eat it, chicken is one of the best things you can give your body to lead a healthy lifestyle.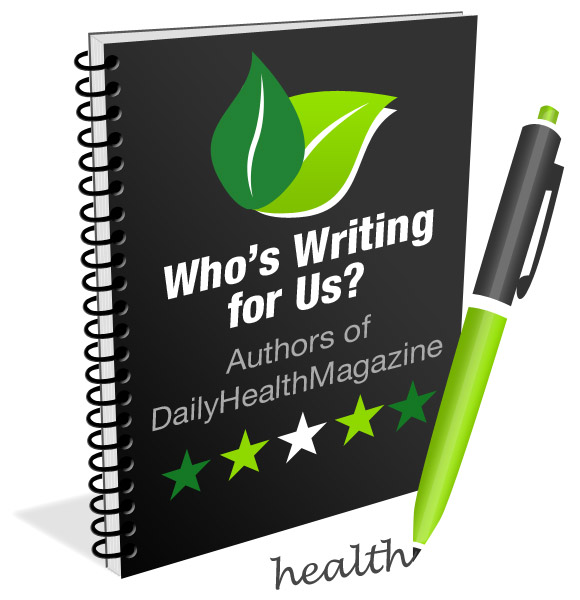 Amna Sheikh is a medical doctor with a Bachelor of Medicine, Bachelor of Surgery (MBBS), Bachelors in Economics and Statistics.  She is also a medical writer working as a freelancer for 10+ years and she is specialized in medical, health, and pharmaceutical writing, regulatory writing & clinical research. All her work is supported by a strong academic and professional experience.