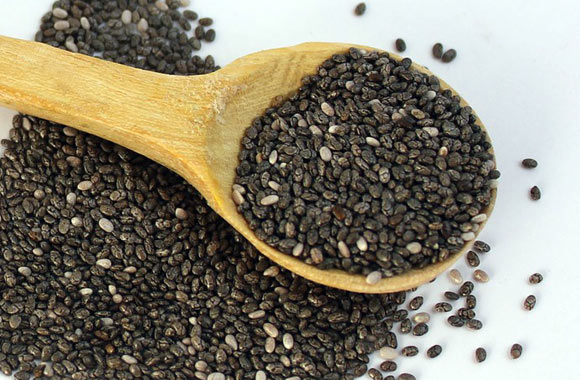 Back in the past days, Native American would use these seeds for the medicinal properties and nutritional benefits that they contained. As you read this article, you will find out that these Native American were right on the mark. If a person wanted to buy these seeds, the person would have to check online or at a local health food store.
Chia Seeds are an edible seed that comes from the desert plant named "Salvia Hispanciu", this plant is a member of the mint family that grows in Southern Mexico. The Aztecs used this plant to have relief from joint muscles and sore skin. These seeds dated back as far as 900 BC and again were found in late 1500 to be re-discovered.
Chia Seeds have a nut like flavor and a person can sprinkle them onto cereal, yogurt, or salads, eat them as a snack by themselves, grind them down and mix them with flour when making muffins, bread, or any other baking good, or a person can put them in water to add either lime or lemon juice. When adding the sugar, this will make a drink that is popular down in Mexico and Central America called: Chia Fresca".
Chia Seed placed in water and let soak for thirty minutes will turn into a gel and doctors think this is what happens in the stomach. In this way, when swallowed the chia seed will slow down the process of the digestive enzymes break down the carbohydrates and convert them into sugar. The Chia Seeds are digested at a slower rate than any other carbohydrate.
Chia Seeds are excellent in helping a person diet by adding bulk to their food, which helps the dieter be satisfied with less food. They feel satisfied longer after the meal is done. As the dieter exercise, the Chia Seeds will help them keep hydrated for longer periods of exercise time and they have hydrophilic properties that will help in keeping the person hydrated.
The Chia Seed are a rich source of Omega 3 and the fatty acids in Omega 3 can help bring two systems of the body under control. They are the blood pressure and the bad cholesterol levels.
They are also very rich in proteins, dietary fiber, and antioxidants. They promote a healthy heart and healthy blood vessels; assist in joint function and mobility by strengthening the bones. Chia Seed has six times more calcium than whole milk. By strengthening the bones, the calcium is also helping to strengthen the muscles.
Here are some facts that chia seeds also help to improve and they are the following: chia seeds promote heart health, increase energy, relief from rheumatoid arthritis, promote feeling good, regulated blood pressure, reduces menopause symptoms, promote gastrointestinal health, promote bone health, take control of diabetics type two, promotes prenatal health, promotes breast health, and promotes prostate health.
Here are some fun facts to remember about chia seeds: eight times more omega 3 than wild salmon, six-time more calcium than milk, three times more iron than spinach, two times more potassium than bananas, fifteen times more magnesium than broccoli, two times more fiber than some bran cereal, six times more protein than kidney beans, four times more selenium than flax seeds, and nine-time phosphorus than whole milk.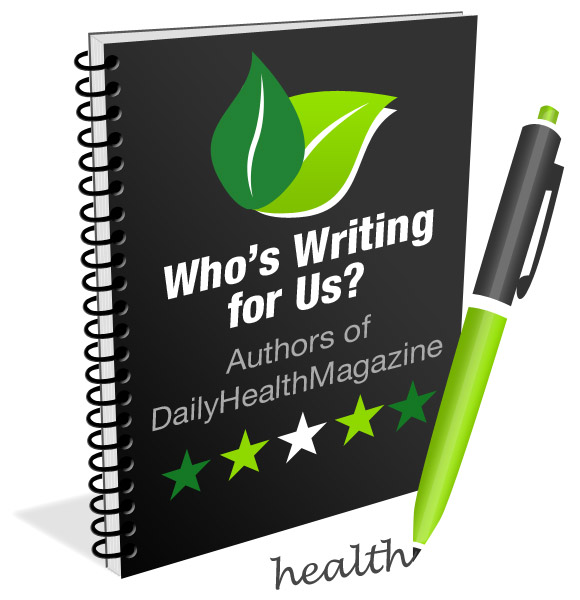 Amna Sheikh is a medical doctor with a Bachelor of Medicine, Bachelor of Surgery (MBBS), Bachelors in Economics and Statistics.  She is also a medical writer working as a freelancer for 10+ years and she is specialized in medical, health, and pharmaceutical writing, regulatory writing & clinical research. All her work is supported by a strong academic and professional experience.