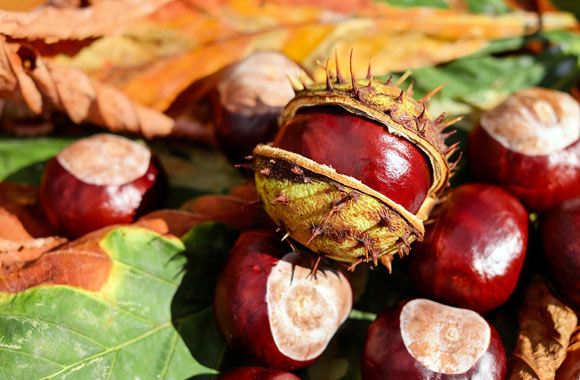 The chestnuts grow on the chestnuts tree which was almost wiped out in the 20th century by the chestnut blight. There are four main types of chestnut trees and they are Castanea Sativa in Europe, C. Dentata in North America, C. Mollissima in China, and C. Crenata in Japan. The chestnut trees are part of the beech or Castanea family. They are located in the hilly forest of China, Japan, Europe, and North American. The Castanes (or chestnut tree) is a large deciduous tree that bears both female and male flower on the same tree.
Once the pollination occurs, the female flowers develop into a large spiky burr or involucres. Each of these burrs has two to three edible kernels. The fruit is quite large and has a smooth, glossy dark brown color on the outer shell. The outer shell is one to one point five inches in diameter and weighs in somewhere between eight and twelve grams. Inside this shell is a creamy white, sweet, starchy kernel.
Richly flavored chestnuts are popular in the cool season around Christmas when everyone is singing about roasting chestnuts. To roast chestnut, make small incisions over the dome side of the nut to prevent the nut from bursting. Chestnuts can be used in poultry and stuffing. Chestnut flour is a favorite in many Tuscany receipts such as polenta, sweet bread, biscuit, cakes, soups, and ice cream. Chestnuts can also be made into chestnut butter-cream.
Chestnuts are a good source of fiber which helps to lower blood cholesterol levels by removing the excess cholesterol and prevent it from absorbing into the intestines. They are also lower in calories than any other nut.
They are rich in Vitamin C and Vitamin C is important to the formation of the matrix in teeth, bones, and blood vessels. Vitamin C is a strong anti-oxidant by offering protection from the harmful free radicals. Also, chestnuts have a high quality of protein present.
Also, chestnuts are rich in folates, food rich in folates during pre-conception period helps prevent neural tube defects in the fetus.
The chestnuts are rich in many other things as well as iron, calcium, magnesium, manganese, phosphorus, and zinc. They are also rich in potassium which helps the counter hypertensive action of sodium, lowers heart rate, and lowers the blood pressure. Also, they are rich in the B complex which are niacin, pyridoxine, thiamin, and riboflavin.
A chestnut prevents heart risks, provides the person with energy, low in cholesterol, prevents common colds and enchants fertility in men because of the high quality of Vitamin C is present.
Other ways to cook with chestnuts are pureeing for soups, making sauces, slicing them on to vegetable dishes, and making desserts such as chestnut mousse.
The fighting property for obesity and gallstones is present in chestnut by having the following minerals. Magnesium ensures healthy bones and teeth, copper produces energy and increases the capability of antioxidant defenses. The risk of heart-related disease, diabetes, and obesity is greatly reduced. Chestnuts have been titled as a health booster.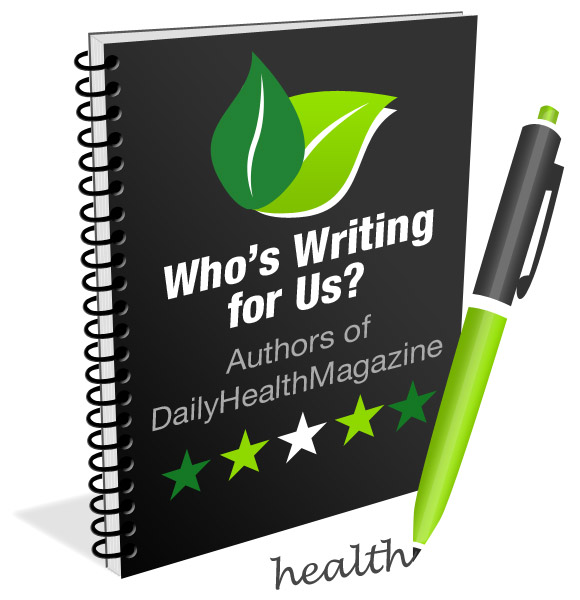 Amna Sheikh is a medical doctor with a Bachelor of Medicine, Bachelor of Surgery (MBBS), Bachelors in Economics and Statistics.  She is also a medical writer working as a freelancer for 10+ years and she is specialized in medical, health, and pharmaceutical writing, regulatory writing & clinical research. All her work is supported by a strong academic and professional experience.