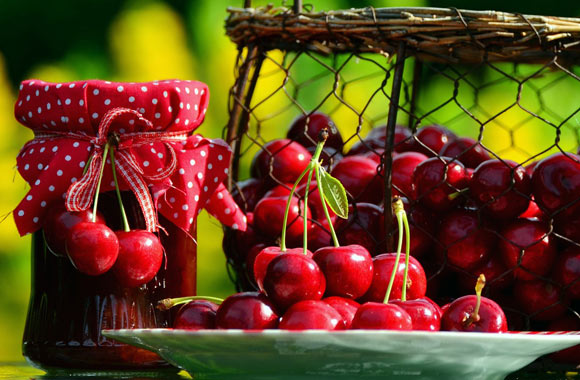 The wonderfully delicious cherry is a nutritional powerhouse with so many exceptional health benefits. The cherry is a native of the Eastern European and Asia Minor regions and belongs to the Rosaceae family. There are many varieties of cherries but the two most popular are sweet cherries and tart cherries. The cherry is a "drupe" fruit, meaning it has a central seed with a fleshy exterior.
Known as the "Super-fruit" cherries are packed with rich sources of nutrients, minerals, vitamins, and fiber and are one a few low-calorie fruits. A single cup of cherries can provide one with 87 calories, 1 gram of protein, 3 grams of fiber and 22 grams of carbohydrates. They are also chock-a-block full of antioxidants, essential for our wellbeing.
Cherries contain polyphenolic flavonoids compounds which give them their rich purple, red or blue color and are concentrated in the skin of the cherries. Known as Anthocyanins, they inhibit the actions of cyclooxygenase-1 and 2 enzymes thus acting as an anti-inflammatory. Consuming cherries can, therefore, have potential effect against diseases such as gout, fibromyalgia, arthritis and sports injuries. Eating about 20 tart cherries or drinking juice equivalent to the number could provide as much pain relief as Aspirin or Ibuprofen.
Some research has also shown that tart cherries help the body fight against aging, cancers, and neurological diseases. Other antioxidants or polyphenolic flavonoids found in the cherry are lutein, zeaxanthin, and beta-carotene, all of which are known for their cancer-fighting abilities. These compounds also protect against harmful free radicals that aid the aging process. Their anti-inflammatory properties have been effective in reducing heart disease by scavenging action against free radicals. Anthocyanin is good for the brain and has been shown to improve memory.
The cherry also contains another anti-oxidant called Melatonin which due to its ability to cross the blood-brain barrier. It produces a soothing effect on the brain neurons helping to relieve neurosis, insomnia, and headaches and calms down nervous system irritability. It was found that individuals with low melatonin levels have experienced heart attacks. Children with Autism Spectrum Disorder or ASD benefit from eating cherries or drinking cherry juice as the melatonin level increased as it brought about a calming effect on the brain neurons. Melatonin is also associated with slowing down the aging process.
Potassium, a heart-healthy mineral and an important component of cell and body fluids that regulate the heart and blood pressure is found in abundance in the cherry. It is a good source of other minerals like iron, zinc, copper, and manganese too.
Cherries reduce, drastically, the risk of developing colon cancer and the growth of breast cancer cells is slowed as they contain cyanidin, a free radical scavenger. Cherry fruit or juice can help protect against cancer in organs and glands made up of epithelial tissue due to its high beta-carotene content.
The high content of vitamin A in cherries stimulates the healthy growth of hair, nails, and skin.
The cherry stem is also packed with health benefits as it acts as a diuretic when made into a tea.
Considering the health benefits of the cherry, it is definitely worth the cash outlay for a punnet.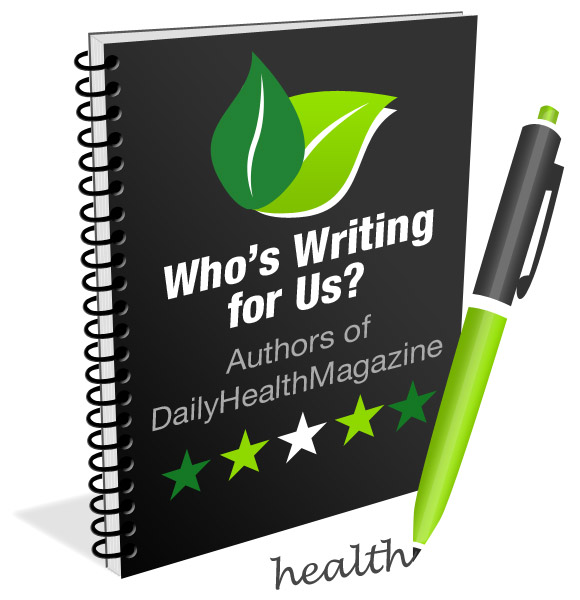 Amna Sheikh is a medical doctor with a Bachelor of Medicine, Bachelor of Surgery (MBBS), Bachelors in Economics and Statistics.  She is also a medical writer working as a freelancer for 10+ years and she is specialized in medical, health, and pharmaceutical writing, regulatory writing & clinical research. All her work is supported by a strong academic and professional experience.