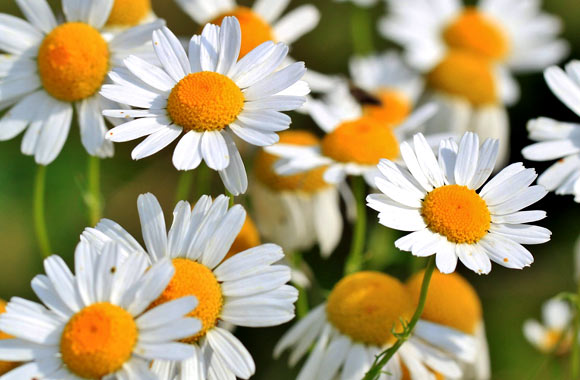 Chamomile is a flower used in many cultures to make Chamomile Tea for centuries and it helps to prevent many health problems. The active ingredients in Chamomile are known as bisabolol which contains a number of anti-irritants, anti-inflammatory, and anti-microbial properties.
For medical natural healing stick with the plain Chamomile Tea and since Chamomile Tea has such a mild taste, some manufacturers add another flavor to spice it up. Some herbalist and alternative healers like the German Chamomile the best.
Chamomile can be used daily to help prevent this everyday occurrence such as anxiety attacks, insomnia and other sleep problems, panic attacks, muscles twitches, wounds, burns, scrapes, psoriasis, eczema, chickenpox, diaper rash, menstrual cramps, stomach flu, and ulcers.
People that are suffering from stomach and intestinal cramps would do good to drink two cups of Chamomile Tea daily while the symptoms are present. Chamomile has been found to contain strong antispasmodic and anti-inflammatory properties. Chamomile relieves cramping and pain in the bowels and helps to relieve excess gas pressure and bloating in the intestines will be helped if the person drinks a cup of Chamomile Tea daily which will help relieve Irritable Bowel Syndrome, nausea, gastroenteritis, or the stomach flu.
People that suffer from a migraine headache would reap the benefits if they would drink a cup of Chamomile Tea when the symptoms first appear and before a headache gets too severe. Putting some Chamomile Oil into your bath water and soaking in it will help the person relax. A migraine headache that comes from stress and frustrated will ease away as the person soaks in a hot Chamomile Oil tub. The Chamomile Oil gives off a pungent fragrance which will also help the person to relax.
People who are suffering from sleeplessness, unreasonable excitement, uneasiness, and excessive nervousness can help to prevent those symptoms by drinking a cup of Chamomile daily. In America, people that drink Chamomile put a little honey or sugar.
Chamomile oil is useful in treating bad burns by simply rubbing a small amount of the oil across the burned area once a day. For burns and scrapes, use three tea bags in one cup of water and dip a washcloth into the cup. Using the damp cloth as compresses apply it to the wounded area.
By making a hot infused tub to soak in will help to soften mucus membranes and render anti-inflammatory effects. Simply fill a tub with hot water and put in Chamomile bath beads, baking soda, and honey. Breathe over the mixture will help to soften the mucus membranes enough that a person will not have trouble breathing. The mixture will help the person to feel content and relaxed.
Putting tea bags on the eyelids will help to get rid of the itchy eyes and dark circles. Wrap the hot tea bags in a towel and put them on your eyelids for at least five minutes.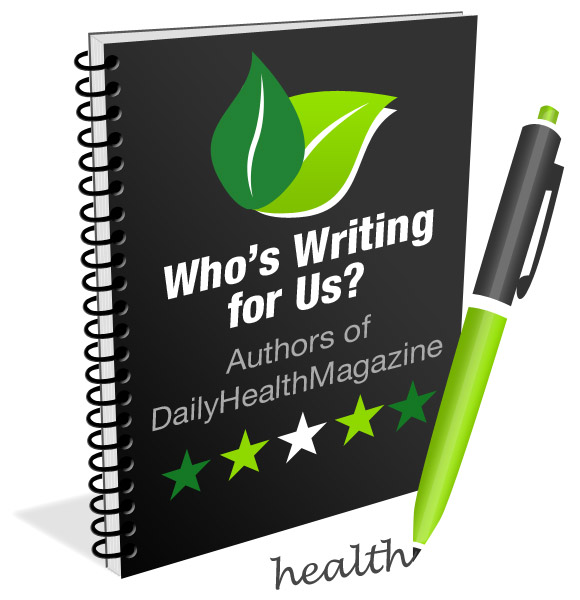 Amna Sheikh is a medical doctor with a Bachelor of Medicine, Bachelor of Surgery (MBBS), Bachelors in Economics and Statistics.  She is also a medical writer working as a freelancer for 10+ years and she is specialized in medical, health, and pharmaceutical writing, regulatory writing & clinical research. All her work is supported by a strong academic and professional experience.