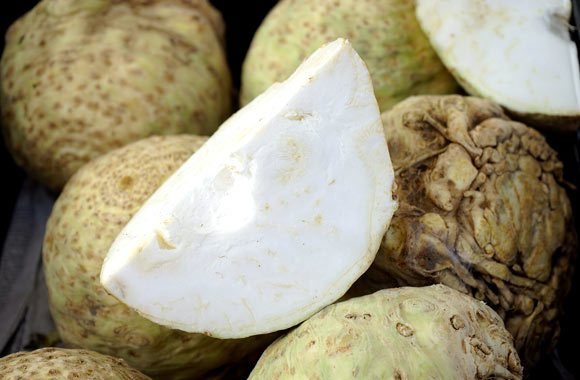 Celery is often looked at as a negative calorie food because of the few calories that are found in the vegetable, but there are actually many great health benefits in celery and many reasons you should incorporate it into your daily diet.
Celery is believed to have originated from the Mediterranean basin. Many ancient cultures cultivated the crop because they claimed it had great medicinal purposes due to its oils found mostly in the celery seed. The celery seed was believed to have great healing and preventive powers in colds, the flu, poor digestion, arthritis, liver and spleen ailments, and weight gain due to water retention.
There are two different types of celery varieties, self-blanching or yellow, and Pascal celery or green. In areas of North America, the green stalk celery is preferred and is normally consumed in its raw form. In Europe and most other areas of the world, self-blanching celery is preferred. In some areas of the world, celery and celery seed are consumed regularly to prevent and to treat high blood pressure.
Despite celery's high water content and low-calorie amount, the vegetable actually has a great source of vitamins A, B, C, and K, as well as potassium, calcium, and magnesium. Its phytonutrients are believed to help prevent cancer and maintain a healthy heart.
Celery also has the power to preserve brain health. It contains a compound called L-3-N-Butylphthalide, which has been shown in recent studies to help prevent certain brain disorders and illnesses such as Alzheimer's disease. The L-3-N-Butylphthalide also has the power to treat illnesses such as urinary tract infections. Celery, despite the fact that it is mostly made of water, actually helps your body expel water naturally, without losing any great amounts of potassium.
Trying to conceive? Recent research has shown that celery oil, along with vitamin E, helps to boost a man's sperm count and mobility. Aldosterone, which is a metabolic product of testosterone, is found in celery and with vitamin E, it can help create an ideal environment for sperm to develop in a healthy manner.
As mentioned earlier, in many areas of the world, celery is used to regulate blood pressure. Celery contains compounds called Phthalides, which help relax the muscles around the arterial walls. Phthalides also help reduce hypertension and stress.
An interesting fact about celery that can help keep you insect bite free in the summertime is that in recent studies, celery oil has been found to act as a repellent against mosquitoes. Experts say if you apply the oil to your skin, you may see fewer mosquitos swarming around you on hot summer days and nights.
Celery can be consumed in its raw and natural form as well as cooked in dishes or soups. It is an inexpensive vegetable and easy to prepare. With a mild but unique taste, it can actually add a major boost in flavor to your favorite dishes. Celery has also been favored by many people on low-carb diets because of its crunchy texture, low carbohydrate count, low calories, and filling effect. There are so many benefits to this wonderful green stalk; you will not want to miss out!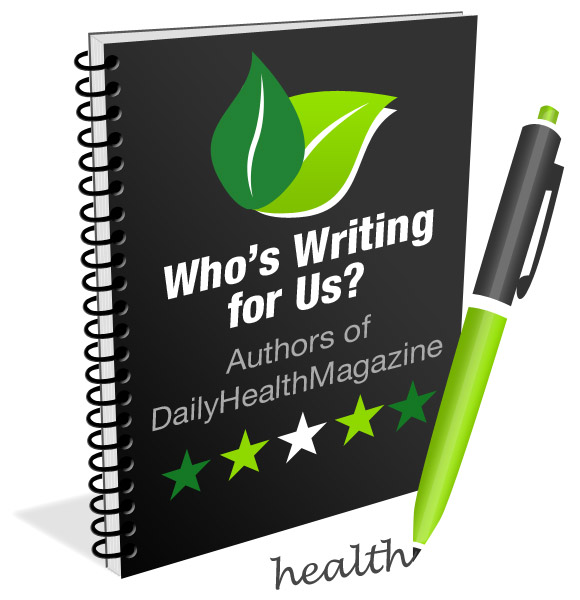 Amna Sheikh is a medical doctor with a Bachelor of Medicine, Bachelor of Surgery (MBBS), Bachelors in Economics and Statistics.  She is also a medical writer working as a freelancer for 10+ years and she is specialized in medical, health, and pharmaceutical writing, regulatory writing & clinical research. All her work is supported by a strong academic and professional experience.