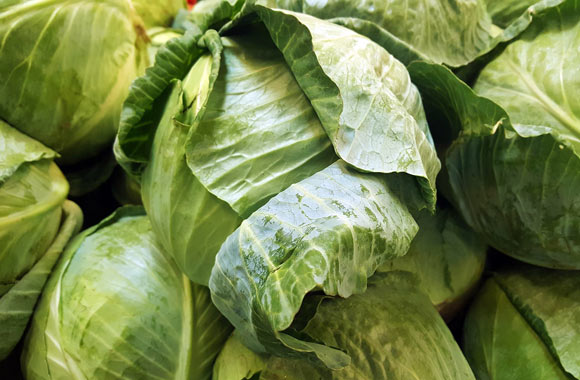 More than four hundred and seventy-five studies have been done on this vegetable and its health benefits. Most of the studies have been toward the field of cancer prevention. Cabbage helps to prevent cancer by three different nutrients and it's richness, that is found in this vegetable that is loved by mostly everyone.
This vegetable is round in shape and has many different leaf layers. Cabbage is related to the kale, broccoli, collards, and Brussels sprouts family. The inner leaves of the cabbage will appear lighter in color since they are hidden from the sun.
There are three types of cabbage and they are green, red, and Savoy. Bok Choy is also considered part of the cabbage family and another name for Bok Choy is Chinese white cabbage.
There are many health benefits for cabbage that I will start talking about Vitamin C. One cup of Vitamin C has over half of the daily recommended amount and Vitamin C is an antioxidant that protects against the cell-damaging effects of oxidation from free radicals.
There is one certain type of cabbage that is called "Red Cabbage" and that cabbage protects the brain cells from being damaged by Alzheimer's disease.
Cabbage helps to lower the cholesterol in the body by preventing the liver from secreting an enzyme that helps to carry cholesterol throughout the body.
Cabbage juice is another way to enjoy this delicious vegetable and cabbage juice is helpful in healing stomach ulcers. More studies are being done on the health benefits directed at the digestive system and stomach tract.
Cabbage is an important thing in providing the cardiovascular system with valuable support in the form of cholesterol reduction. Our liver uses the cholesterol as a basic building block to produce bile acid and bile acids are important molecules that aid in the digestion and absorption of fat. Molecules are stored in the fluid form in the gallbladder and when we eat a meal that is high in fat, the molecules are released into the intestine where they help to get the fat ready for interaction with enzymes and they are absorption up into the body.
Cabbage has fiber-related nutrients that will bind together with some of the bile acids in the intestine and the fat will stay inside the intestine. Then the fat will pass out of the body in the form of a bowel movement.
My favorite recipe for cabbage would be the plain and simple cabbage coleslaw. Put three cups of green shredded cabbage, two shredded carrots, one julienne red pepper, two thinly sliced scallions, and one-half of an onion (chopped up finely). Mix with one-fourth cup of peanut oil, one tablespoon of sesame oil, two tablespoons of lime juice, and two tablespoons of sugar. Stir until the ingredients are all dissolved into the cabbage. Salt and pepper to taste.
I also love corned beef and cabbage on St Patrick's Day. There are many ways to eat this delicious vegetable and with its much health benefits, it is an added bonus to anyone's diet.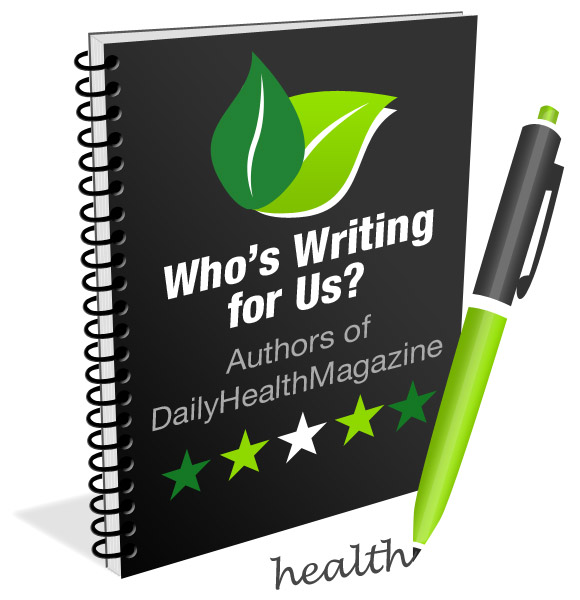 Amna Sheikh is a medical doctor with a Bachelor of Medicine, Bachelor of Surgery (MBBS), Bachelors in Economics and Statistics.  She is also a medical writer working as a freelancer for 10+ years and she is specialized in medical, health, and pharmaceutical writing, regulatory writing & clinical research. All her work is supported by a strong academic and professional experience.