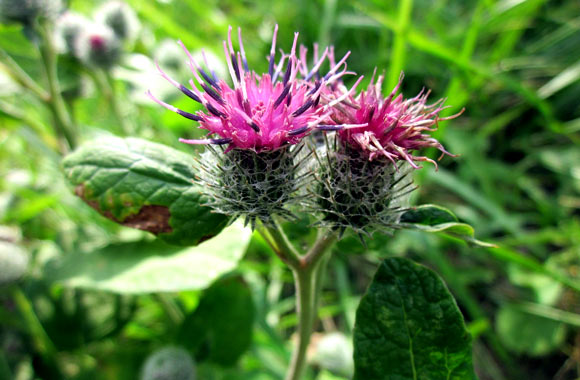 Burdock root comes from the burdock plant which is part of the thistle family. Burdock can be found in many areas of the world, but it is native to Asia. Burdock root is a very popular ingredient in many recipes throughout Asia. It is not very popular outside of Asia, however, you will see it in recipes every now and then. Some people say that young burdock root tastes similar to artichokes and older burdock can taste very bitter, which most people avoid. Aside from its popularity in Asian cuisine, burdock root actually has many health benefits that most of us are unaware of.
For many years, burdock root has been used to flush the body and bloodstream of toxins. It has also been used as a diuretic, which increases the amount of urine output and flushes out excess water. One of the most popular uses of burdock root and a natural remedy that has been used for thousands of years, it using burdock root to treat infections. Studies have shown that burdock root can be used as an antidote because it neutralizes and eliminates poison in the system. The roots of burdock contain phytochemicals that help kill certain types of fungi and bacteria, which can be used in treating urinary tract infections, ringworm, acne, and even ulcers.
Speaking of ulcers, burdock root is a wonderful natural health remedy when it comes to our stomachs. Consuming the root has shown to prevent and also to treat gastrointestinal conditions while at the same time stimulating digestive organs. Many believe that burdock root helps control liver damage and prevent future damage.
In addition to treating infections and aiding in our stomach, digestive tracks, liver, and kidneys, burdock root can benefit our skin and our hair as well. When using burdock root in its oil form, it can be very effective in improving overall hair quality, preventing and treating dandruff, as well as preventing hair loss. The burdock oil is filled with the essential fatty acids and phytosterols that help us maintain healthy and young looking skin and hair. If using burdock oil, it is recommended to be applied during the evening just before you go to bed. The oil will work its magic overnight and then just rinse out in the morning. This is a great routine for people with scalp conditions or who are looking for healthy hair growth.
From a nutrition standpoint, burdock root contains many important vitamins and minerals such as vitamin C, vitamin E, vitamin B complex, phosphorus, potassium, cobalt, zinc, silicon, iron, chromium, thiamine, sodium, and magnesium. These vital nutrients are very helpful in individuals who have diabetes, making burdock root a great supplement for diabetics (consult your primary care physician before incorporating into your daily diet).
Burdock root can be consumed as a tea to improve digestion, gout, bladder pain, liver conditions, jaundice, hepatitis and swollen glands. You can purchase burdock tea or make your own by combining herbs such as sarsaparilla root, chicory root, dandelion root, licorice root, burdock root, and yellow dock root.
In addition to tea, burdock root can also be cooked for consumption in recipes, taken as a daily supplement in capsule form, powder form, health juice, and oil. Next time you are at the health food store, check out burdock root either in the produce section or in the herbal supplements aisle. It might just be the right supplement to add to your daily routine!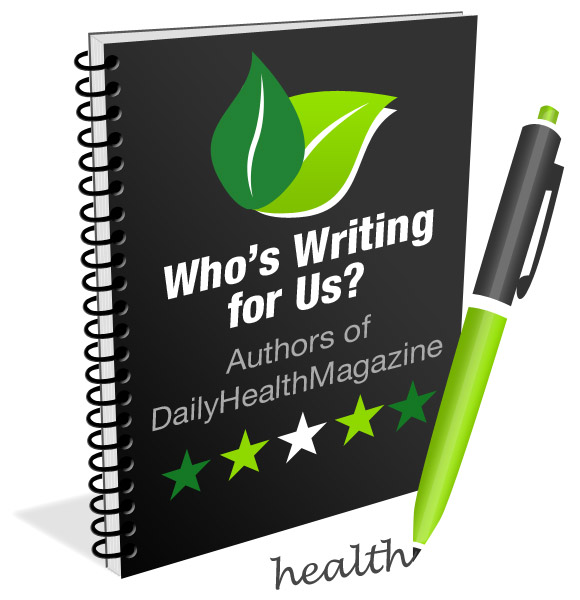 Amna Sheikh is a medical doctor with a Bachelor of Medicine, Bachelor of Surgery (MBBS), Bachelors in Economics and Statistics.  She is also a medical writer working as a freelancer for 10+ years and she is specialized in medical, health, and pharmaceutical writing, regulatory writing & clinical research. All her work is supported by a strong academic and professional experience.