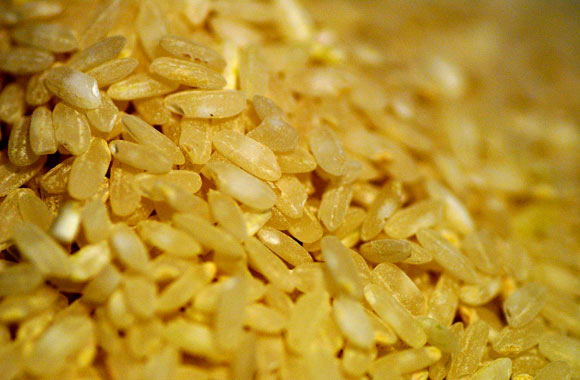 Recently in the media, news, and in diet fads, we have been told that it is much more beneficial to consume "brown" products as opposed to "white" products. This means consuming whole wheat pasta, brown rice, whole wheat bread, and grains, etc. For so many years, we have just eaten the "white" stuff, and oh does it taste good! So what gives? Why are all of a sudden we were told the "white" stuff is no longer good for us and we need to start consuming brown products and whole grain foods? Well, recent research has shown that the overall health benefits of eating foods like brown rice, outweighs eating the "white" stuff by a landslide, and it might actually help us live a little longer too.
Let's take a look at brown rice. Rice has been around for thousands and thousands of years. Its origin is from China. For years, we have only been aware of white rice. But recently, brown rice has been brought to our attention, mainly because of its great health benefits. The process that produces brown rice involves removing only the outer layer of the rice kernel, which is the least damaging way to produce rice and still have a large amount of nutritional value. Brown rice is one of the healthiest foods on the planet. It is full of manganese, selenium, magnesium, and fiber.
Manganese helps us produce energy from the carbohydrates and protein we consume. It also helps us maintain healthy cholesterol and protect us from free radicals.
The selenium and fiber find in brown rice are important in the fact that they help promote a healthy digestive tract as well as prevent the possibility of colon cancer. Selenium also helps us maintain a healthy thyroid, metabolic rate, a healthy immune system, and antioxidant defense system. In fact, selenium has been shown in recent studies to produce DNA repair in damaged cells. Selenium has also been shown to reduce pain in rheumatoid arthritis patients, preventing heart disease, and even reduce the risk of asthma.
A three-year study was performed on postmenopausal women in regards to cardiovascular benefits and whole grains. It was found that women who consumed at least 6 servings of whole grains every week, such as brown rice, experienced slower advancement of atherosclerosis and stenosis.
An additional study was conducted to see how brown rice may affect the risk of developing type 2 Diabetes. Brown rice has a healthy level of magnesium, which seems to assist in lowering the risk of type 2 Diabetes. The Magnesium found in brown rice has also been linked to reducing the risk of heart attack, stroke, asthma attacks, and migraine headaches.
All these great benefits of brown rice, one might ask, "So what is the difference between brown and white rice? If rice is so good for us, why do I have to only eat brown rice?" As mentioned earlier, when brown rice is produced, only the outer layer of the rice kernel is removed. When producing white rice, a majority of its nutrients are destroyed by the milling and polishing process. More than 70% of the nutrients, minerals, and vitamins are lost in this process. It might take some getting used to, but brown rice is definitely a better choice for your overall health.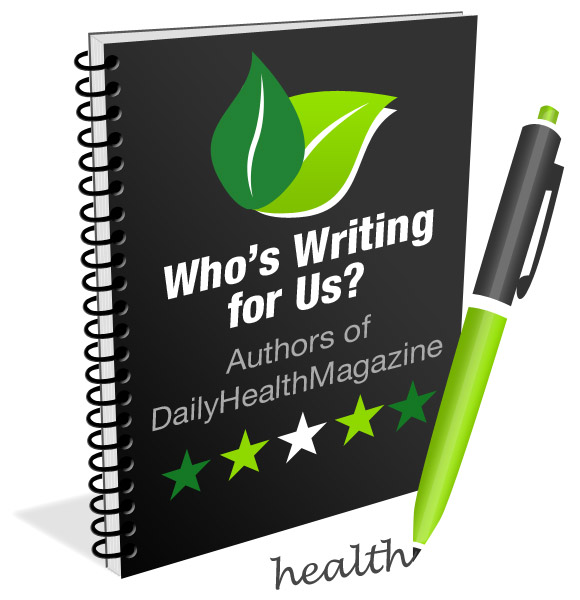 Amna Sheikh is a medical doctor with a Bachelor of Medicine, Bachelor of Surgery (MBBS), Bachelors in Economics and Statistics.  She is also a medical writer working as a freelancer for 10+ years and she is specialized in medical, health, and pharmaceutical writing, regulatory writing & clinical research. All her work is supported by a strong academic and professional experience.