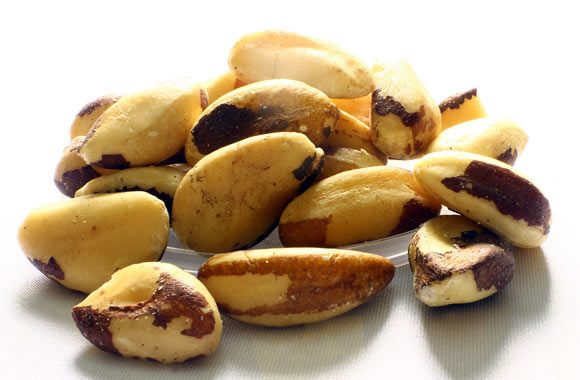 The Amazons Rain Forest is home to one of the tallest tree alive today. This tree is found in the non-flooded forest regions of Brazil, Bolivia, and Peru. It grows up to fifty meters tall with a large, erect stem and wide umbrella foliage at the top. This tree can live up to five hundred to seven hundred years. Which tree is it? The Amazons Rain Forest is home to the Brazil Nut Tree and these trees cannot be found anywhere else.
Each mature tree can have up to three hundred fruit pods in a season and these pods are a large shelled fruit. These fruits take fourteen months to mature after pollination. The fruit falls from the tree with a loud crashing noise and stays intact when it hits the forest floor.
Each fruit has ten to twenty-five seeds arranged in orange segments and each nut is in its own thick dark shell. These shells are hard to break and when they go to the factory to be separate, some of the nuts go through a large shelling machine to get rid of the shell. Inside the shell is a nut that is three sided in shape and has a sweet nutty flavored white meat to it.
Each nut is high in mono-unsaturated fatty acids which are palmitoleic acids and oleic acid. These two acids help to lower the bad cholesterol (LDL) and to increase the good cholesterol (HDL). They also help to prevent coronary artery disease and strokes by helping the blood lipid profile to get healthy.
The nut is high in selenium, which is an important co-factor for antioxidant enzyme glutathione peroxidase. This mineral is important to prevent coronary artery disease, liver cirrhosis, and cancers.
This nut is rich in Vitamin E, which is a lipid soluble and Vitamin E maintaining the integrity of cell membrane of the mucous membrane. Vitamin E also helps the skin by protecting it from the harmful oxygen free radicals.
Also, the nut is high in these following vitamins, B Complex, niacin, pantothenic acid, Vitamin B-6, and foliates. These vitamins are important as co-factors for enzymes during cellular substrate metabolism.
There are many different ways this nut is good for and they are the good levels of these minerals, such as copper, magnesium, manganese, potassium, calcium, iron, phosphorus, and zinc. Copper helps to prevent anemia and bone weakness. Manganese is a co-factor for the antioxidant enzyme, superoxide dismutase. Selenium is a powerful antioxidant link to lowering rates of cancer, heart diseases, and helps to boost the immune system. Manganese is also been linked to the preventing the aging process. Magnesium helps to release the energy from food to aid the nerves and muscle functions. Manganese also helps to keep the bones in the body healthy. Zinc helps strengthen the immune system, also and Vitamin E is linked to preventing heart disease.
The oil from the Brazil nut has a clean yellow color and has a pleasant, sweet smell and taste to it. The nuts can be eaten by themselves or sprinkled over salads, used in desserts such as the fruitcake, used in fudge, and certain chocolate bars.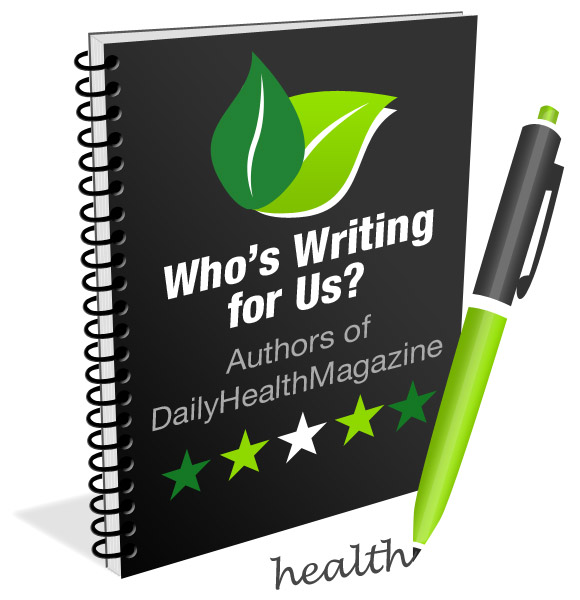 Amna Sheikh is a medical doctor with a Bachelor of Medicine, Bachelor of Surgery (MBBS), Bachelors in Economics and Statistics.  She is also a medical writer working as a freelancer for 10+ years and she is specialized in medical, health, and pharmaceutical writing, regulatory writing & clinical research. All her work is supported by a strong academic and professional experience.