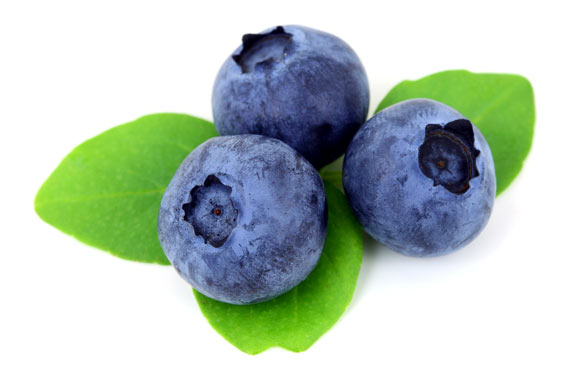 The Blueberry is one of the few fruits native to North America and has been enjoyed for centuries by the Native Americans. Over time, Blueberries have become popular all over the world and feature in cuisines from Asia to the Mediterranean.
Research has shown that blueberries with their high level of antioxidants have potential benefits for the nervous system and for brain health. In fact, there is new evidence that blueberries can improve memory and for slowing down the onset of other cognitive aging problems.
Blueberries also belong to the Low GI group and this has a favorable impact on blood sugar regulation in people diagnosed with type 2 diabetes. These berries also contain chlorogenic acid, which helps lower blood sugar levels and controls blood glucose levels in type 2 diabetes mellitus.
Blueberries are packed with Phytonutrients that function as antioxidants and anti-inflammatory compounds in the body. Blueberries with their myriad phytonutrients provide protection and support to every body system.
Antioxidants have been shown to protect the nervous system from oxidative stress, especially in older adults who are at a risk for neurodegenerative diseases as well as obese adults. The antioxidants have also demonstrated their protection f the digestive tract, helping by reducing the risk of colon cancer.
These antioxidants have also shown to improve blood fat balances including the raising of HDL cholesterol and lowering triglycerides. They also protect against Atherosclerosis by protecting the blood vessel structure. In individuals who suffered from high blood pressure, blueberries have shown to reduce systolic and diastolic blood pressure and maintain healthy blood too.
The retina of the eye is at a high risk of oxidative stress and blueberries with a high level of Anthocyanins help protect the retina from unwanted damage and the damage caused by sunlight.
Studies carried out on cancer and the effect of blueberries is looking very positive, especially for breast cancer and cancers of the small intestine. They have cancer-fighting and preventing compounds called Ellagic acid and Pterostilbene, a remedy for colon and liver cancer.
These berries also contain small amount so potassium which aids in regulating body fluid and thereby controlling heart rate and blood pressure. Manganese is found in these little wonder berries and is used by the body as a co-factor for the antioxidant enzyme, superoxide dismutase. Copper and iron are found in the fruit and these assist with red blood cell formation and production.
The small amounts of vitamins C, A, and E, altogether form potent lipid-soluble antioxidant and limit free radical injury to the body.
Blueberries are surprising beneficial with urinary tract infections as it inhibits the growth of bacteria such as b-coli that causes these infections. The compound, that aids with this, has so far only been found in Blueberries and Cranberries.
Blueberries contain a special group of antioxidants called Carotenoids (Lutein, Zeaxanthin), Flavonoids (Rutin, Quercetin) and vitamins C, E, and A, selenium, zinc, and phosphorus that all work to protect the retina of the eye and prevent age-related ocular problems. For those who wear spectacles, contact lenses or suffer from problems such as macular degeneration, cataracts, myopia and dryness and infections of the eye, try adding blueberries to your diet.
These berries also contain roughage which helps to keep constipation away and the vitamins, sodium, sulfur, copper, fructose, and acids all aid digestion.
Blueberries keep you active, fresh, fit and enhance your mood as they are excellent as an anti-depressant, so why not try these little natural wonders instead of succumbing to drugs.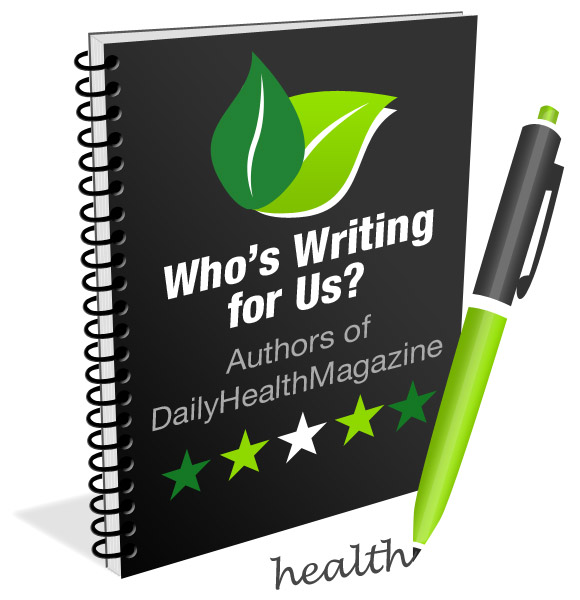 Amna Sheikh is a medical doctor with a Bachelor of Medicine, Bachelor of Surgery (MBBS), Bachelors in Economics and Statistics.  She is also a medical writer working as a freelancer for 10+ years and she is specialized in medical, health, and pharmaceutical writing, regulatory writing & clinical research. All her work is supported by a strong academic and professional experience.