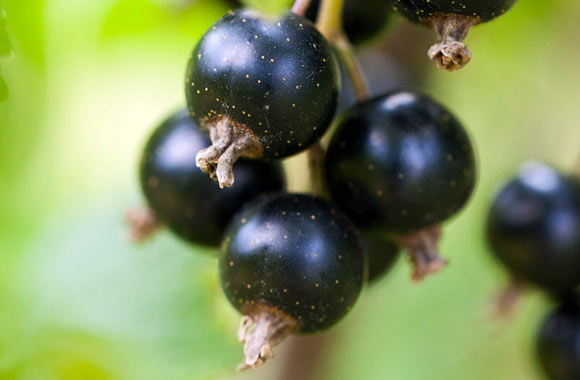 The blackcurrant is the edible berry of a shrub which originated in Tibet and its scientific name is Ribes Nigrum meaning "black ribes". They are highly prized for their therapeutic value and high vitamin content. In the 18th century, the abbot Bailley de Montaran from a monastery in Dijon considered the currant as being an elixir of youth.
The blackcurrant is rich in antioxidants, phytonutrients, vitamins, minerals and fatty acids. They are renowned for their high content of vitamin C, a powerful antioxidant, Gamma-Linoleic Acid, a rare Omega-6 essential fatty acid, and potassium. In fact, black currants have four times the vitamin C of oranges, twice the amount of potassium in bananas and twice the antioxidants of blueberries. Power packed fruit, indeed!
The potent antioxidant, Anthocyanins, inhibits the enzymes Cyclo-oxygenase 1 and 2, reduces inflammation and the effects of arthritis in the body. It is said to have a similar effect as Aspirin or Ibuprofen thus, the elderly can safely drink blackcurrant juice instead of taking medication to counteract the pain and inflammation of arthritis.
The juice of blackcurrants contains cassis polysaccharides was found to consist of mannose, galactose, xylose and rhamnose, arabinose and glucose, all of which form a substance proven to be toxic to tumor cells. Further studies are being carried out to establish the anti-carcinogenic properties of the blackcurrant.
With its rich source of vitamin C, black currants are useful in treating cardiac and vascular problems and helps in reducing arterial hypertension. Weak circulation due to menopause is intensified and the blood is cleansed of toxins and waste.
GLA – Gamma Linoleic Acid, an essential fatty acid has anti-inflammatory effects and is known to protect against several diseases and has shown to slow down cancer cell growth in laboratory conditions. In fact, it is one of the few fruits that produce this rare fatty acid. Seeing as the human body does not produce GLA on its own and it is an essential fatty acid, black currants are a good source of this rare nutrient.
It is said to stimulate the digestion and function of the liver, pancreas, and kidneys which proves beneficial against rheumatism, arthritis, and gout. Its high potassium levels help in balancing the electrolytes lost during severe bouts of diarrhea or dysentery. It is also beneficial to those suffering from oliguria due to its diuretic properties.
As a systemic anti-inflammatory agent, and effects similar to those of natural cortisone, it is recommended in cutaneous, acute and chronic allergies, bronchial asthma, allergic rhinitis and diabetic retinopathy.
A mixture made from the blackcurrant fruit is used to treat abscesses, dermatosis, eczemas, and insect stings, while a mixture made from the buds are used in urticaria.
The British blackcurrant has been found to contain antioxidants which aid in the prevention of dementia and studies are being conducted to formulate treatments for Alzheimer's disease.
The blackcurrant is, therefore, a good diuretic, anti-sclerotic, anti-colitic, anti-diarrhetic, anti-astringent, anti-rheumatic and hypotensive.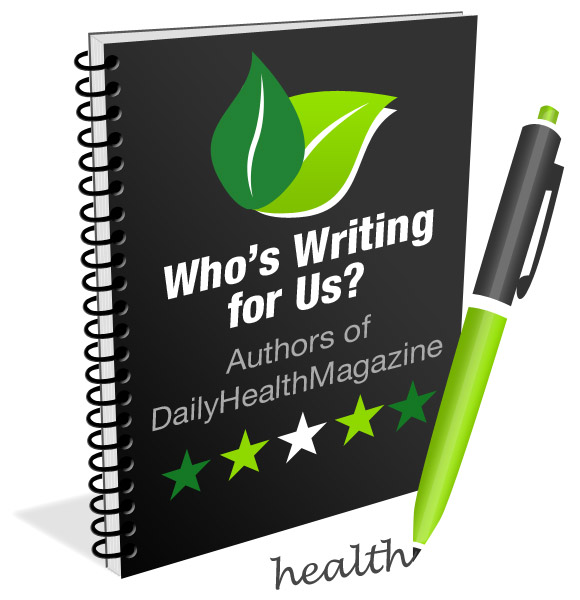 Amna Sheikh is a medical doctor with a Bachelor of Medicine, Bachelor of Surgery (MBBS), Bachelors in Economics and Statistics.  She is also a medical writer working as a freelancer for 10+ years and she is specialized in medical, health, and pharmaceutical writing, regulatory writing & clinical research. All her work is supported by a strong academic and professional experience.