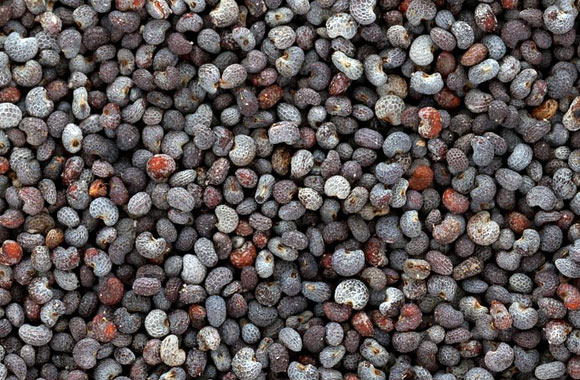 The Kalonji plant, also known as Kalvanji, is found throughout India and the plant resembles a bush. Its height of the plant is one-half meter and it has a blue flower on it. The seeds are triangular in shape and they are black in color. This plant has a pungent odor to it.
The plant was first discovered in Turkey and Italy. It was brought over to India by a team of doctors.
The black seeds are smashed together into a paste form to make black seed oil. The black seed oil is effective anti-oxidant, anti-bacterial, and anti-inflammatory agent which can fight infections and strengthen the immune system.
This oil is used for treating headaches, toothaches, nasal congestion, colds and flu, digestive and gastrointestinal problems, hair and skin problems, allergies, and diabetics. The daily dose of this black seed oil is one teaspoon per day.
Black seed oil can be used in several different ways to treat an illness. The first way is mixed with cold or warm drinks and the second way is to sprinkle it on top of food. The third way would be as a chest rub for respiratory problems.
Here are some examples of how people mix and use them to relieve an illness: For allergies, use a half teaspoon of oil twice a day as soon as the symptoms appear. It is being used as an antihistamine to help relieve the allergies.
Another example would be for asthma: use a teaspoon of the oil in boiling water and inhale the vapors twice a day to treat the symptoms and relax the bronchial muscles.
The third and final example is for muscle cramps or spasms: Massage the oil into the affected area once in the morning and once at night. Or another way to relieve these symptoms would be to mix one teaspoon of black seed oil in a cup of chamomile tea and drink it before going to bed.
A strong anti-oxidant and helps clean the body against negative toxins in the system against migraines, amnesia, and heart palpitation. It regulates the metabolism, carries the negative toxins to the skin surface, and gets rid of them. The black seed oil balance insulin level, regulate cholesterol, improves body circulation, and promotes healthy liver function. Mainly, it is said that black seed oil plays an important part in daily health and wellness.
There is a long list of what black seed oil fights against and these are just some of them: heart complains and constriction of the veins, backaches, kidney stones, gallstones, facial paralysis, eye diseases, impaired visions, allergies, flu and fevers, boils and carbuncles, cough and asthma relief, diarrhea, high blood pressure, insomnia, muscle cramps and spasms, nausea and upset stomachs, toothaches, and the final one I would like to add is for the guys. It stimulates beard growth by just rubbing the oil into the face and letting it soak into the roots.
If the seeds are boiled in vinegar and the solution is applied on gums and teeth, it removes the inflammation of the gums and relieves the pain also.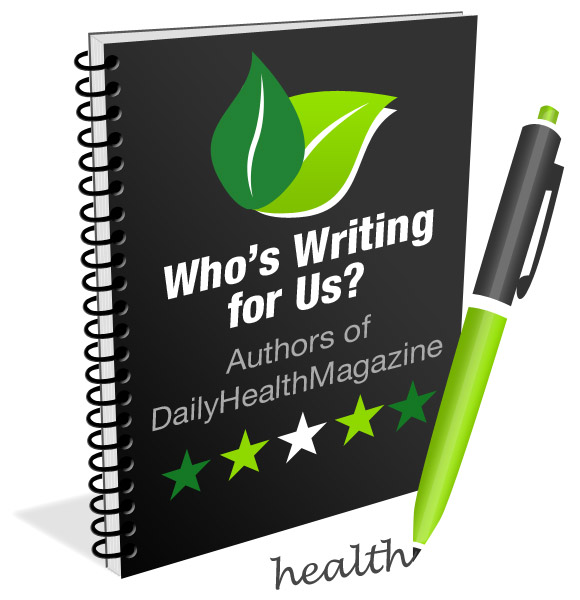 Amna Sheikh is a medical doctor with a Bachelor of Medicine, Bachelor of Surgery (MBBS), Bachelors in Economics and Statistics.  She is also a medical writer working as a freelancer for 10+ years and she is specialized in medical, health, and pharmaceutical writing, regulatory writing & clinical research. All her work is supported by a strong academic and professional experience.