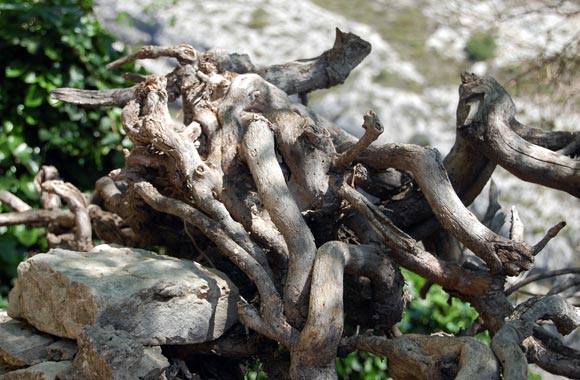 Roots are parts of plants that are present inside the soil. There are many roots vegetables and all are full of nutrients. Roots can be found above the grounds as well. There are various roots that possess an excessive amount of nutrients. Important roots are valerian root, ginger, licorice root, moringa roots, suma root and the list goes on.
Valerian Root Benefits
This root possesses great benefits i.e. it is helpful in treating sleep disorder as well as depression. It is a perennial herb. It also possesses lots of other benefits such as it is used to treat symptoms of menopause, it is used to treat chronic fatigue syndrome and also beneficial in controlling seizures. Valerian roots are extensively used in supplements. It is helpful for treating insomnia because it enhances the level of gamma-aminobutyric acid in the brain and these results in soothing effects.
Ginger Benefits
This is commonly used root. It is used in foods, in supplements as well as in drugs. It naturally contains many advantages. The most beneficial effect of this root is its healing effect. If it is applied to the wound, it will enhance the healing time. It is also found to be good in use when you are having a cold or flu. It also cures nausea and helps with proper digestion of food. So anyone can use it who feels motion sickness or nausea while traveling or during pregnancy. Digestion is enhanced as it promotes the bile flow. The ginger oil contains anti-inflammatory effect so it is quite calming in case of arthritis. Ginger is utilized for stones of the kidney since it clears them by breaking them into small pieces. The root of ginger is now commonly used in medicines and in herbs.
Licorice Root Benefits
Licorice root is one of the most beneficial roots. It helps in treating and alleviating many diseases. These include asthma, canker sores, cold, flu, bursitis, baldness, depression, a fungal disease of the foot, bacterial infections especially Lyme disease, viral infections, ulcers, heartburn, TB, sore throat, and gingivitis etc. it is even beneficial for treating hyperplasia of prostate and menopause symptoms. It is extensively utilized in making herbs because of the presence of pharmaceutical properties. Licorice is even enriched with flavonoids as well as phytoestrogens so you can imagine how beneficial it is. It provides a natural remedy for a number of diseases without producing any adverse effects.
Licorice root, in addition to above benefits, also contains important properly i.e. it acts as a laxative. It also increases the immunity of our body so we become resistant towards a number of fatal infections. It provides a calming effect in case of respiratory system problems while relieves fever and pain symptoms.
Moringa Roots Benefits
Moringa plant has been known since ages for its nutritional benefits. It has even been used as traditional medicine. It is also useful in treating various disorders and problems related to our body. The roots are in particular helpful in controlling circulatory system disorders. They believe to act a role of diuretic drugs and therefore provide diuretic effects. Moringa roots are especially beneficial in treating a number of reproductive tract problems. These are considered good in the treatment of male infertility. These also possess analgesic effects.
Suma Root Benefits
Suma root is also commonly used root as a medicine. It is active against stress-inducing agents. It is used to treat certain skin diseases, cancers, menopause complaints as well as diabetes. It enhances our adrenal glands and therefore enables normal hormonal release. It also possesses a rich amount of nutrients such as vitamins, fibers, and minerals. It increases your stamina and enables you to be strong physically. It treats your fatigue and makes you active. It also enhances body's immunity and is good in treating impotence. It also provides a good anti-inflammatory effect.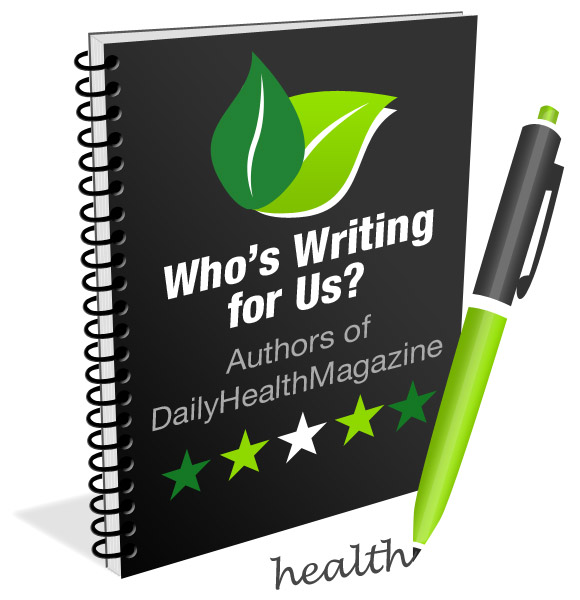 Amna Sheikh is a medical doctor with a Bachelor of Medicine, Bachelor of Surgery (MBBS), Bachelors in Economics and Statistics.  She is also a medical writer working as a freelancer for 10+ years and she is specialized in medical, health, and pharmaceutical writing, regulatory writing & clinical research. All her work is supported by a strong academic and professional experience.