Nuts are naturally occurring dry fruits and are quite beneficial and tasty. They are nutritional powerhouses and are pleasant to eat also. They are rich in protein content, vitamins, and mineral, which are the basic requirements of our body. They also possess antioxidants. So, as a whole, they are complete health package. They are good for overcoming depression and heart diseases.
Reduce Cardiac Diseases Risk
Recent research has found that eating nuts can reduce cardiovascular diseases risk and also reduce the chance of heart attack especially in those who have already suffered from it. This is achieved by the presence of fibers, potassium, essential fatty acids and proteins in the nuts. We all are familiar with the importance of these nutrients for our heart as well as for our body.
Lower Cholesterol Level
Nuts are found to lower cholesterol and this is done by the substituting less healthy foods in the diet. They contain omega 3 fatty acids and these are quite helpful in preventing cholesterol accumulation as well as cardiac arrhythmias. Nuts containing monounsaturated and polyunsaturated lipids are found to be beneficial for heart disease. Nuts usually increase the number of good lipoproteins while decreases the number of bad lipoproteins from our body.
Rich Source of Vitamins and Minerals
Many of the nutrients are rich in vitamins and minerals. The important vitamin they possess is Vitamin E which is believed to play a role as an antioxidant. Antioxidants are very vital for disease-free lives since they kill and destroy the toxins, which if accumulate prove hazards to the body's tissues and cells. They also possess fibers that are necessary for good health of our gastrointestinal tract especially the colon.
Good Source of Calories
Nuts are an excellent source of calories so instead of eating junk food you can eat nuts. In nuts, you will get good natural calories and you will be free from additive effects of such bad junk foods.
Enhance Memory
Nuts are even found to enhance brain functions and sharp your memory. Almond and walnut are quite famous for the same reason. People use them to sharpen their memory.
Reduce the Danger of Thrombus Formation
Eating nuts have also been shown to perk up the condition of body's arteries and therefore decrease the risks for developing thrombus and emboli that may lead to artery blockage and impaired blood supply. If heart artery has been blocked by a clot, it may lead to a fatal heart attack.
Nuts For Diabetic Patients
Nuts are considered to be the important ingredients of diabetic patient's diet. The reason for this is that they incite a minimal glycemic reaction, which assists in preventing post-prandial hyperglycemia and hyperinsulinemia.
Prevent Unpredictable Cardiac Arrhythmias
This extremely dangerous condition of the heart can be prevented if you daily use nuts especially walnut since they possess a high level of omega 3 fatty acids which have been shown to help prevent the development of cardiac arrhythmias
Perk up the Arterial Walls Conditions
Since nuts possess high levels of natural amino acid, particularly the arginine amino acid which reduces the risk of blood clots forming within the artery and enhances artery walls by making them elastic as that they allow easy and laminar blood flow.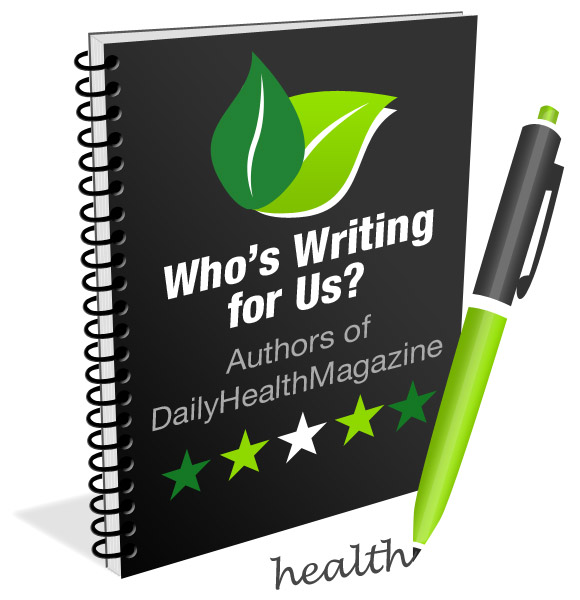 Amna Sheikh is a medical doctor with a Bachelor of Medicine, Bachelor of Surgery (MBBS), Bachelors in Economics and Statistics.  She is also a medical writer working as a freelancer for 10+ years and she is specialized in medical, health, and pharmaceutical writing, regulatory writing & clinical research. All her work is supported by a strong academic and professional experience.